General Hospital Spoilers UPDATE Monday, April 3: Wounded Hearts And Regrets, Sneaking Time Together, Someone's A Sitting Duck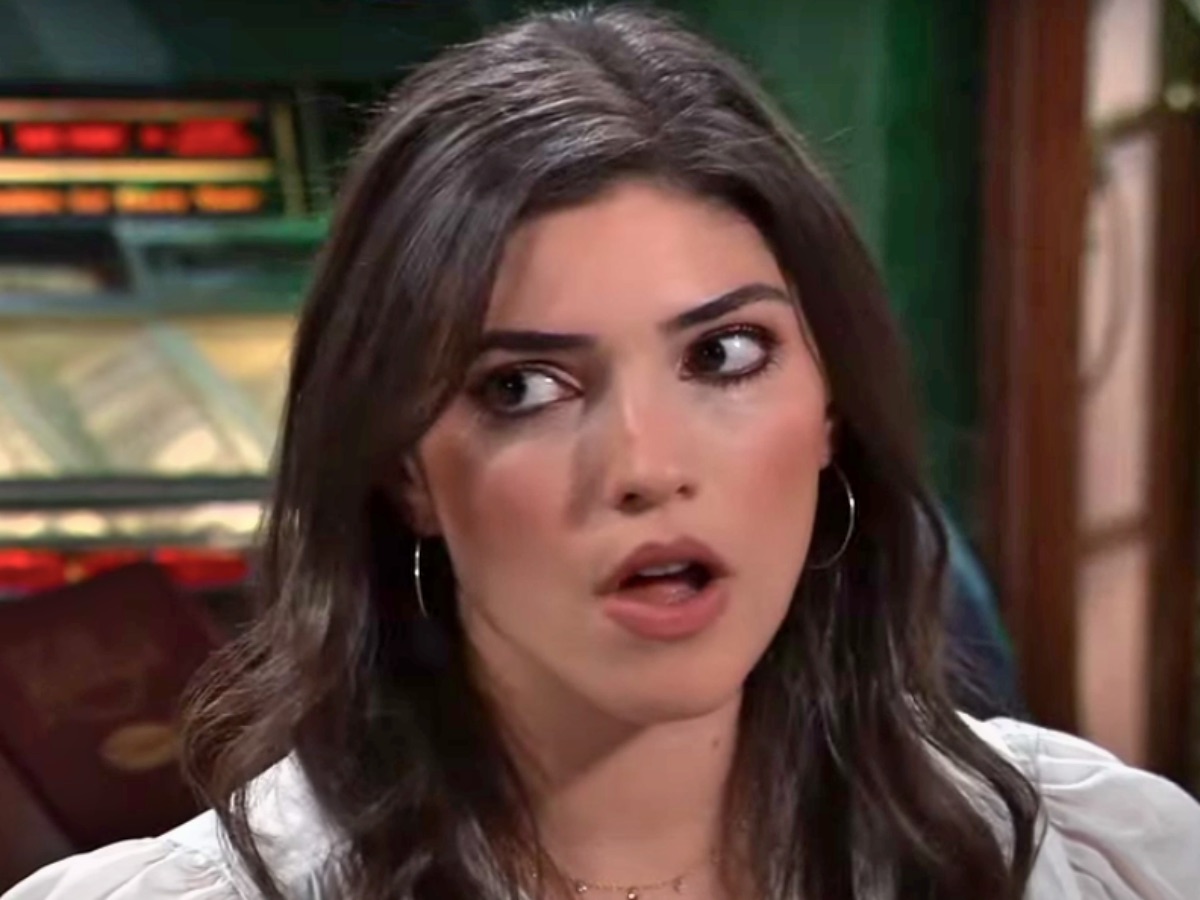 General Hospital spoilers and updates for Monday, April 3 tease wounded hearts and regret, sneaking time together and someone's a sitting duck! Brook Lynn Quartermaine (Amanda Setton) has a wounded heart and regrets, Sonny Corinthos (Maurice Benard) sneaks some time with Nina Reeves (Cynthia Watros) and Lucy Coe's (Lynn Herring) a sitting duck!
General Hospital Spoilers: Encouraging Friend
At GH, Ava Jerome (Maura West) tries being an encouraging friend to Portia Robinson (Brook Kerr) as she tells her to use that ticket! Apparently she's got a Nurses' Ball ticket but no one to go with even though she and Curtis Ashford (Donnell Turner) are apparently still living in the same house. They were both trying to comfort Marshall Ashford (Robert Gossett) who was blaming himself for Epiphany Johnson's (Sonya Eddy) death.
Ava's opinion would be that Portia doesn't need to just mope around and act like oh woe is me. She needs to show Curtis that if he won't stay with her, she's not waiting around for grass to grow.
GH Spoilers: Wounded Hearts And Regrets
Meanwhile, backstage at the Nurses' Ball, Brook Lynn has a wounded heart and regrets as she runs into Harrison Chase (Josh Swickard) face to face. Linc Brown (Dan Buran) is there rubbing it in as usual, bragging how Chase performing with Blaze (Jacqueline Grace Lopez) at the Nurses' Ball is a win-win for everybody. Brook Lynn and Chase nearly reconciled, because it's not that the love isn't there-but Chase couldn't forgive her for ruining his case against Linc by signing a non-disclosure agreement. He's been trying to bust Linc for his predatory behavior and can't get anyone to testify against him.
General Hospital Spoilers: Enjoyable Distractions
Back at the Quartermaine gatehouse, Willow Tait (Katelyn MacMullen) and Michael Corinthos (Chad Duell) spend some time with enjoyable distractions prior to her upcoming bone marrow transplant. They are planning to stay home and watching the Nurses' Ball live on tv, and she tells him she's exactly where she wants to be. Perhaps by next year she'll be able to do something in the ball herself, as Michael might as well-he's been one of the Magic Wands before, but this year he can't.
For now they'll watch at home on TV and spend precious moments together. Once she's well again then they can plan the rest of their future.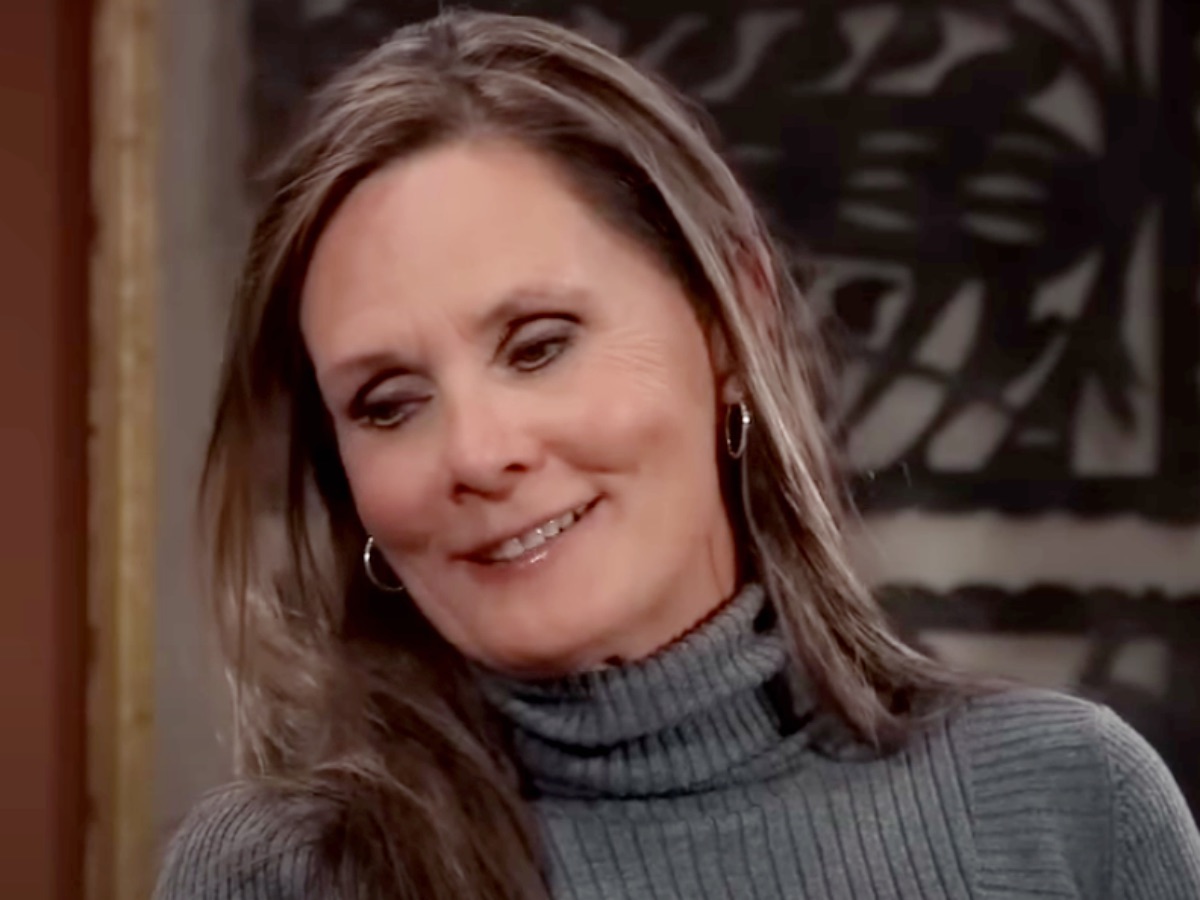 GH Spoilers: Sneaking Time Together
Guests and performers alike are assembling at the Metro Court ballroom as the Nurses' Ball gets ready to start. Sonny has just arrived with Dex Heller (Evan Hofer) close behind him, and there's Nina dressed to the nines and smiling. He hopes to sneak some time with her while at the ball and tells her it's a long way from dancing in Nixon Falls. The Nixon Falls square dance was to benefit the Nixon Falls Volunteer Fire Department so it was for charity, but that's where any similarities end.
General Hospital Spoilers: Champagne Toasts
Carly Spencer (Laura Wright) is at the ball and raising a toast with champagne, as she sits at a table. Drew Cain (Cameron Mathison) is likely with her and the one she tells that he might just get his wish. Drew, Sonny and others in the loop will watch for Victor Cassadine (Charles Shaughnessy) and his kind of trouble, it will be at the back of all their minds.
But for now, they can somewhat relax and have fun. Perhaps Drew's wish is for peace and no complications, but he shouldn't bet on it.
GH Spoilers: Someone's A Sitting Duck
In the meanwhile, someone's a sitting duck and her name isn't Sigmund as Lucy Coe (Lynn Herring) snuck out of the safe house again and now is dressed in a gown! It's a plus that at least she is dressed, which her not being so has become a Nurses' Ball tradition at some point. Lucy has no idea that she, Valentin Cassadine (James Patrick Stuart) and Anna Devane (Finola Hughes) are compromised, with Victor having a target on all their backs. But all that matters to her right now is gaining control of the Nurses' Ball, as she proclaims "A Nurses' Ball without ME? – I don't think so!" And therein lies the problem – she just doesn't think!
Be sure to catch up on everything happening with GH right now. Come back here often for General Hospital spoilers, news, and updates.