General Hospital Spoilers: Laura Urges Spencer Not To Blame Himself, Ryan's Fault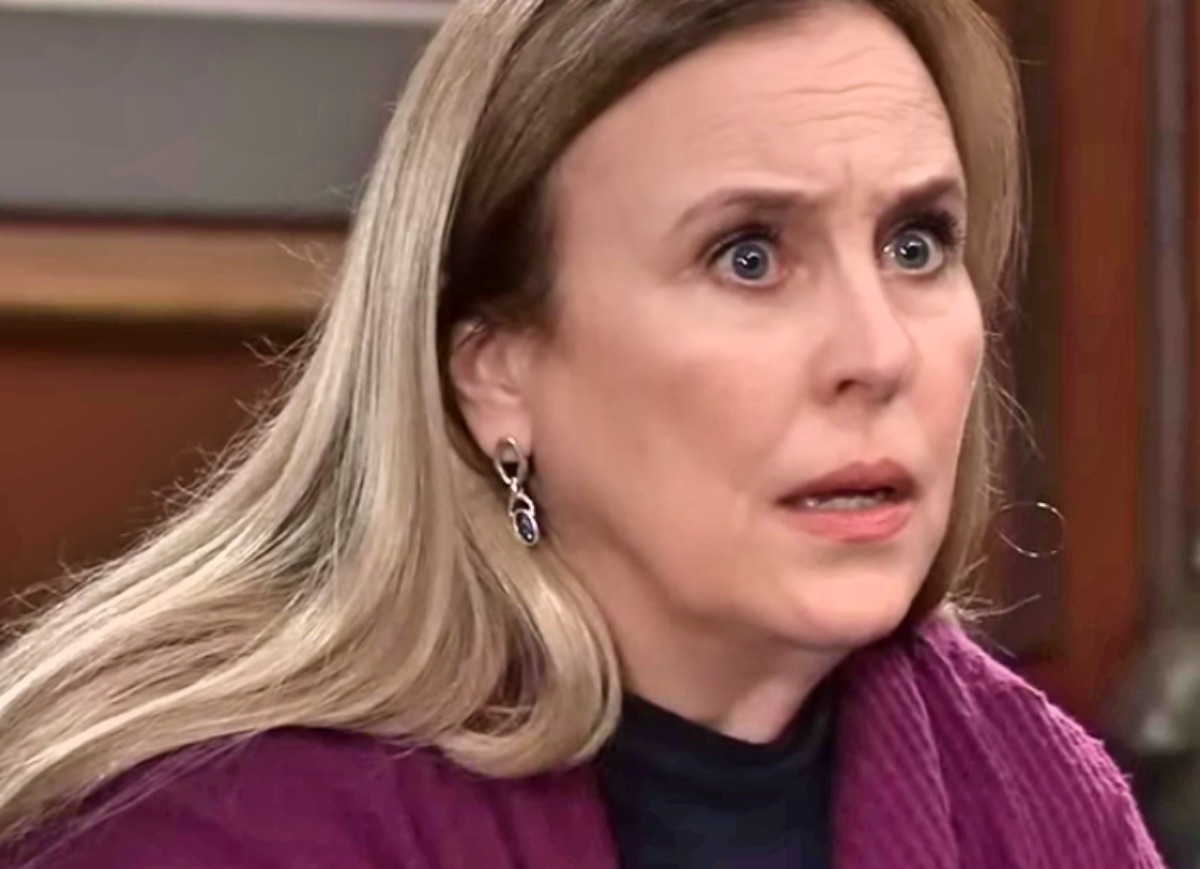 General Hospital spoilers and updates tease in this week's Sneak Peek that Laura Collins (Genie Francis) tries to convince a stubborn Spencer Cassadine (Nicholas Alexander Chavez) not to blame himself. Spencer is convinced he should have seen through Ryan Chamberlain's (Jon Lindstrom) tricks and feels like he played him like a fiddle, causing a rift between himself and his father.
General Hospital Spoilers: You Can't Fix His Messes
Earlier, as Spencer had been at the hospital nursery with his uncle Sonny Corinthos (Maurice Benard) looking at and playing with his newborn baby brother, Spencer felt remorse. Spencer had been in a battle with his and the baby's father, Nikolas Cassadine (Adam Huss) and planned to take custody of his sibling. Sonny had been aware of this, but now Spencer realizes and blames himself for him and the baby not having a father, no one being able to find Nikolas.
As Laura had been in Esmé Prince's (Avery Kristen Pohl) hospital room, comforting her after a nightmare, Sonny told Spencer he can't fix his father's messes. Laura soon returns, and tries to comfort him, and she and Spencer continue their conversation after Sonny leaves.
GH Spoilers: Laura Collins Tells Spencer Cassadine Not To Blame Himself
Laura continues to talk to Spencer, telling him not to blame himself for his father's leaving. She tells him if she knew where Nikolas was, she'd make damn sure that he was with Spencer right now, because he shouldn't be trying to shoulder this burden alone.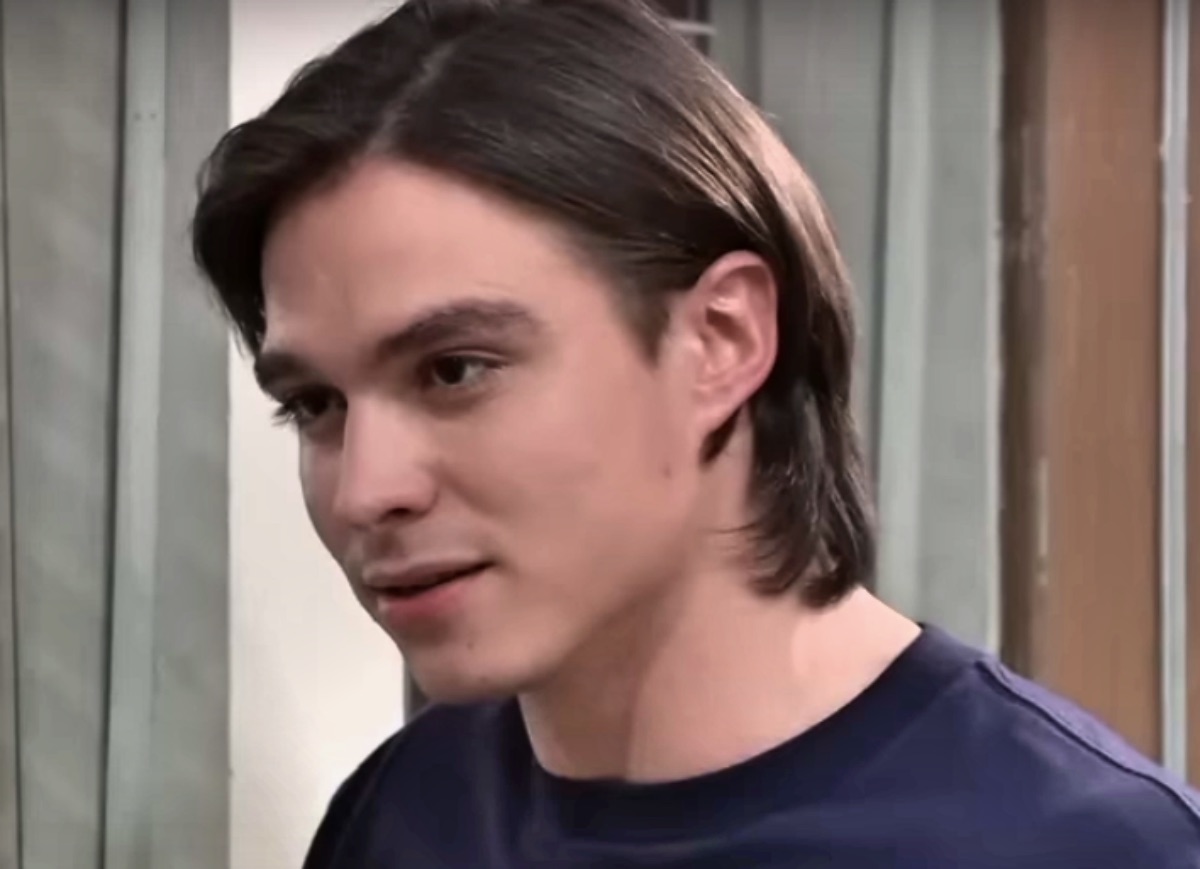 Spencer just looks down in shame, and tells her he deserves it-he let Ryan use him, and Laura disagrees, he didn't, he just believed what everyone else did. Laura says absolutely everyone believed that Ryan was suffering from locked-in syndrome, he couldn't walk, he couldn't talk, and by Spencer's argument, they should all feel guilty. And Ryan had fooled even the experts, her husband and Ryan's twin Kevin Collins (Jon Lindstrom) being one of them-whether he had all along, or had recovered.
General Hospital Spoilers: Spencer Cassadine Rage Reacts
Spencer claps back at his grandmother, telling her it's not the same thing – and says Ryan used him like a weapon against his father, and he had no idea. He walks away from Laura, obviously angry, and she keeps following him and trying to convince him not to blame himself. She stops him and gets him to turn around and tells him that is her point – he had no idea, and so he is not to blame.
Spencer goes ballistic, and reacts in rage, and barks at her that of course he's to blame! Spencer has very high expectations of himself and what he should be able to discern, and he failed.
Be sure to catch up on everything happening with GH right now. Come back here often for General Hospital spoilers, news, and updates