General Hospital Spoilers: Sonny Corinthos: Generous Family Man, or Womanizing Drug Lord?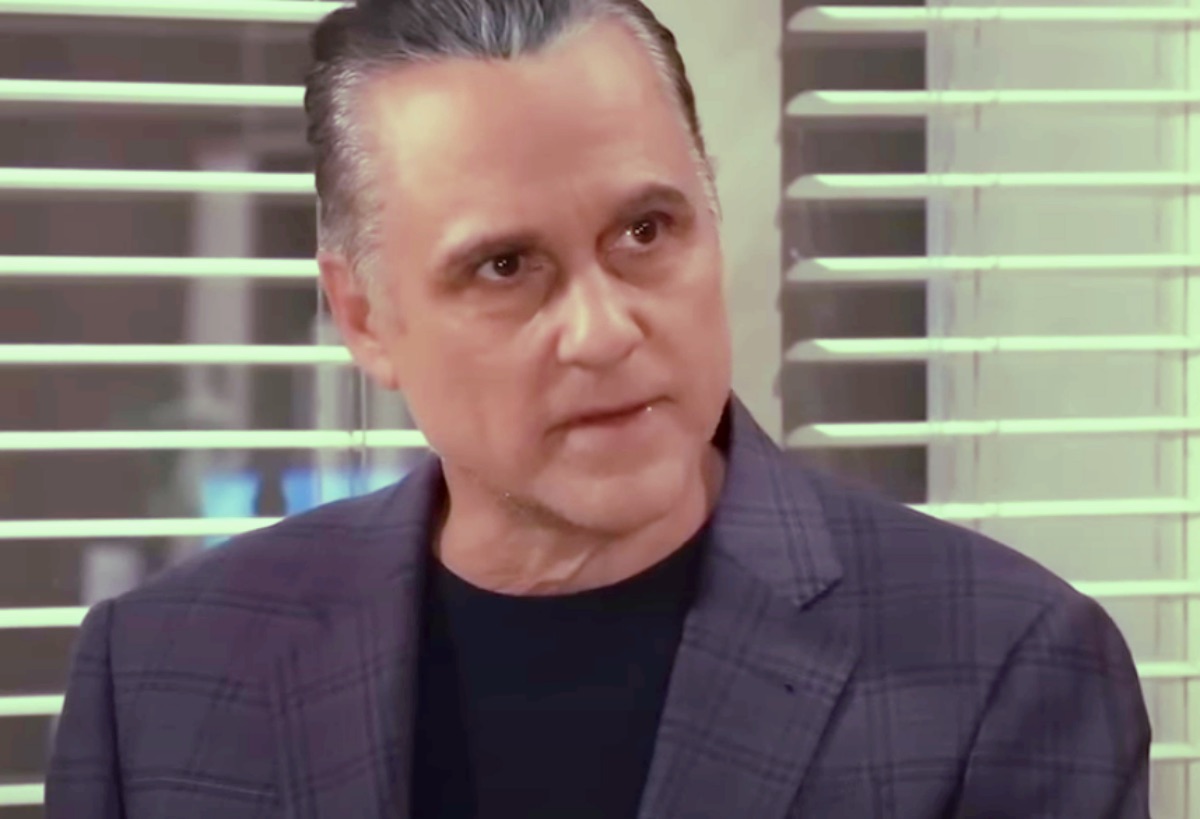 General Hospital Spoilers suggest Sonny Corinthos (Maurice Benard) has earned some of his stripes over the years, but fans have also romanticized a man who would never be given such acclaim and affection in real life. Sure, it's a soap opera, but let's slice and dice Sonny's character like the carver would and slide him under a microscope for closer examination, shall we? Sonny's past is dotted with scandalous love affairs, crimes, and acts against his own family that would turn the stomach of even the toughest people in the industry. So why is it that we pretend he's got a heart of gold when he's more like the original stone cold?
General Hospital Spoilers — Sonny Has Given the Shirt Off His Back to So Many
Sonny has always been willing to help two kinds of people — those who are near and dear to him personally, and anyone who reminds him of a younger version of himself. Enter, people like Dex Heller (Evan Hofer). Sonny is an easy mark for these types because he wants to mold them into the future of the mob the same way that Joe Scully (Robert Miano) mentored him before he became the mob kingpin he's known as today.
Sonny looks at this as a sort of pastime and generational wisdom that he passes down, even though all he's really doing is employing hit men and commending them for doing their job. On the flipside, Sonny does love his family — even those on the outskirts, like his cousin, Gladys Corbin (Bonnie Burroughs).
He won't hesitate to take any one of them out though if they cross him the wrong way. Watch and see what happens to Michael Corinthos (Chad Duell) soon. Let's not forget Sonny shot his own son, Dante Falconeri (Dominic Zamprogna), once upon a time. He may not have known at the time that it was his son, but learning so after the fact didn't stop him from justifying it with that excuse. That's the kind of man Sonny is; everyone is just existing in his world as a part of his game.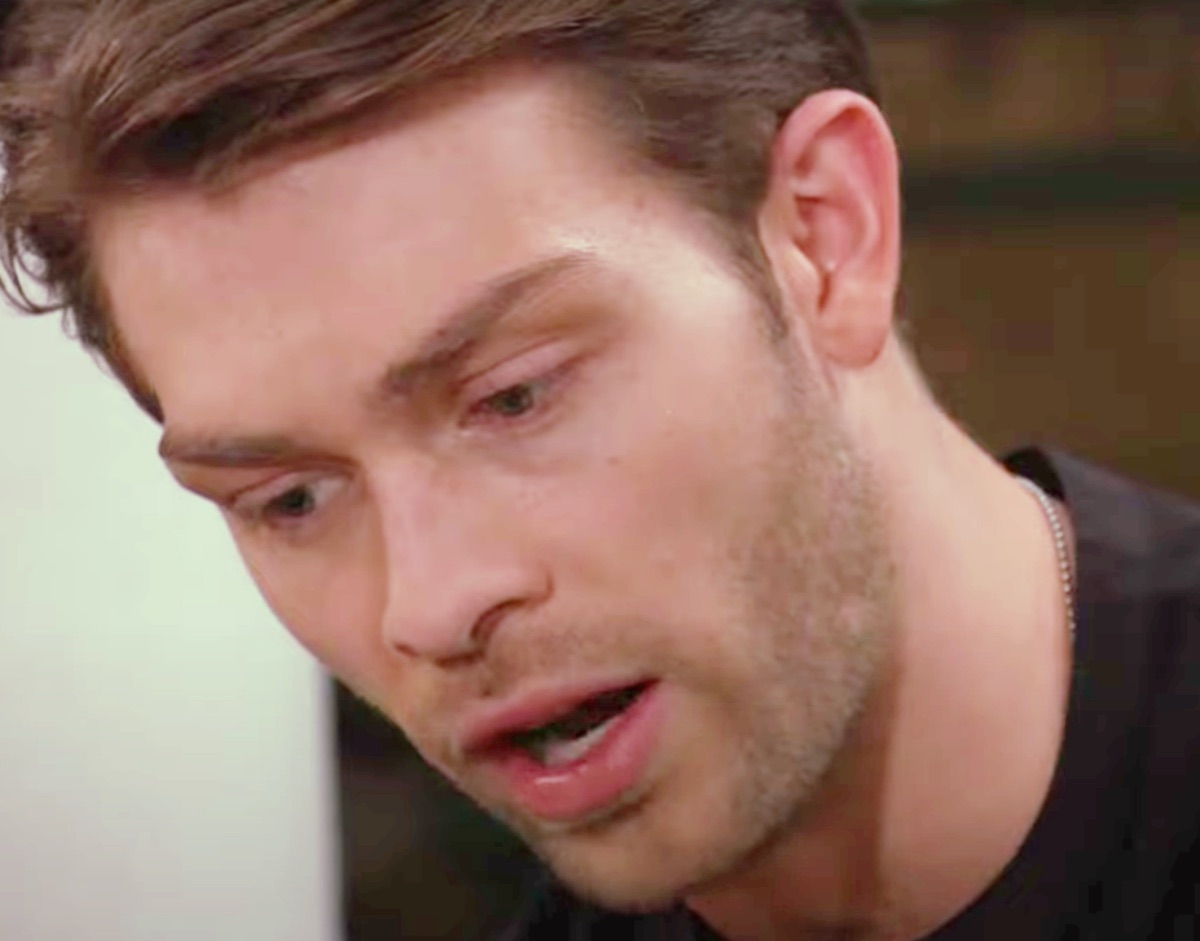 GH Spoilers Tease He's Also a Mentally Unstable Murderer and Drug Kingpin
So it should come as no surprise that Sonny suffers from mental illness. Being diagnosed with Bipolar Disorder is something that touched Maurice Benard personally, and it's been a blessing and a curse at times to play the role of a man with the same affliction. However, Sonny is not the typical sufferer of this disorder.
He's also a murderer of many who doles out drugs to the very town he claims he is trying to protect while forming close bonds with those in position to keep things under control — like Mayor Laura Collins (Genie Francis). This is just the kind of conflict of interest that most of us would never tolerate in our town officials.
General Hospital Spoilers — Why Do We Romanticize This Man?
Sonny was a kid who couldn't stay out of trouble and was in desperate search of a father figure. Instead, he found an industry that shaped him into a violent man without much regard for other people's feelings — especially women's. That would make Sonny laugh; he loves women — sometimes too much. But we shouldn't forget his start dealing drugs to minors like Karen Wexler (Marie Wilson) when she danced at his strip club.
He has assaulted many women while claiming to love them, and they stayed. His picture of a tormented man who just can't help what he does but is worthy of love because he "didn't mean it" and has great dimples might need some finessing as we move into a new era that preaches washing away the sins of old. Are sudsy soaps exempt from social justice? We can hope. Stay tuned for more GH news and spoilers just ahead.