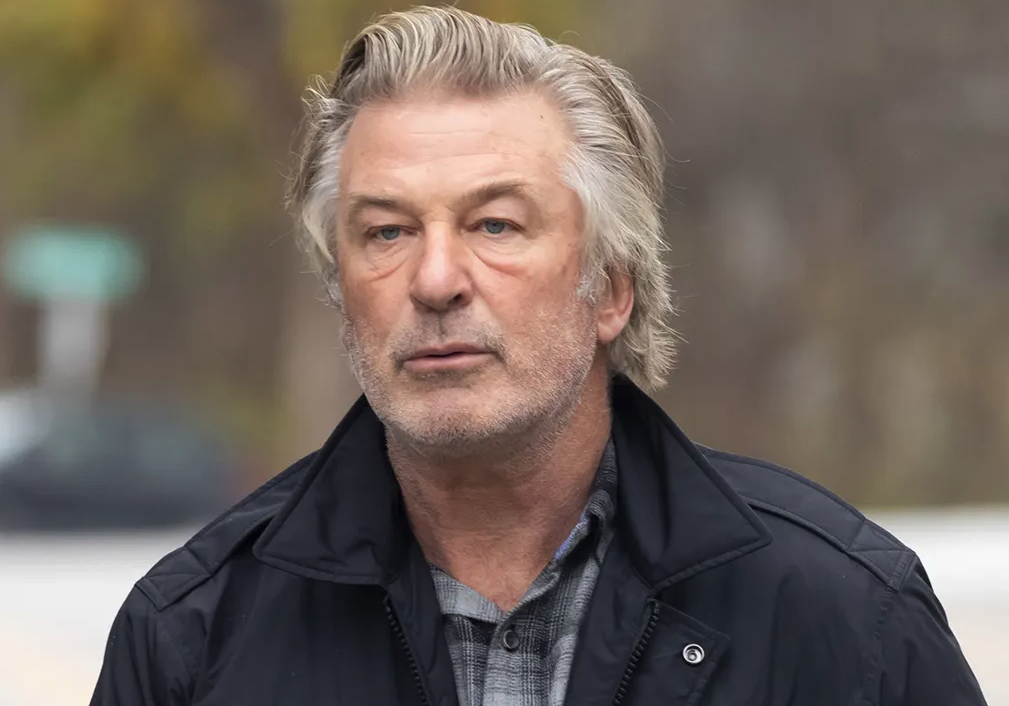 It looks like he's doing whatever it takes to make sure that he never sees the inside of a jail cell. Hollywood actor Alec Baldwin has pleaded not guilty in the Rust shooting case. As many fans can recall, Alec has insisted that he never pulled the trigger on the gun that he held that also shot and killed cinematographer Halyna Hutchins on the set of the movie. Here's what you need to know.
Alec Baldwin Pleads Not Guilty In Rust Shooting
According to Page Six, the former daytime television star has submitted his plea in the case. Apparently, the actor is not allowed to drink any alcohol, own a gun or talk to any of the potential witnesses that are tied to the case. He is expected to be arraigned on February 25th, but does not have to appear in court. As many fans can recall, Baldwin was charged with one count of involuntary manslaughter back in January. The other charge is involuntary manslaughter in the commission of a lawful act. Baldwin could face up to five years in prison.
And even though Baldwin has this legal cloud over his head right now, he and the Rust team still want to finish the movie. Sources say that Baldwin wants to get back to work despite the fact that there's so much controversy surrounding the film and Hutchins' death. Melina Spadone, lawyer for Rust Movie Productions, has said that the film is "still on track to be completed with Mr Baldwin in the lead role and Joel Souza returning as director."
What's Next For Alec Baldwin?
What's more, Halyna's husband Matthew Hutchins is also eager to finish the film, as he serves as an Executive Producer. He said in a statement, "We have reached a settlement, subject to court approval, for our wrongful death case against the producers of Rust, including Alec Baldwin and Rust Movie Productions, LLC. As part of that settlement, our case will be dismissed. The filming of Rust, which I will now executive produce, will resume with all the original principal players on board in January 2023. I have no interest in engaging in recriminations or attribution of blame (to the producers or Mr Baldwin)."
So far Baldwin himself has not made any additional comments about the matter.
Tell us celebrity gossip fans, how do you feel about this story? Contribute to the buzz by dropping us a line with your thoughts in our comments section below. Also, come back here for all the latest news about your favorite Hollywood and reality television stars right here.