Royal Family News: Omid Scobie Says There's No Truth To Any Of The Coronation Rumors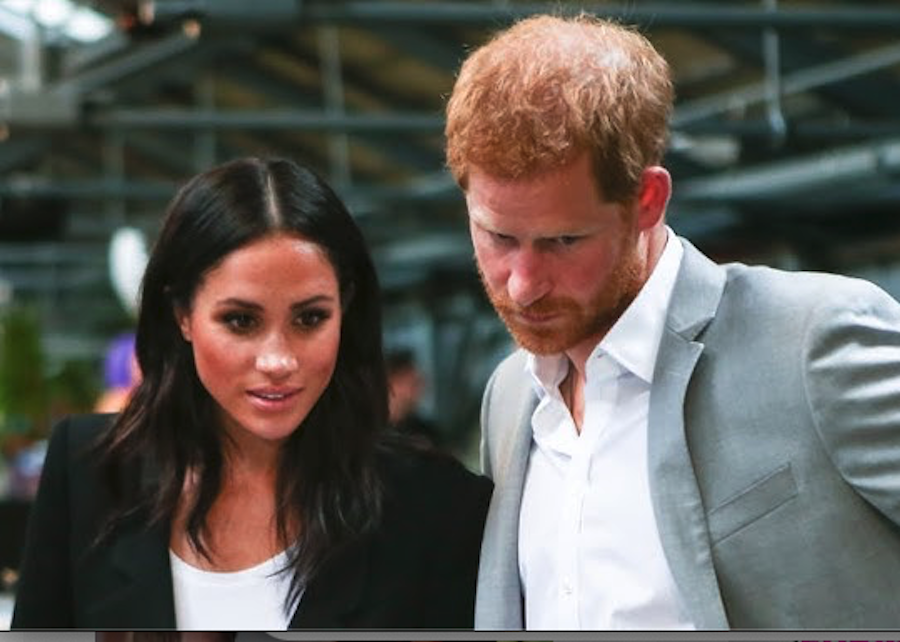 It has got to be hard for Prince Harry and Meghan Markle to decide whether or not they want to attend King Charles' Coronation in May seeing how they haven't even gotten an official invite yet, right? Well, that's exactly what happens to be the case right now as Omid Scobie insists that there is no truth to any of the rumors suggesting that Harry and Meghan are or aren't going to London for the Coronation in a few short months. Here's what he has to say.
Royal Family News: Omid Scobie Says There's No Truth To Any Of The Coronation Rumors
In his column for Yahoo, Omid says that everything you've been reading about the Duke and Duchess of Sussex in the gossip columns this past week is simply untrue. He even says that it's quite interesting that the press keeps focusing on Prince Harry and Meghan Markle when there are bigger problems that the royal family is dealing with right now. 
For example, both Prince Edward and Sophie Wessex are in The Cayman Islands this week but no one seems to care as everyone is fixated on the South Park episode in which the writers made fun of Harry and Meghan with their fictional prince and princess of Canada. In it, the royal couple – who dress like the Sussexes and certainly talk like them too – go around the world demanding their privacy.
And while some outlets believe that this South Park episode marks the "beginning of the end" for Harry and Meghan, Omid points out, "Given that other celebrities lampooned by the show include Tom Cruise, Oprah, the Queen (killed in a 2007 episode that quickly got banned in the UK), William and Kate, Hillary Clinton and Jennifer Lopez, I have a feeling they will be just fine."
Royal Family News: What's Next For Harry and Meghan?
He also added, "Claims that the Archewell founders are planning to sue the show's creators, a rumor that first started life on an obscure YouTube channel but somehow ended up on a British broadcast news network, also turned out to be nothing more than fantasy."
And there you have it, folks.
Tell us British Royal Family fans, how do you feel about this story? Contribute to the buzz by dropping us a line with your thoughts in our comments section below. We'll make sure to update you with all of the latest information about King Charles, Prince William, Kate Middleton and the rest of the firm right here.