The Bold And The Beautiful Spoilers UPDATE Tuesday, April 25: RJ's Amazing Offer, Steffy Defends Thomas,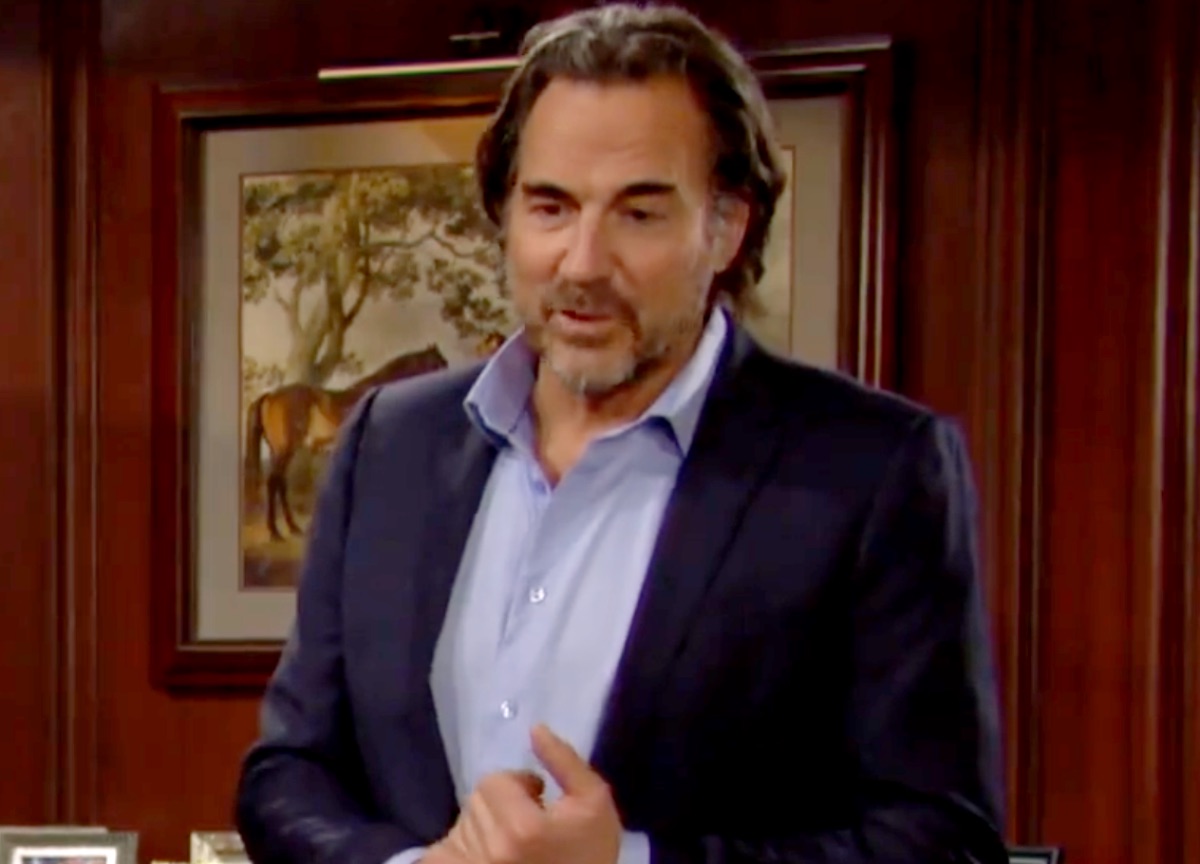 The Bold And The Beautiful spoilers for Tuesday, April 25 suggest Ridge Forrester (Thorsten Kaye) will make Ridge "RJ" Forrester Jr. (Joshua Hoffman) an offer he cannot refuse. Steffy Forrester (Jacqueline MacInnes Wood) will once again find herself defending Thomas Forrester (Matthew Atkinson).
Ridge Forrester Jr. Is Finally Home
The Bold and The Beautiful spoilers reveal that Ridge is determined to give RJ a reason to stay in Los Angeles. Ridge has been trying to convince RJ to work for Forrester Creations. RJ is already an internet influencer and Ridge believes he can use it and his talents as a potential designer. Ridge believes RJ can do both and wants to give him a chance to prove it.
RJ is used to adventure. RJ has traveled all over the world. RJ brings his parents gifts, such as chocolates for Switzerland. RJ hasn't had to hit his father up for money in some time because he is good at what he does. RJ may want to visit for a while but that doesn't mean that he is ready to give up his blog since it more than pays the bills.
B&B Spoilers: RJ Forrester Doesn't Seem Happy With Thomas Forrester
RJ has been away for years but wanted to come home for a visit. However, RJ doesn't seem the least bit anxious to see Thomas and the feeling seems to be mutual. Furthermore, Thomas seems to think that RJ may upset things with Brooke Logan's (Katherine Kelly Lang) and Taylor Hayes' (Krista Allen) friendship. Will RJ even get his parents back together?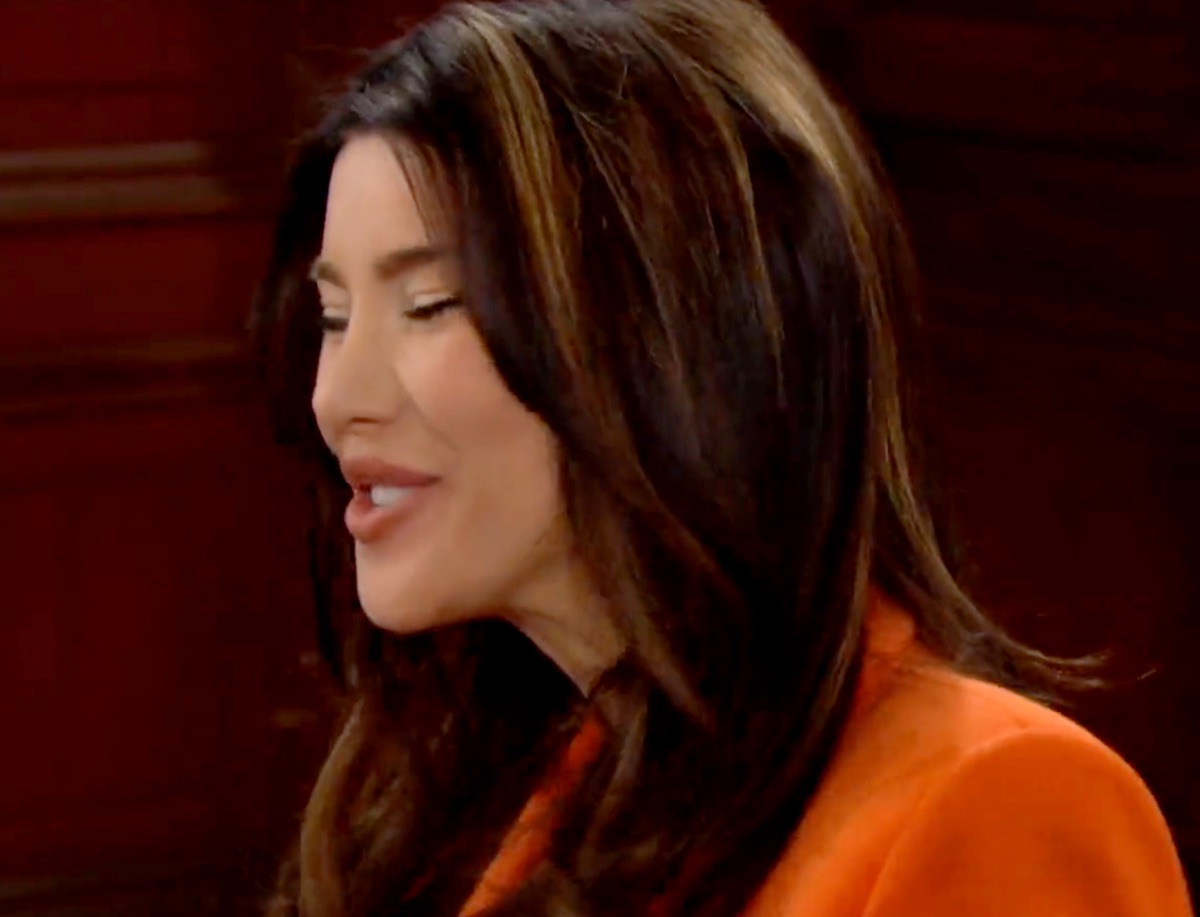 Is something else going on with RJ that has led to his trip home? RJ seems happy enough and enjoys his job. However, RJ seems to be very concerned about his parents. Is RJ's visit about himself or does he want to see what is going on at home?  Will Ridge talk RJ into taking a job at Forrester Creations and sticking around for a while?
The Bold And The Beautiful: Steffy Forrester Continues To Defend Thomas Forrester
Steffy will once again find herself defending Thomas to Liam Spencer (Scott Clifton) and it's getting mighty old. Steffy has tried to reassure Liam that things between Hope and Thomas are just business but he has his insecurities and he's not about to overlook them. Steffy is honestly getting tired of doing this every time she sees Liam.
Steffy knows something Liam doesn't. Steffy knows that Hope has admitted that she believes that Thomas is hot. Steffy has also seen the interactions between them and has asked a couple of times if things were ok. However, it seems that Steffy may fly off the handle and tell Liam that his wife may be the one he should be worrying about. Will Steffy blurt out Hope's secret out of anger?
Be sure to catch up on everything happening with B&B right now. Come back here often for The Bold And The Beautiful spoilers, news, and updates.