The Young and the Restless News: Here's What Courtney Hope Is Doing Outside Of Genoa City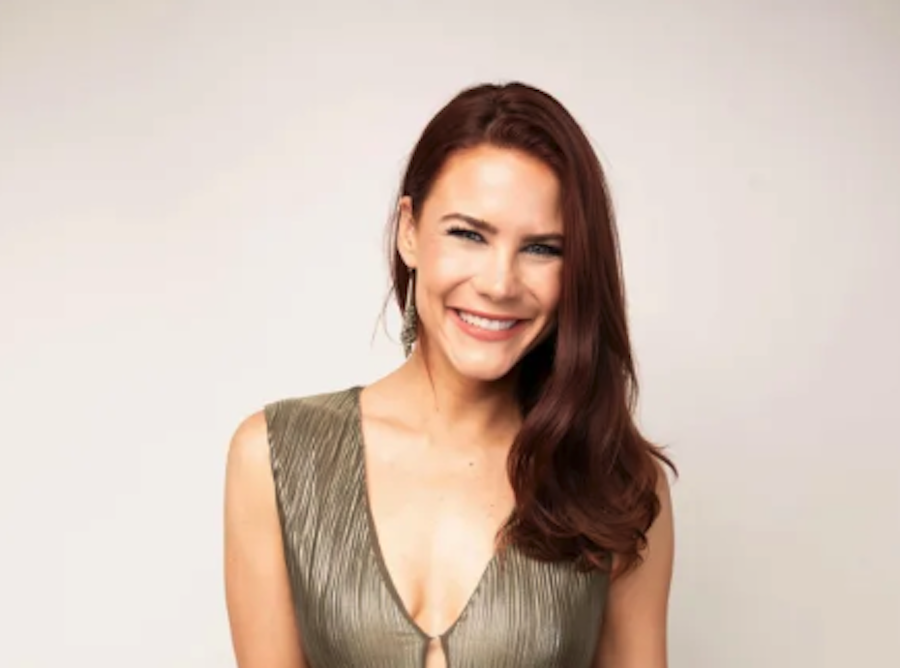 The Young and the Restless star Courtney Hope might be getting a lot of attention for everything that her character Sally Spectra is currently up to in Genoa City, but off screen she's certainly got a lot going on, too! Believe it or not, Courtney is also a very successful voice actress as she's been working with a video game developer for many long years now. Here's what she has to say about it.
The Young and the Restless News: Here's What Courtney Hope Is Doing Outside Of Genoa City
Speaking to Soap Opera Digest in a new interview, Courtney said that she's looking forward to working more with Remedy Entertainment, as their collaboration so far has been quite successful. The company is based out in Helsinki, Finland.
Courtney told the publication, "I've voiced a few games with them before, which includes one called Quantum Break, where they used my likeness and voice for the character of Beth Wilder. After that one, Sam Lake, who's the head of Remedy, called and asked me, 'Hey, we wrote another role for you, would you like to do it?' and I was like, 'Oh, hell, yeah." That turned out to be Control, which came out in 2019 and has been my biggest one yet."
The Young and the Restless News: What's Next For Courtney?
The actress continued to explain, "I play Jesse Faden, so I'm the face of Control and they just announced that they will be coming out with the sequel, Control 2. A lot of it's top secret for now, so there's not much I can say about it."
Courtney also added that there are a lot of trips to Finland in her future, which she is not complaining about at all. She said, "It's one of my favorite places. There's actually a town called North Pole, where you can stay in these really nice igloos. I'm not kidding, so I really hope to visit there very soon!"
We absolutely love the fact that Courtney gets to live out her dream but here's hoping that we will continue to see her just as much as Sally Spectra on the canvas, too. After all, she does have a big pregnancy storyline dilemma, right?
In the meantime, let us know what you think by leaving us a line with your thoughts in our comments section below. The Young and the Restless airs weekdays on the CBS network. Check your local listings for times.