British Royal News: Meghan Markle Has A Perfect Excuse Not To Attend King Charles' Coronation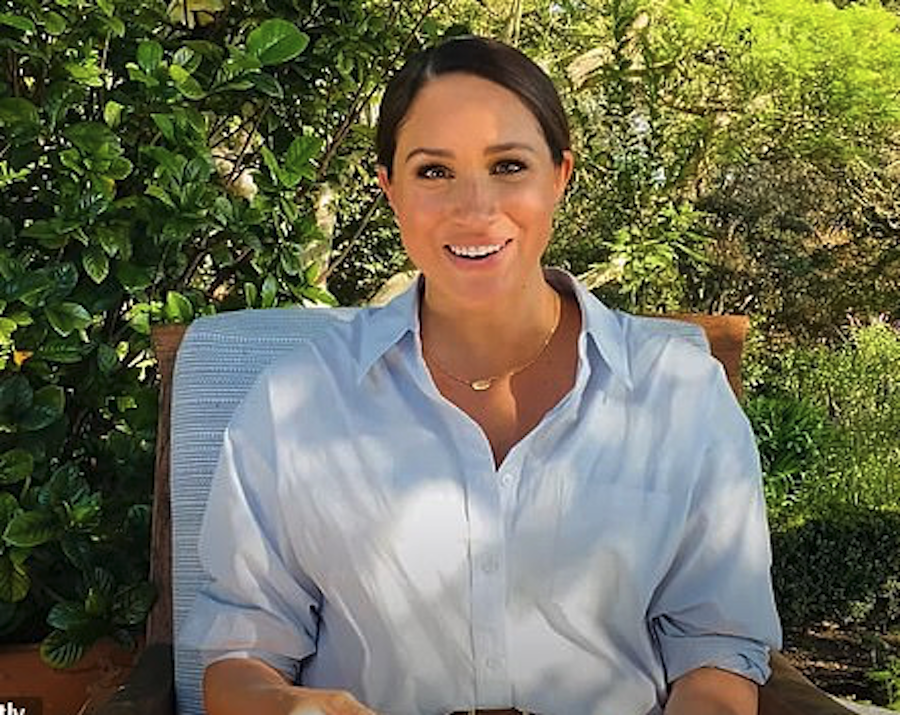 British Royal News says that Meghan Markle might already have the perfect excuse not to attend King Charles' Coronation. That's mostly because the festivities land on the same day as a very special day for one particular family member. Here's what you need to know.  
British Royal News: Meghan Markle Has A Perfect Excuse Not To Attend King Charles' Coronation
Royal expert Charles Rae, who often has something or another to say about Prince Harry and Meghan Markle, believes that the Duchess of Sussex will most likely come up with the excuse that she will need to stay with her two children, Archie and Lilibet, at home on the day of the Coronation. He said, "There is also suggestions that only Harry will come. Let's not forget that Meghan has a perfect excuse not to turn up. On the same day, it is the fourth birthday of little Archie. So, it may well be that she'll stay behind and enjoy the celebrations with her son."
Rae continued, "There is an argument that says Harry and Meghan should be there. Then, there also an argument that says they shouldn't be there because of what's happened in the past, the continual sniping at other members of the family."
There's also the speculation that Meghan Markle might use a possible third pregnancy to also stay at home, should that happen. As many fans can recall, the Duchess of Sussex did not attend Prince Philip's funeral back in April 2021 because she was pregnant with her second child, Lilibet. So far the Sussexes have not made any comments on whether or not they have a little bun in the oven just yet.
British Royal News: What's Next For The Royal Family?
So far Harry and Meghan have not made any comments about their future plans, but if there's one thing that we've learned about the royals, it's that anything can happen at any time. Now, whether or not Harry and Meghan do decide to attend King Charles' Coronation is anyone's guess at this point. Watch this space.
Tell us British Royal Family fans, how do you feel about this story? Contribute to the buzz by dropping us a line with your thoughts in our comments section below. We'll make sure to update you with all of the latest information about King Charles, Prince William, Kate Middleton and the rest of the firm right here.