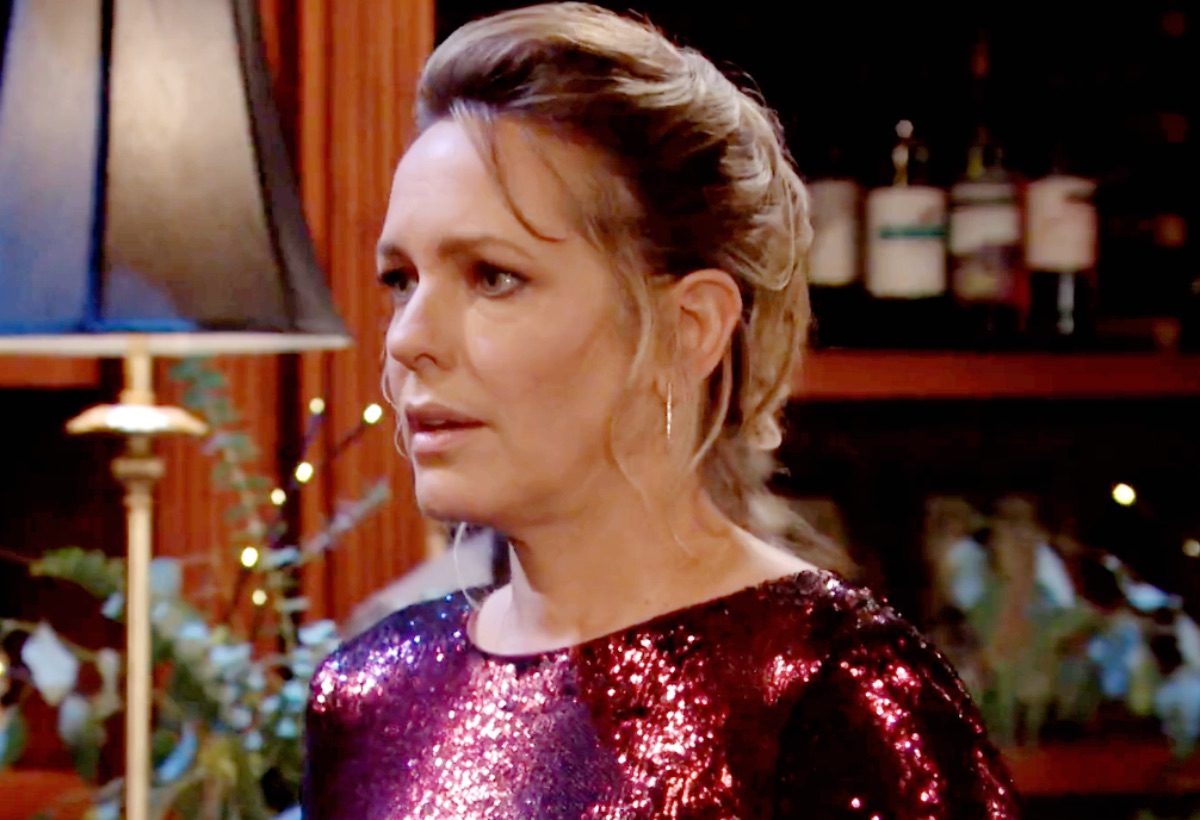 Days of Our Lives spoilers reveal a Valentine's Day to remember for EJ and Nicole. Despite EJ DiMera being slowly drugged by his vengeful brother, Stefan O. DiMera (Brandon Barash), he still wants a romantic night with Nicole Walker (Arianne Zucker) for Valentine's Day and gets her ready for an evening on the town.
EJ is quite intrigued with Nicole, but this time he is willing to take things slow considering she is the one who is more hesitant to jump into a new relationship after what happened with Rafe Hernandez (Galen Gering) and Eric Brady (Greg Vaughan).
Days of Our Lives Spoilers: EJ Is Falling Hard For Nicole
"EJ is starting to see a little more in there," Daniel Feurriegel said in the February 20, 2023, issue of Soap Opera Digest. "She's the more hesitant one. He enjoys Nicole's company. He's very different than before. He's taking his mine. He's more respectful of her…He wants to wine and dine her and do this the traditional way."
Too bad that when they get to the restaurant, Eric is there with Sloan Petersen (Jessica Serfaty), and Nicole can't help but watch everything they are doing and give a running commentary on their every action.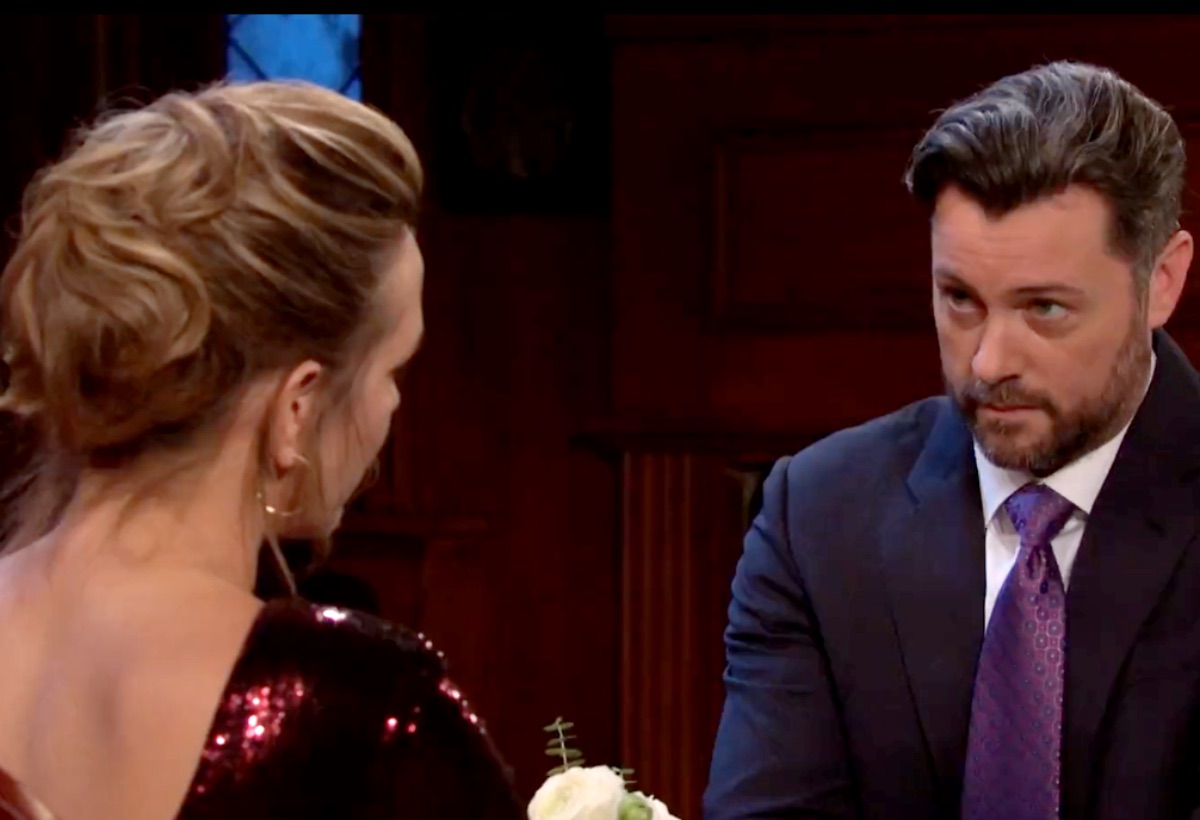 A Dinner Date With Complications
"Nicole is still obviously affected by him and she's uncomfortable," said Feurriegel. "EJ puts on a strong front and is open to being there for her while she's going through this. Obviously, EJ feels a little threatened by Eric but he doesn't show it that much. He absolutely thinks he is the better match for Nicole."
Despite the stress on their romantic date, EJ is able to get through it and Nicole is finally able to put Eric out of her mind for the moment. She goes home with EJ and they fall into bed, just as Eric goes home with Sloane and they do the same. However, this is Eric and Nicole we are talking about so we know they are thinking about one another no matter who they are with. Will Sloan and EJ make them forget each other or will that always be a lost cause?
Stream new episodes of Days of Our Lives weekdays on Peacock starting at 6 AM EST.