Days of Our Lives News: Is Steve Burton Officially A Single Man? Did Sheree Burton Give Birth?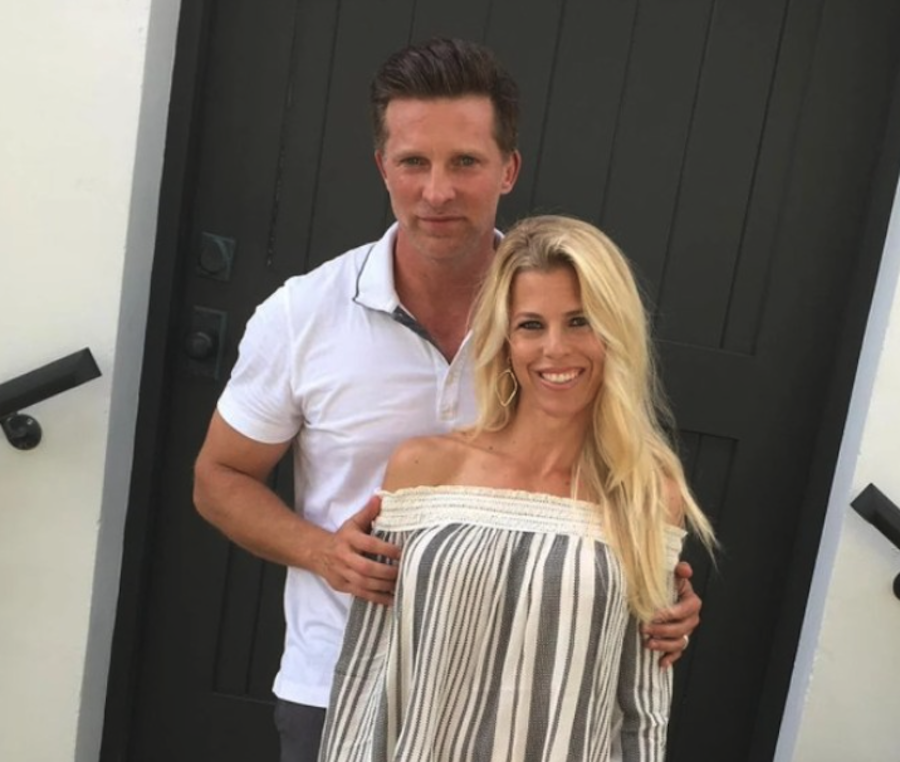 A lot of people can't help but wonder the same thing about Days of Our Lives star Steve Burton: is he officially a single man? Has he finalized his divorce from Sheree Burton? And, has Sheree given birth to the baby she is having with her baby daddy? Luckily, we've got some updates for you.
Days of Our Lives News: Is Steve Burton Officially A Single Man? Did Sheree Burton Give Birth?
The last time that we heard about Steve and Sheree's divorce, court documents said that Steve wanted joint custody but at the same time, he didn't want his estranged wife to receive spousal support. Yet, Sheree believes that she is entitled to that support and especially now that he has a full-time job again on Days of Our Lives. As many of Steve's fans can recall, the actor was let go from General Hospital after he refused to comply with the network's vaccine mandate. 
What's more, before their divorce Steve and Sheree had sold their 3-bedroom, 4-bathroom, 1,827 sq. ft. condo in Corona Del Mar. They sold the property for $3.2 million. At the time, Steve made it pretty clear that he was trying to make ends meet seeing how he was temporarily unemployed. He told Deadline, "Look, the circumstance [of my GH departure] was tough and you know, that's just the way it is. "I'll always be grateful for my time there. It was my family for so long. I grew up there and the fans have always been awesome to me. But again, some doors shut and other doors open."
Days of Our Lives News: What's Next For Steve?
With that said, there's a very good chance that Sheree might have given birth to her child or that she could also be very close to giving birth seeing how her pregnancy was announced last summer. Interestingly enough, Sheree has not made any comments about her pregnancy, whether or not she's with her baby daddy, or any other personal details about her life. In fact, she has not posted anything on her social media accounts and doesn't seem to be connecting with her fans and her clients online anymore.
Steve, meanwhile, is moving forward with his life. But his divorce from Sheree has not been finalized yet. Regardless of whether or not he's officially a single man or not, it's safe to say that his fans will always support him no matter where he goes.
In the meantime, let us know what you think by leaving us a line with your thoughts in our comments section below. Days of Our Lives airs weekdayson the Peacock network. Check your local listings for times.
Be sure to catch up with everything on DOOL right now. Come back here often for Days of Our Lives spoilers, news and updates.