General Hospital Fans Outraged: Nikolas Cassadine Role Goes To Adam Huss And Not Tyler Chrisopher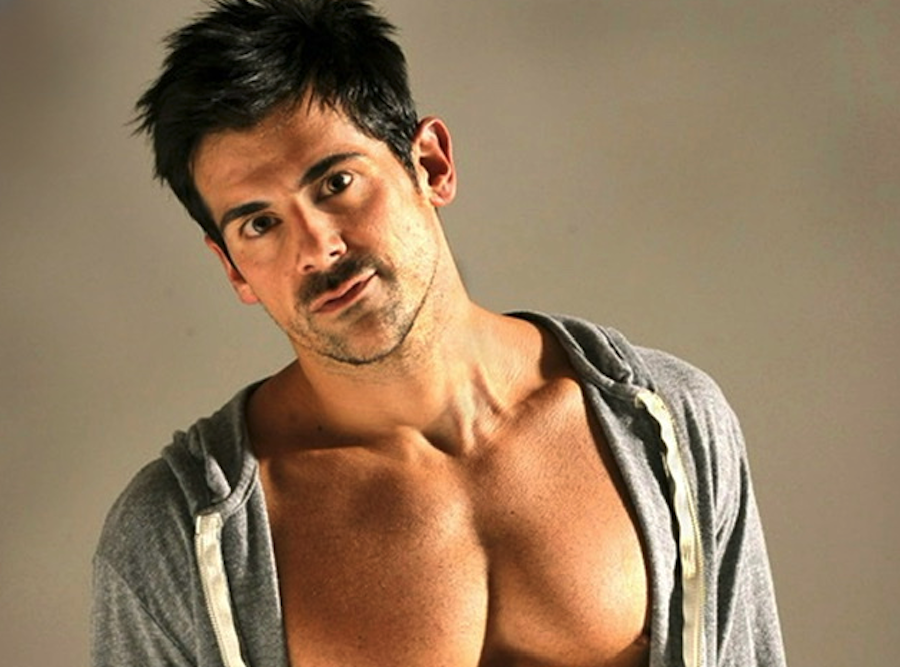 General Hospital fans are making it pretty clear that they are none too happy with this casting choice. After it was announced that actor Adam Huss would be taking over as the new Nikolas Cassadine from outgoing star Marcus Coloma, viewers wasted no time in expressing their thoughts on the matter. That's because they believe that the only person who could ever portray Nikoloas the way the character is supposed to be is the one and only Tyler Christopher. Here's what you need to know.
General Hospital Fans Outraged: Nikolas Cassadine Role Goes To Adam Huss And Not Tyler Chrisopher
Of course, many General Hospital fans and critics alike took to their social media accounts to express just how they feel about this casting. Many of them wrote comments such as, "He's no Tyler Christopher, but he's better than who we just had. Correct me if I'm wrong y'all but I think what made Tyler stand-out in the role of Nikolas is that he played the character with distinguished finesse in his mannerisms, like he did not only use words to play the role, he used his body too. His movements, posture, hand gestures, head always held high, even how he sat, it was always power posture. I think things like this is what set him FAR APART from others trying to fill this role," along with, "Adam is a much better improvement than notnik though nobody can replace Tyler. I enjoyed him on both his previous stints (especially the last one in his scenes with Becky). I'm not saying I want him permanent–the suggestion of Eddie Cibrian a few weeks back has had me thinking–but he's a better watch for me than Coloma."
General Hospital Spoilers: What's Next For Nikolas?
Another critic said, "Content with this as a temp casting, BUT not long term. He looks too old and doesn't have the leading man oomph that is needed for Prince Nikolas. If the producers knew what they were doing, they would definitely bring back Tyler Christopher."
Needless to say, General Hospital fans will have to tune in to find out what will happen next! Let us know what you think by leaving us a line with your thoughts in our comments section below. General Hospital airs weekdays on the ABC network. Check your local listings for times.
Be sure to catch up with everything on GH right now. Come back here often for General Hospital spoilers, news and updates.