British Royal News: Will Prince Andrew Not Be A Part Of Princess Eugenie's New Family Life?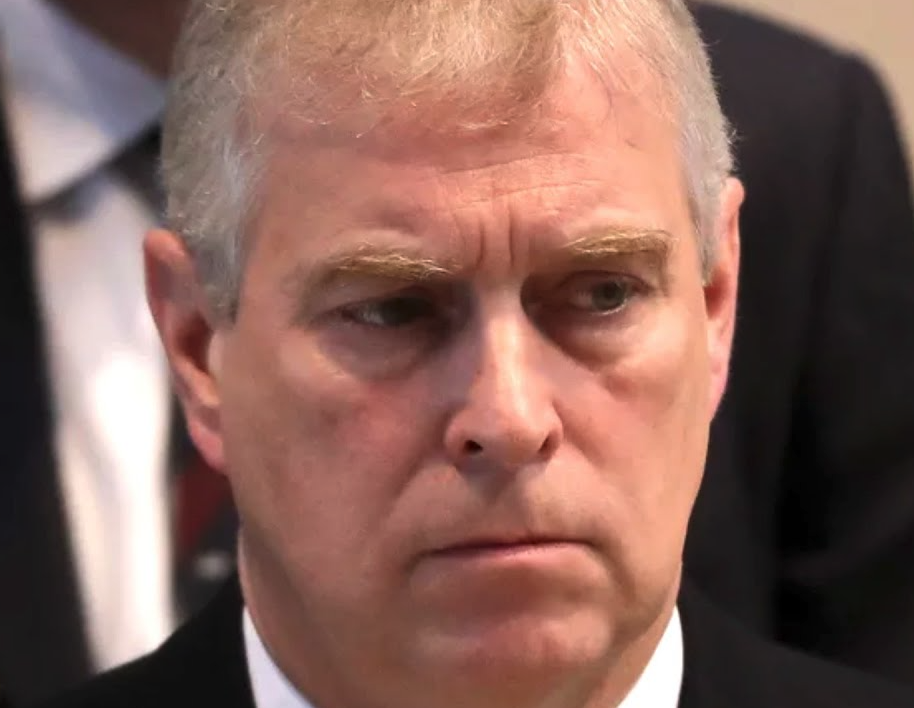 British Royal News says that at this point it's safe to say that Prince Andrew will never be forgiven for his actions from the past and that he will always be considered as one huge royal embarrassment. Well, at least for some people. There's new speculation that the Duke of York won't have any part in Princess Eugenie's new family life. As many royal fans know, the princess along with her husband Jack Brooksbank recently announced that they are expecting their second child together. Here's what you need to know.
British Royal News: Will Prince Andrew Not Be A Part Of Princess Eugenie's New Family Life?
According to reports, some royal experts believe that Prince Andrew has already been "airbrushed" out of key royal moments, so to speak. Unlike other members of the royal family, Prince Andrew is not expected to make any public announcements about things like his future grandchild. That, and he will probably miss out on huge events like the baby's christening.
Royal expert Katie Nicholl, who often contributes for Vanity Fair, recently said: "He has been airbrushed out of key family moments. If you think back to her sister Beatrice's wedding, there was no official picture of Andrew. I think the risk of bringing Andrew in, in any capacity, even a happy story like this a moment, is that it then reignites everything else that comes with the Andrew story."
Meanwhile, it was reported late last year that Andrew desperately wants a public comeback, for better or for worse. Omid Scobie wrote in his column for Yahoo that while King Charles might feel sorry for Prince Andrew, there's a reason why he won't let him back into public life.
British Royal News: What's Next For Prince Andrew?
Back in October, he said, "Last month, it was reported that Charles is considering rewriting the 85-year-old Regency Act to exclude non-working members of the Royal Family – meaning Andrew, Prince Harry and Princess Beatrice would be off the list. There is every reason extra effort is going into ensuring Andrew remains out of sight. While his fall from grace began with his friendship with billionaire pedophile Jeffrey Epstein and convicted trafficker Ghislaine Maxwell, it crescendoed with his multi-million settlement to Virginia Giuffre after she filed a civil case alleging him of sexually assaulting her as a teenager."
In the meantime, let us know what you think with your thoughts in our comments section again. Be sure to catch up with everything on the British Royal Family right now. Come back here often for the British Royal Family news and updates.