British Royal POLL: Should Prince Harry And Meghan Markle Accept Jeremy Clarkson's Apology?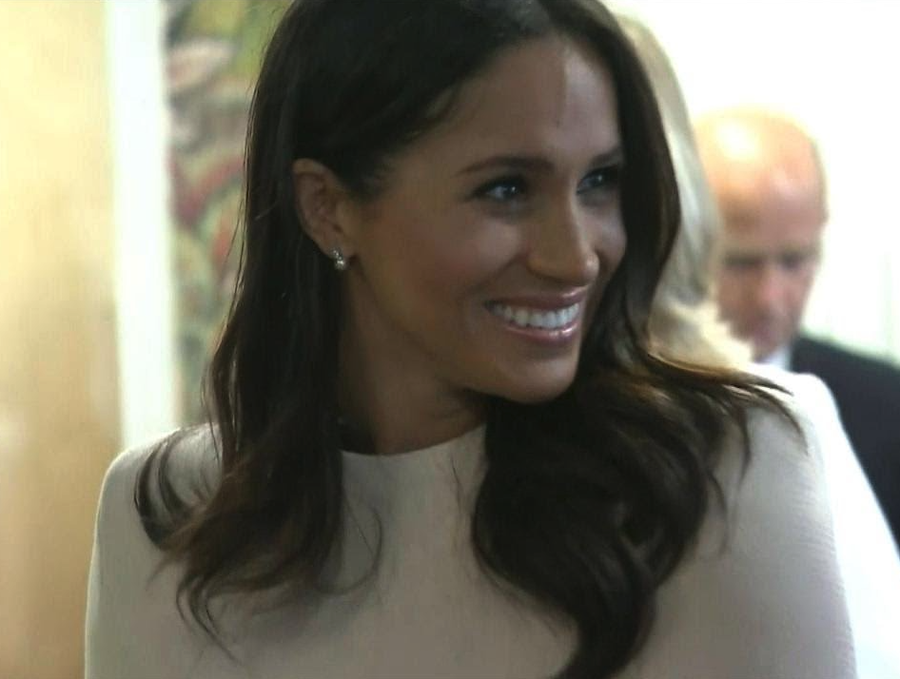 British Royal News has everyone asking the same question: should Prince Harry and Meghan Markle accept Jeremy Clarkson's apology? Here's what you need to know.
British Royal POLL: Should Prince Harry And Meghan Markle Accept Jeremy Clarkson's Apology?
Prince Harry branded the article about his wife "horrific, hurtful and cruel" during an interview with ITV's Tom Bradby to discuss his autobiography Spare, adding that what Clarkson had written would encourage people around the world to believe it is an acceptable way to treat women. The article also attracted criticism from other high-profile figures, politicians, and Clarkson's own daughter, Emily Clarkson. In a lengthy statement on Clarkson's verified Instagram account on Monday, The Grand Tour presenter said he emailed the royal couple on Christmas Day to say his language in the column had been "disgraceful" and he was "profoundly sorry."
In fact, there seemed to be a lot of discussion about the topic when one person wrote on Twitter, "I keep seeing that Harry and Meghan should accept Jeremy Clarkson's apology. So they want a black woman to accept an half baked apology from Clarkson that wasn't even emailed to her? lol. Make it make sense because the math ain't mathing."
British Royal POLL: What's Next For The Royal Family?
Needless to say, it didn't take long at all for the internet to do what it does best and that's respond with many different but also colorful comments. Some included, "Black women are constantly expected to go high, be the bigger person, extend grace, and remain tolerant in the midst of our struggles and adversity. The Princess Henry #MeghanMarkIe shouldn't have to accept the non apology from her abuser," along with, "Marginalized communities are expected to accept the bare minimum that is given to them. Otherwise, they are seen as ungrateful especially if they stand up for themselves, draw boundaries of what they will and won't accept and have standards."
Another person said, "Respectfully, if you can't see the messed up optics of expecting Meghan (a black woman) to accept an apology that wasn't emailed to her directly rather to her husband Prince Harry only? Then unfortunately I can't make you see it."
Clarkson's  column has become the UK's most complained-about article, according to regulator the Independent Press Standards Organisation (Ipso). In the piece, Clarkson wrote that he had dreamed of Meghan Markle being paraded through British towns and publicly shamed, adding that "everyone who's my age thinks the same way."
We will update you with all of the latest information as it comes in. In the meantime, let us know what you think with your thoughts in our comments section again. Be sure to catch up with everything on the British Royal Family right now. Come back here often for the British Royal Family news and updates.