Days of Our Lives Star Susan Seaforth Hayes Opens Up About Julie Now And Then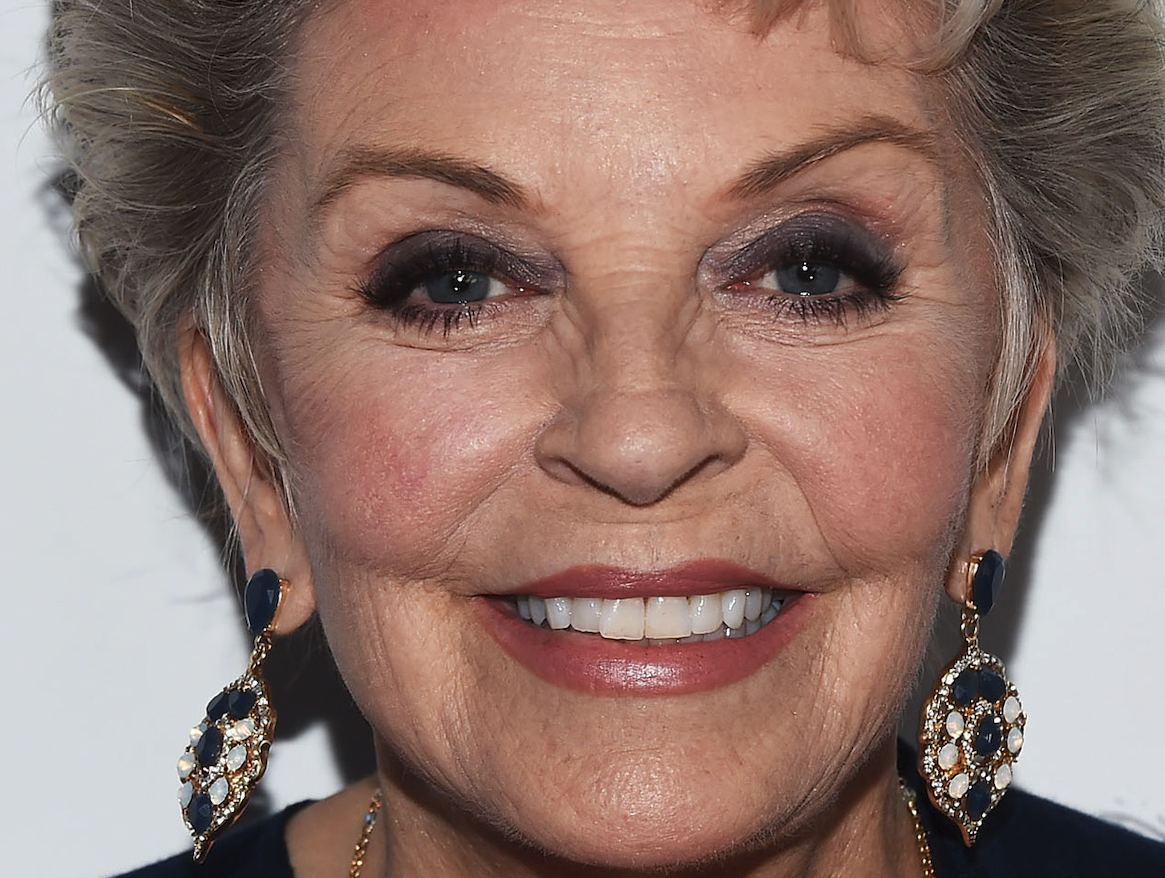 If there's anyone who knows Days of Our Lives' Julie in Salem the best, it's most definitely actress Susan Seaforth. She recently opened up about her character in an interview with Soap Opera Digest. Here's what she has to say.
Days of Our Lives Star Susan Seaforth Hayes Opens Up About Julie Now And Then
Speaking to the publication in a new interview, Susan said that Julie has certainly changed a lot over the decades. She explained, "Julie was adventurous and sexually uninhibited at a time when that was something new. That was the '60s. She was the woman out there in the world that the homemaker was probably afraid of and wishes that she was more like. She has turned somewhat into her beloved grandmother, which is appropriate for her at this stage in life. She started a long way from being a Grandma Horton kind of person. She's grown up a lot more than a lot of the characters, who don't get to hang around as long as Julie has."
When asked about Julie's biggest strengths and weaknesses, Susan said, "Her weakness is to be pretty realistic and jump to the negative conclusion, and therefore be a step ahead to take offense and action prematurely. She's impetuous, probably because she's been through a lot, although she hasn't been kidnapped. She doesn't have the long list of hanging off the edge of a cliff like some of our other leading ladies have, but she has had emotionally jarring, surprising and sad things happen. Consequently she is hyper-protective of her surviving family members, which is both a virtue and a vice. It's the aunt that you can go to and tell everything to, but then the aunt is liable to do something without your permission."
Days of Our Lives News: What's Next For Julie?
The actress also added, "She's that family member who seems to stir the pot. Her strength is that she has a rich imagination. She has a larger vocabulary than most people in Salem. She's well-traveled. She's been up and down in romance and doing what you have to do in order to get by. She has a lot of class, and, ultimately, as is true with all of us, realizes that the only thing that counts in the end is loving people and being there for them. That is her great virtue."
Susan also said that there's no doubt in her mind that she would love to be friends with someone like Julie. She said, "I would be delighted to know her. She's interesting. She reads the newspaper. She's out there, and she has a nice earring collection and maybe she could lend me some [laughs]. She likes to travel, and she's still sexually liberated. She's just liberated for one guy. They're still really enjoying their marriage."
Of course, DOOL fans will have to tune in to find out what will happen next! In the meantime, let us know what you think by leaving us a line with your thoughts in our comments section below. Days of Our Lives airs weekdays on the NBC network. Check your local listings for times.
Be sure to catch up with everything on DOOL right now. Come back here often for Days of Our Lives spoilers, news and updates.