Days of Our Lives Spoilers: Victoria Grace Opens Up About Her New Home In Salem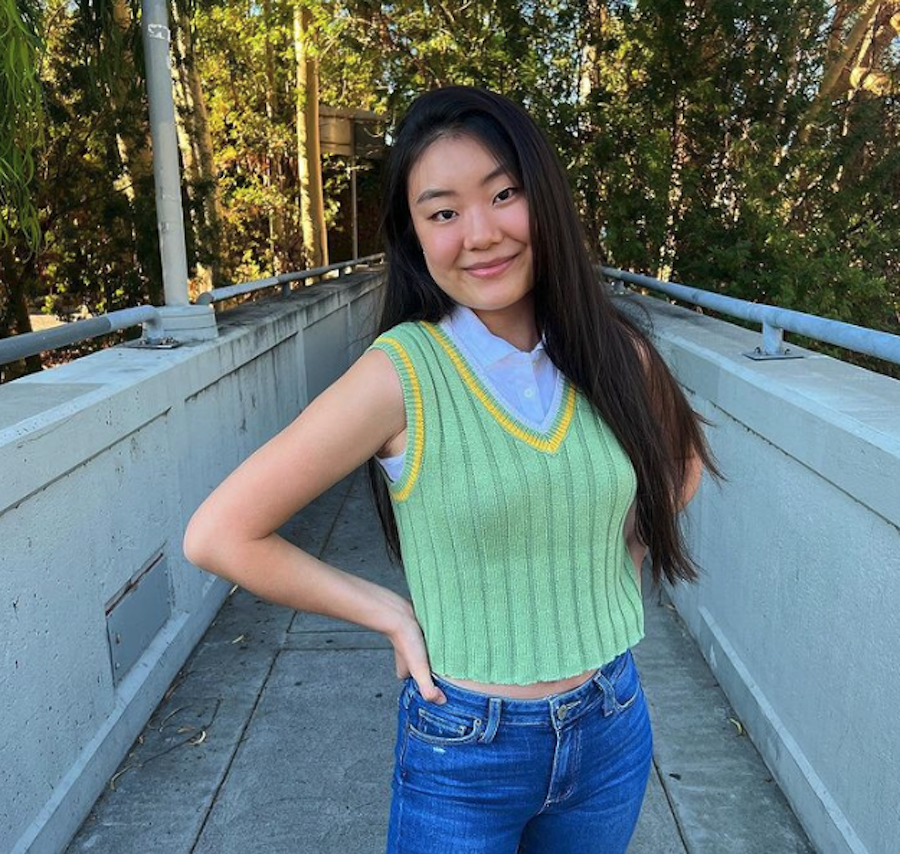 Days of Our Lives comings and goings say that there's a new face in town. That's because actress Victoria Grace has just joined the cast in Salem. She plays Li Shin's little sister, Wendy, while on Beyond Salem: Chapter 2. Here's what she has to say!
Days of Our Lives Spoilers: Victoria Grace Opens Up About Her New Home In Salem
Speaking to Soap Opera Digest in a new interview, Victoria says that her experience on the hit daytime television show so far has been a positive one. When asked about her character Wendy, Victoria said, "What struck me, and I'm quoting from the character description, is that 'she is wickedly smart, confident and not afraid to speak up. That really stuck with me. So I sent a tape in February and I didn't hear anything until a month later. Then the offer came. I was completely surprised because I didn't meet up with anybody. I didn't talk to anybody."
That said, Victoria admitted that starting out on Beyond Salem helped ease Grace into the world of soaps. She explained, "I found out from my cast members afterwards that some of them were a little jealous of me. Because with the Peacock special, we go slightly slower. It's not a definitely one take per scene type of thing. Everyone was like, 'It's so cool that you got to break into it via Peacock and really get your feet wet before jumping into the main show.'"
Days of Our Lives Spoilers: What's Next For Victoria?
Victoria also admits that while she wasn't very familiar with Days of Our Lives before she got her job, her family most certainly did. She said, "My grandfather James Mayor was the Vice President of Hearst Marketing back when Soap Opera Digest was first created and was being distributed by Hearst national circulation. It was his favorite magazine when he was there. Also, my mom grew up watching All My Children. My mom couldn't be happier for me. I come home every day from work and I tell her, 'I love my job.'"
Of course, fans will have to tune in to find out what's next for Victoria's new character. We can't wait to see her on the canvas! In the meantime, let us know what you think by leaving us a line with your thoughts in our comments section below. Days of Our Lives airs weekdays on Peacock. Check your local listings for times.
Be sure to catch up with everything on DOOL right now. Come back here often for Days of Our Lives spoilers, news and updates.