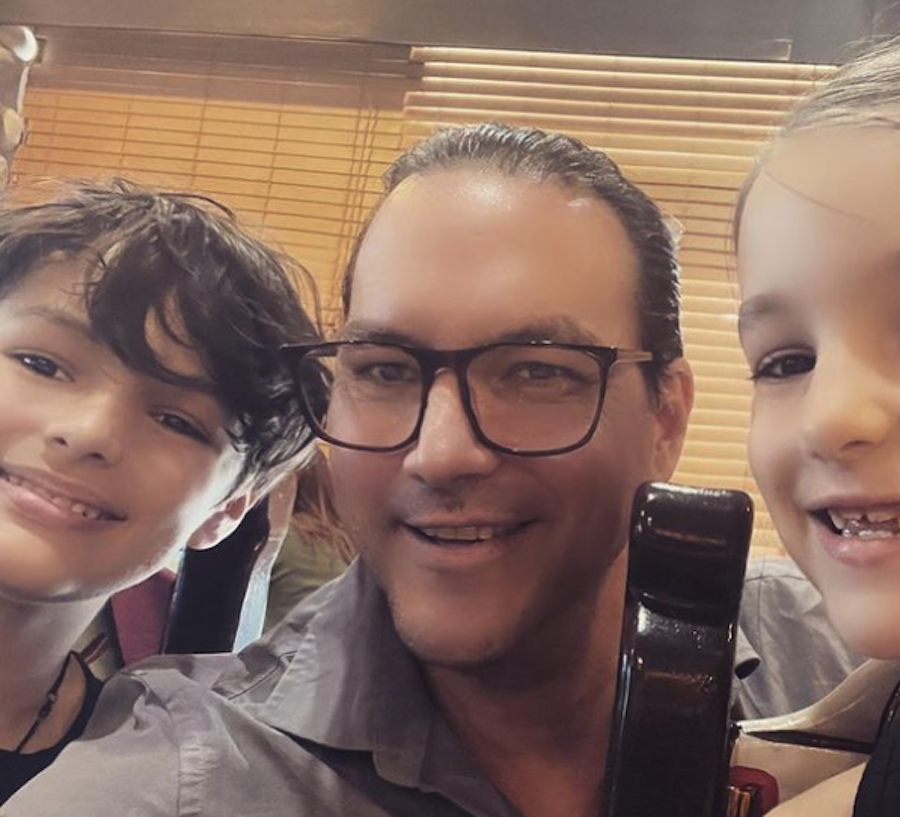 Days of Our Lives alum Tyler Christopher is a changed man and apparently, he knows what she wants out of life now. The actor, who was best known for his role as Stefan DiMera, and has now moved on to his work in films, has vowed to never do this again – especially when it comes to his family. Here's what he has to say.
Days of Our Lives News: Tyler Christopher Vows To Never Do This Again
Sharing several photos of his children, the handsome actor wrote a lengthy Instagram post that said, "Never again will I take for granted spending time with my children doing all the little things that never before seemed monumental but are now everything to me. There are no words to express my gratitude for our after school dinner where they told me about their day. I've never so enjoyed a trip to Target to pick out a toy or an afternoon at the movies. Playing with my children has always brought the greatest joy. I am grateful for this new chapter in my life for the time it allows me to be close to them."
Many of his fans commented on the photo with, "So very sweet. I'm so happy for you and your children. Those are indeed the most precious moments," along with, "My kid is more fun to hang out with than most adults. I love rediscovering things through her eyes. I'm glad you get this time with them."
Another fan wrote, "Enjoy every minute, you blink and they are in college, 1 minute your holding their hand, the next they want you to walk 20 feet behind them."
Days of Our Lives News: What's Next For Tyler Christopher?
Back in April, Tyler admitted to his fans that "it's ok not to be ok." Sharing a photo of his most recent headshot, Tyler wrote, "It's ok not to be ok. It's equally ok to smile when you are feeling joyous." 
Now, whether or not Tyler will come back to the daytime television world, remains to be seen. Watch this space.
In the meantime, let us know what you think by leaving us a line with your thoughts in our comments section below. Days of Our Lives airs weekdays on the NBC network. Check your local listings for times.
Be sure to catch up with everything on DOOL right now. Come back here often for Days of Our Lives spoilers, news and updates.