Days of Our Lives News: Tyler Christopher Says He's Happy To Be Back On Track – Here's Why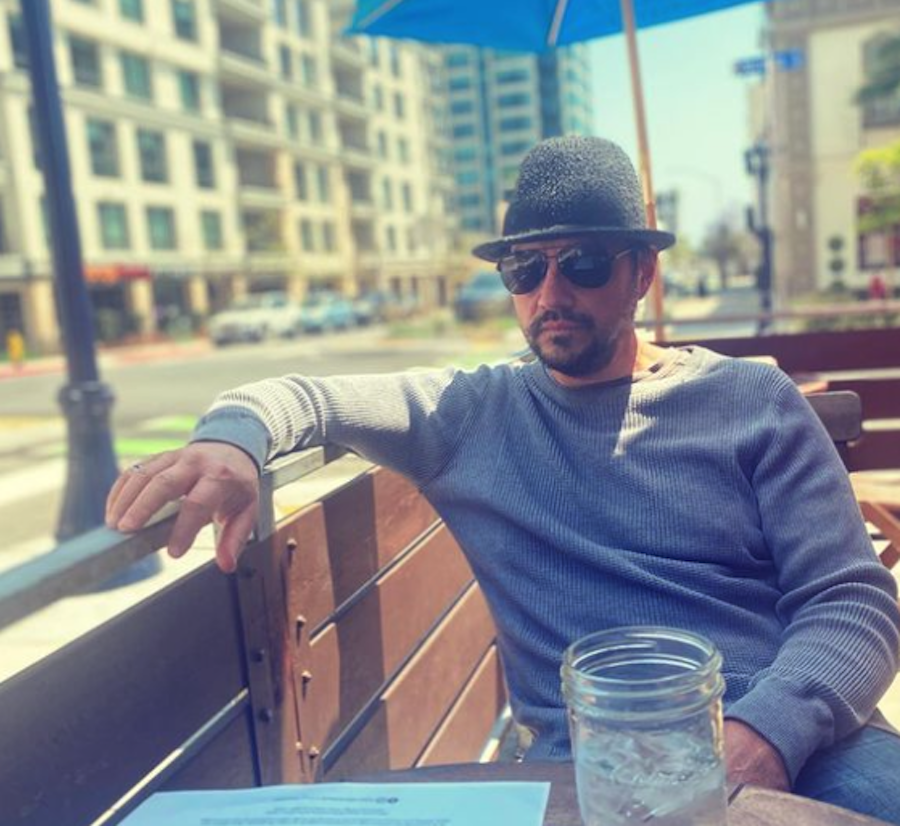 Days of Our Lives star Tyler Christopher is definitely counting his blessings these days. The actor, who was once best known for his role as Stefan DiMera in Salem and Nikolas Cassadine on General Hospital, says that he is most grateful to be working in the film industry again. Here's what he has to say.
Days of Our Lives News: Tyler Christopher Says He's Happy To Be Back On Track – Here's Why
Tyler is starring in a new movie called "Murder, Anyone?" which hits theaters in the comings weeks. The actor took to his Instagram account  to write, "To quote the father of modern acting, 'There are no small roles, only small actors. I am truly grateful for every opportunity to take on a new role, and while my part as Richard in Murder, Anyone? was modest, it was an honor to be a part of this project."
Tyler also shared a little insight to the movie. He continued, "In this dark comedy, two playwrights are tasked with creating a new avant-garde, surrealistic, mind-bending, neo-thriller and find their story coming to life as they write."
Back in March, Tyler hinted that his daytime television career might be behind him. During his conversation with Maurice Benard on State of Mind, Tyler hinted that a comeback to the soap world might not be possible. While there's no doubt that fans would love to see him back on either Days of Our Lives of General Hospital, Tyler said that he was pink slipped by DOOL because of his struggles with alcoholism.
Days of Our Lives News: What's Next For Tyler Christopher?
Speaking to Maurice, Tyler made it no secret that losing his job with Days of Our Lives was one of the worst moments of his career. "It crushed me, because I took for granted the one thing I love the most," he said.
Tyler also added, "It was devastating for a myriad of reasons. One, the thing that I love the most was taken away," he said. "Two, I threw it away. Nobody took it away from me. I dropped it, OK? Having to walk out the doors under those circumstances? That was like, 'This is for real, dude.' And I haven't been back since. That ship has sailed."
In the meantime, let us know what you think by leaving us a line with your thoughts in our comments section below. Days of Our Lives airs weekdays on the NBC network. Check your local listings for times.
Be sure to catch up with everything on DOOL right now. Come back here often for Days of Our Lives spoilers, news and updates.