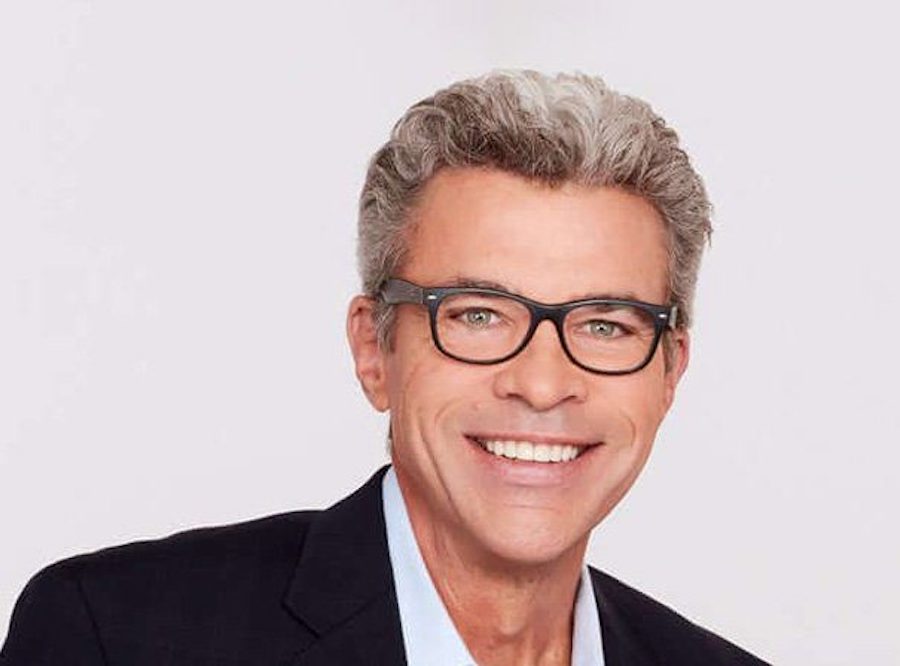 General Hospital spoilers say that if there's one thing that fans love seeing on the canvas, it's Mac in action! Thankfully actor John J. York recently opened up about what's in store for his character's future. Here's what he has to say.
General Hospital News: John J. York Opens Up About What's Ahead For Mac
Speaking to Soap Opera Digest in a new interview, John says that he too was quite surprised by the reaction he got from Twitter after his character spent the day shirtless at the Metro Court pool. He said, "Well, I'd better keep working out, then! It was fun. And I will say, I was semi prepared because I work out. I mean, I don't work out hard, at the gym with weights and everything, but I do enough to keep me in shape, I guess, and to not be nervous if I ever have to take my shirt off."
On a more serious note, John also opened up about the possibility that Mac might be Cody's father. When asked about the storyline when he first heard it, John said, "I was curious! I had all the questions you'd have about Mac and Felicia having a baby at their age. I thought it was probably just to give Mac and Felicia a little bit more to talk about than just the grandkids or, 'There's a crime, I'm on my way.'"
General Hospital News: What's Next For Mac?
He also added that knowing Cody might be his son has made Mac uncomfortable. He explained, "Mac and Felicia have a great life together and they've been through so much and everything is amazing, and this could change things. Mac is thinking, 'What do I do? How do I accept this? Here's a young man, a grown adult that I had nothing to do with, and now what am I supposed to do?' But hopefully, with the help and love of Felicia and Maxie and patience and time, we'll figure these things out. But I don't think, if we took a DNA test, that Mac would be too surprised if it turned out that Cody is his son. And if it turns out that Cody is his son, I think he would want to get to know him. He can't really tell him he's sorry [that he didn't raise him] because Mac had no idea! 
Until then, let us know what you think by leaving us a line with your thoughts in our comments section below. General Hospital airs weekdays on the ABC network. Check your local listings for times.
Be sure to catch up with everything on GH right now. Come back here often for General Hospital spoilers, news and updates.