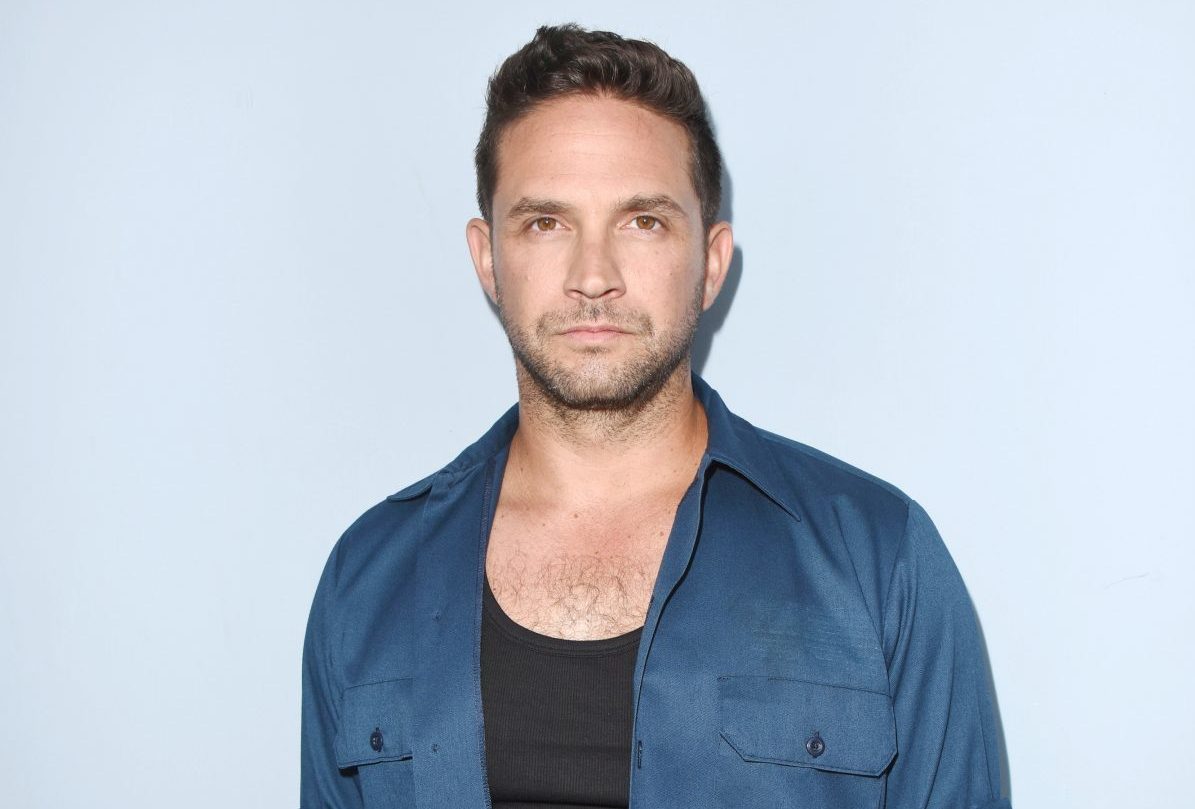 Days of Our Lives star Brandon Barash is opening up about the demise of his character, Jake Lambert. Speaking to Soap Opera Digest in a new interview, he says that his death did but also didn't take him by surprise. Here's what he has to say.'
Days of Our Lives Spoilers: Brandon Barash Opens Up About Jake's Death
When asked about Jake's death and whether or not he would play Stefan again, Brandon said, "I felt like Jake kind of lost his way. His storyline just kind of stopped. I took that as they either didn't know what to do with him anymore or they were going to get rid of me or get rid of the character."
That said, Brandon said there sure was a lot that he missed about playing Stefan. But then again, fans aren't surprised at all. Some would even say that Stefan was Brandon's sexier half! He said, "Jake could never sit still. He always had to be doing something, touching something or messing with something. Stefay is a very still being. He doesn't waste energy anywhere. That was really fun to rediscover."
When asked if it was easy to switch back, Brandon said, "It's been easier than I thought, yet it's been a lot more deliberate than I had initially imagined. Playing Jake made me learn a lot more about Stefan than I know when I was there in the first place. It's almost like seeing an old friend after a long time and really sitting down with that person and listening to them. It's been a joy to play him again. It really has been."
Days of Our Lives Spoilers: What's Next For Stefan?
That said, we have a feeling that things are certainly going to continue to be very dramatic for Stefan. Now, whether or not Jake comes back in the future remains to be seen. Watch this space. Of course, fans will have to tune in to find out what will happen next! In the meantime, let us know what you think by leaving us a line with your thoughts in our comments section below. Days of Our Lives airs weekdays on the NBC network. Check your local listings for times.
Be sure to catch up with everything on DOOL right now. Come back here often for Days of Our Lives spoilers, news and updates.