British Royal News: Royal Critics Believe Prince Harry Will Return To London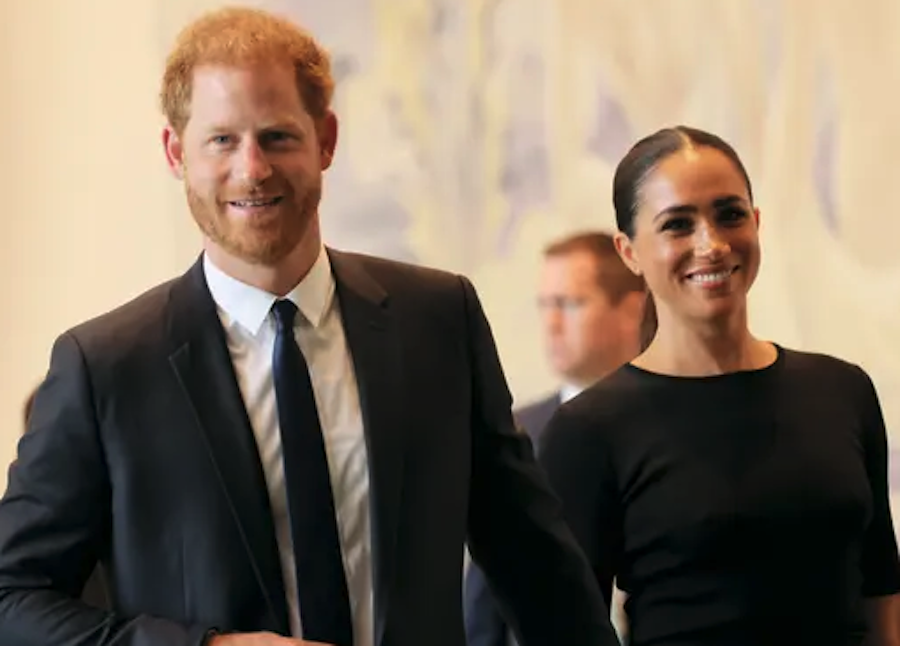 British Royal News says that even though he hasn't shown any indication that he wants to return to London anytime soon, some royal critics out there believe that he will be back in no time. As a matter of fact, there's a new report that suggests Prince Harry will return to the royal fold to continue his mother's legacy. Here's what you need to know.
British Royal News: Royal Critics Believe Prince Harry Will Return To London
Princess Diana's former royal protection officer, Ken Wharfe, told the Daily Mail recently that he believes Prince Harry will eventually return to London, despite all of the royal drama and the feud between him and his brother, Prince William. He said, "Although William has perhaps reverted to a world away from the limelight when it comes to his children, he does try to engage and to bring a more modernized approach. But with Harry, we can see Diana's legacy more clearly – and when he returns into the Royal fold, which I think he will do, I believe that will be even clearer."
Not only that, but Wharfe also said that Princess Diana would have understood Prince Harry's decision to cut the cord on his working relationship with the royal family for a new life in California instead. He said, " There is no doubt in my mind that she would completely understand the position Harry finds himself in and would probably have been jetting across the Atlantic on a regular basis to offer help. She too opted out of the Royal Family, but if she had lived, I am sure she would have been in a very high-profile role in the charity world and I am also sure she would have supported all of the causes Harry fights for."
British Royal News: What's Next For Prince Harry?
Wharfe also believed that Princess Diana had to go against a lot of resistance when she was trying to break down barriers herself. He said, "She came out from one of her regular visits to the Queen crying, after the monarch had expressed her disapproval of her involvement with AIDS charities, wanting her to concentrate on something more pleasant."
In the meantime, let us know what you think with your thoughts in our comments section again. Be sure to catch up with everything on the British Royal Family right now. Come back here often for the British Royal Family news and updates.