British Royal News: Hugh Grant To Play Prince Andrew In New Film About The Newsnight Interview?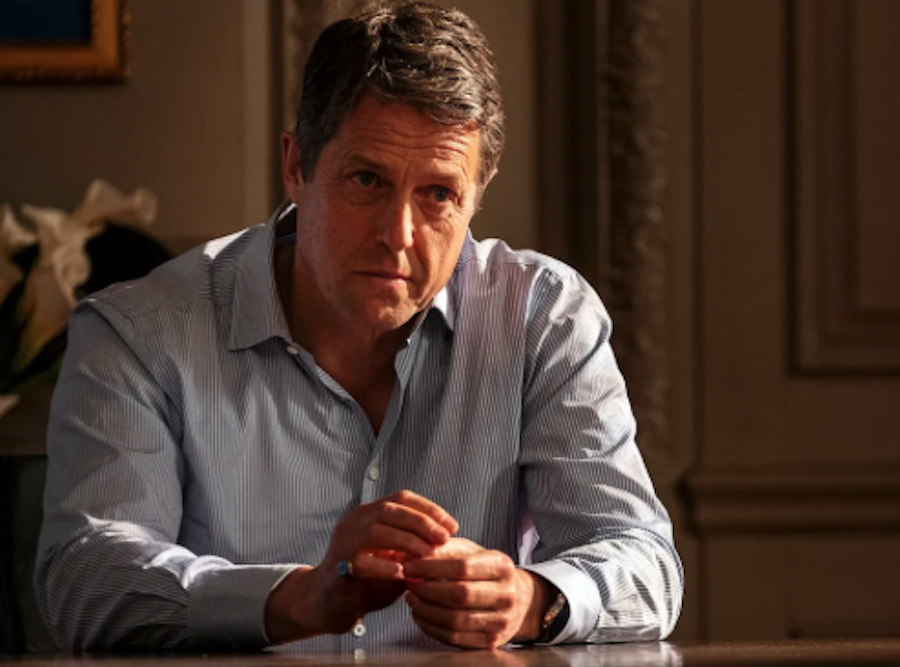 British Royal News suggests that this is going to be the movie that everyone is going to want to see. That's because there are reports that say Hugh Grant is in the running to play Prince Andrew in a movie about his disastrous Nightline interview. Here's what you need to know.
British Royal News: Hugh Grant To Play Prince Andrew In New Film About The Newsnight Interview?
Reports say that Hugh Grant is being shortlisted to play a film about how the BBC managed to interview Prince Andrew about his association with disgraced but also dead financier Jeffrey Epstein for their Nightline program. The interview turned out to be a huge disaster and might have also been one of the reasons why Prince Andrew was forced out of the public eye. He has since settled with his accuser Virginia Giuffre, who has claimed that she was forced to have sex with the Duke of York while she was still a teen. Prince Andrew has denied all of the accusations that have been made against him.
According to royal author and expert Omid Scobie, he tweeted, "The story of how BBC obtained THAT interview with Prince Andrew about his friendship with pedophile abuser Jeffrey Epstein is to become a movie called Scoop. @DEADLINE reports that @HackedOffHugh Grant is one of the names in the frame to portray the royal."
Of course, it didn't take very long for both royal fans and critics alike to weigh in on the matter on social media. Many of them wrote comments such as, "Maybe he could do a walk on part or behind the scenes, dealing with any sound issues!" along with, "I love this movie so much and haven't seen it.   Meghan and or Harry article coming in hot in 3..2.."
British Royal News: Fans Are Already Excited To See The Film
Another fan wrote, "I love everything about this and I especially hope the superb Hugh Grant will play the disgraced lead. I hope we don't end up liking Andrew because we like Hugh's acting."
So far Buckingham Palace has not made any comments about the matter. That, and Hugh Grant hasn't said anything about the speculation, either.
In the meantime, let us know what you think with your thoughts in our comments section again. Be sure to catch up with everything on the British Royal Family right now. Come back here often for the British Royal Family news and updates.