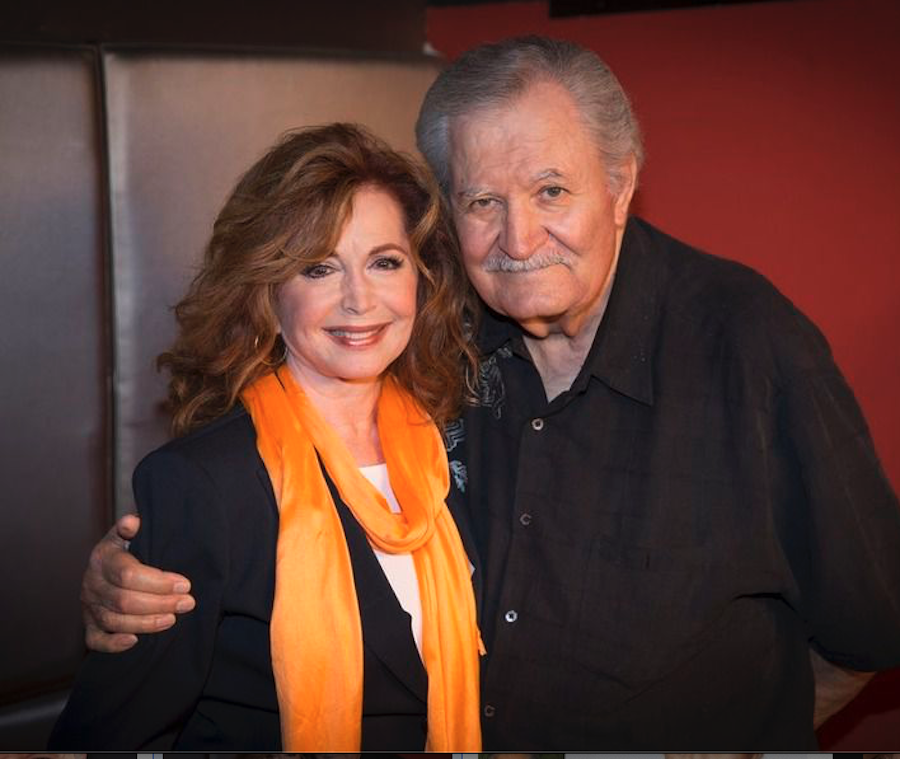 Days of Our Lives spoilers say that one of the main characters is soon going to die in Salem and of course, a lot of fans can't help but guess who it is. Here's what you need to know!
Days of Our Lives Spoilers: Is Victor Kiriakis Going To Die?
In an interview with Michael Fairman TV, Days of Our Lives Head Writer Ron Carlivati teased, "Another major character is going to be killed, like, in the fairly near future. They will be killed and it leads to big story, not a murder mystery."
Carlivati also added, "It's not Marlena [Deidre Hall], I'll just say that."
Needless to say, it didn't take very long for both Days of Our Lives fans and critics to weigh in on the matter. Many have taken to social media to write such comments as, "I think/hope its Victor. I think this would be a good way to write off the character before the actor dies. This brings Alex Kirakis back as well as a fight for Titan that involves many characters. I know he said this wouldn't be the actors choice but I feel like John Aniston still fits the bill. I really want it to be him cause we know that will be a death death and not an Abby death (lets be real. I give her two years top) and this can have lasting repercussions on a lot of ppl if written properly," along with, "My guess is Victor. With John Aniston's health in mind, they might be planning a proper send-off for the character. With a certain casting spoiler in mind, it could signal a big Kiriakis storyline. A big battle for CEO of Titan? Plus, Victor passing would be a golden opportunity for Phillip to comeback and resolve that dangling plot thread."
Days of Our Lives Spoilers: What's Next In Salem?
Another fan wrote, "I suspect it's gonna be Jake getting the axe…. rumor is Brandon Barash will soon be playing back-from-the-dead Stefan again. But then again Ron didn't say it would be on the main show. Perhaps he's talking about a death on Beyond Salem. That would be in the fairly near future."
Of course, Days of Our Lives fans will simply have to tune in each and every day to find out what will happen next! In the meantime, let us know what you think by leaving us a line with your thoughts in our comments section below. Days of Our Lives airs weekdays on the NBC network. Check your local listings for times.
Be sure to catch up with everything on DOOL right now. Come back here often for Days of Our Lives spoilers, news and updates.