The Young and the Restless Spoilers: Will Nick End Up With Cameron's Company?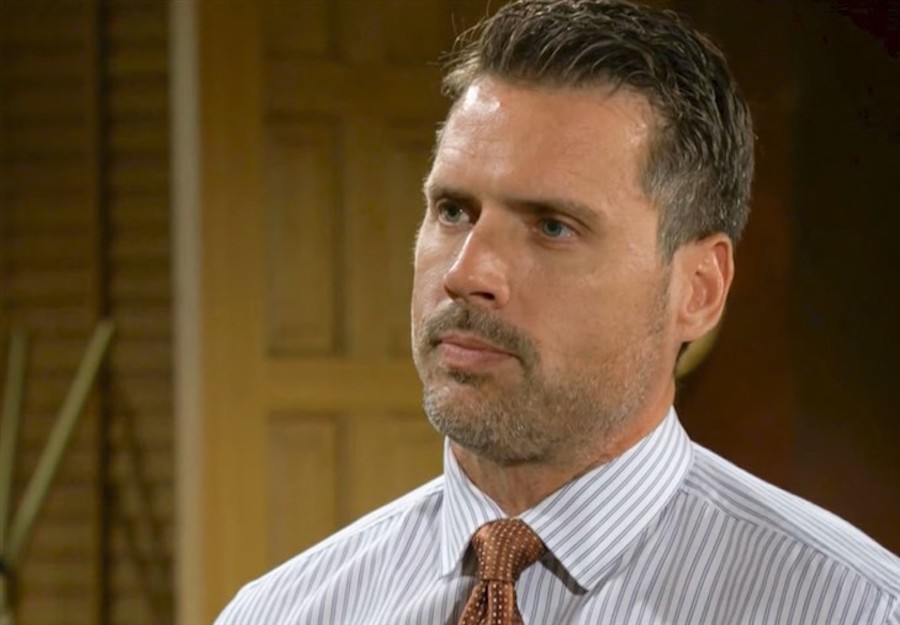 When it comes to this fictional world of Genoa City, anything is possible. The Young and the Restless spoilers say that Sharon Newman definitely has a problem on her hands as the man who almost tried to ruin her life – Cameron Kirsten – has left his entire fortune to her after she killed him. This, of course, includes his business affairs, too. A lot of fans can't help but wonder who will now run those said business affairs and if Nick Newman might be up for the job. Keep reading below for everything you need to know.
The Young and the Restless Spoilers: Will Nick End Up With Cameron's Company?
Should Sharon Newman hand over Cameron Kirsten's company to Nick Newman? As much as no one wants to touch anything associated with Cameron, it might not be a bad idea. After all, Nick's sister Victoria Newman forced him to step down as the COO of Newman Enterprises. He could definitely go back to work by taking care of Cameron's legacy, as horrible as that may sound.
Of course, many The Young and the Restless fans have commented on the matter with, "I just know that somehow  Cameron's company will  either end up with Adam or a job Sally and Sharon will still be stuck serving coffee and advice," along with, "They don't even have a set for McCall. I think they'll probably merge McCall & Sharon's company so if they do happen to scrounge up a set they'll only need 1 instead of 2. Either way I doubt Sharon's coffee slinging days are over."
The Young and the Restless Spoilers: What's Next For Nick And Sharon?
Another fan wrote, "I was thinking maybe Nick ends up running Sharon's sudden new company, as he has all this free time now. When they haven't even showed yet Adam running McCall, the notion that they'd hand him another company is just hilarious! But it's not unrealistic at all given this is JG writing it and Adam has been given multiple companies."
It goes without saying that The Young and the Restless fans will have to tune in to find out what will happen next! Watch this space. In the meantime, let us know what you think by leaving us a line with your thoughts in our comments section below. The Young and the Restless airs weekdays on the CBS network. Check your local listings for times.