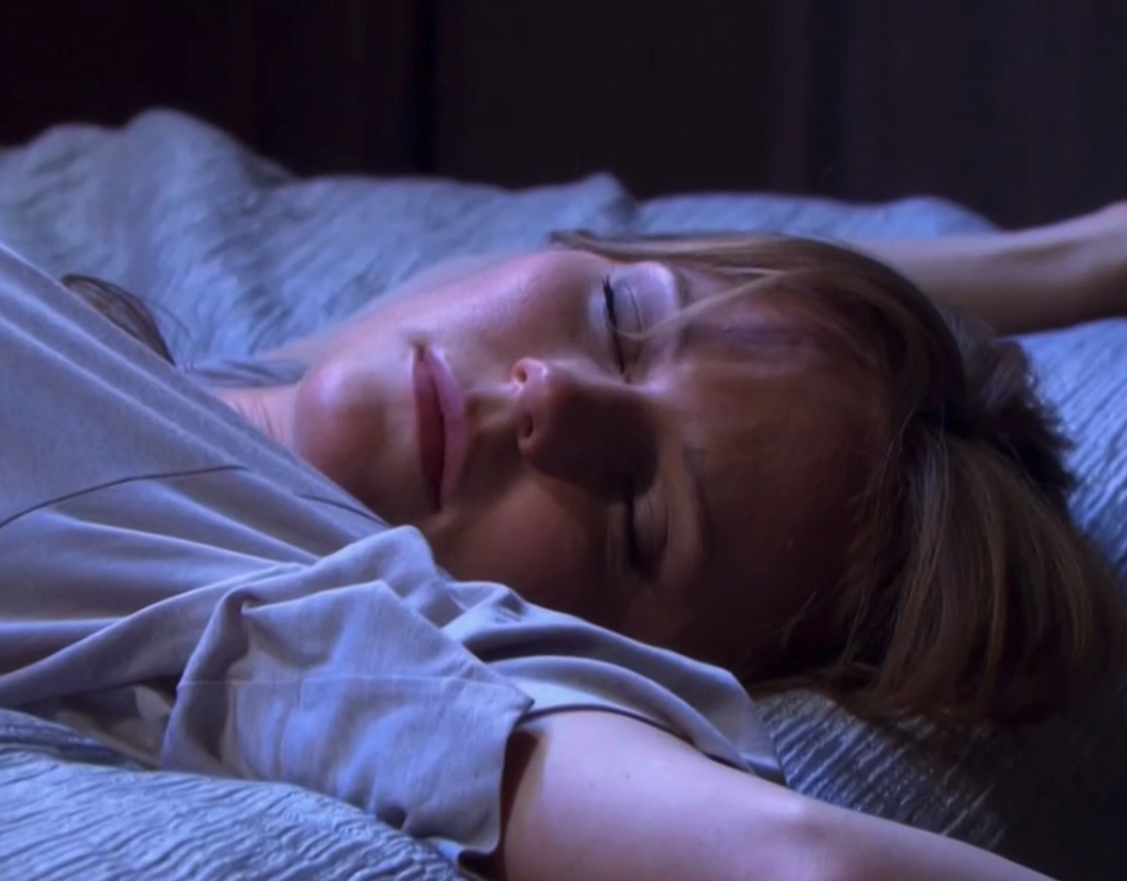 Days of Our Lives spoilers say that Salem is mourning the loss of one of its best, Abigail Deveraux DiMera. And needless to say, fans sure have a lot to say about it. Keep reading below for everything you need to know.
Days of Our Lives Spoilers: Salem Says Good-Bye To Abigail
According to the latest Days of Our Lives spoilers, it's Chad DiMera who is the most impacted from Abigail's death as he's now both a widow and a father. However, things certainly take an interesting turn when Rafe Hernandez arrests a suspect in her death. And while everyone is still wondering who killed her, some DOOL fans can't get over the fact that Abigail is really, truly dead and for several different reasons, too.
Of course, many The Young and the Restless fans have weighed in on the matter. Some took to social media to write comments such as, "I can't take any character deaths seriously on Days. The have brought back to life so many dead characters, that it seems like they are just going through the motions of "mourning" for Abigail. We know that she will be back at some point. I agree that Melissa Reeves is better than Cady, although I like Cady as an actress. Melissa Reeves is the real Jennifer and has the history and chemistry with Jack."
A fan also wrote, "For those of us who take writing, character development, acting and other aspects of a television series seriously (regardless of genre or medium), we understand that investing in the death of character is an emotional commitment from the viewer. Once you remove that emotional commitment because every character can come back from the dead whenever. It cheapens the story and dilutes one's care and concern about it. Because in that way a death is meaningless."
Days of Our Lives Spoilers: What's Next For Chad?
Another critic also added, "At least they brought back Abigail's brother JJ for the funeral. This isn't even the first time Abigail's died, so I guess you just go for the ride?"
In the meantime, let us know what you think by leaving us a line with your thoughts in our comments section below. Days of Our Lives airs weekdays on the NBC network. Check your local listings for times.
Be sure to catch up with everything on DOOL right now. Come back here often for Days of Our Lives spoilers, news and updates.