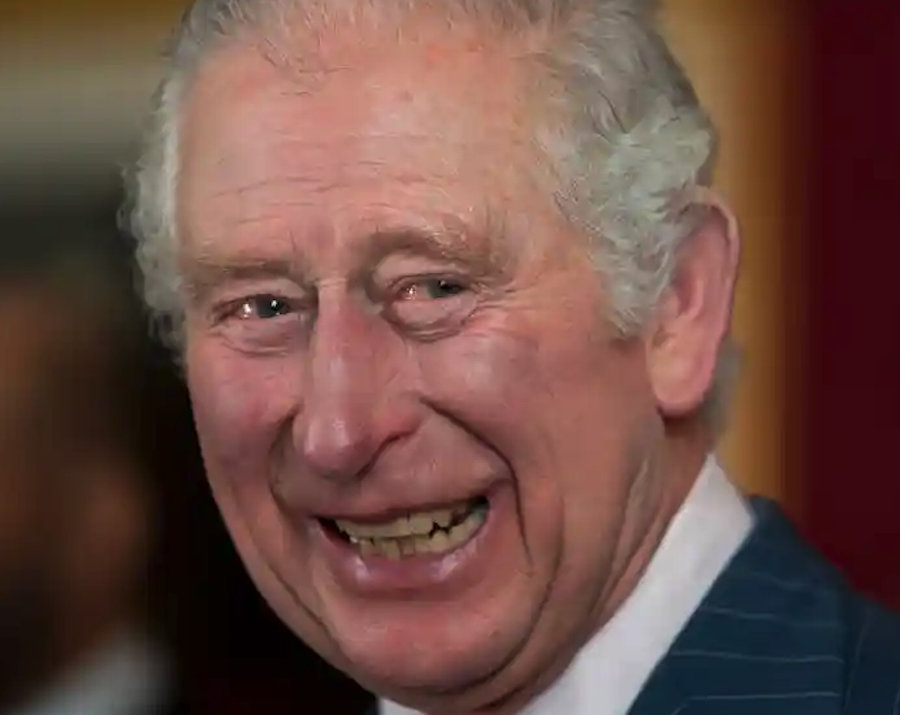 British Royal News suggests that the Royal Rota might be turning against him. In fact royal expert by the name of Dan Wootton has gone on the record to blast Prince Charles by suggesting that his shady practices with Qatari businessmen might be destroying the royal family's legacy. Or at least, his mother Queen Elizabeth's legacy. Here's what you need to know.
British Royal News: Prince Charles Blasted For His Shady Behavior With Qatari Businessman
Just this last week there were reports suggesting Prince Charles had accepted a suitcase full of one million euros from a former Qatari prime minister. In fact, it was one of three donations from Sheikh Hamad bin Jassmin that totalled about three million euros. The future king of England took the cash between 2011 and 2015. However, Clarence House insists that there was no wrongdoing and that the money was sent directly to the prince's charities and all the correct processes were followed. That, and nothing illegal had happened. 
"Charitable donations received from Sheikh Hamad bin Jassim were passed immediately to one of the Prince's charities who carried out the appropriate governance and have assured us that all the correct processes were followed," Clarence House said in a statement.
But Wootton is convinced that Charles is doing more harm than good with his behavior. He wrote in his column for the Daily Mail, "How much longer are we going to turn a collective blind eye to the improper behavior of Prince Charles that isn't fit for a king? For years, the heir's allies have insisted the closer he comes to the throne, the more consciously he will adjust and tone down the more controversial aspects of his behavior. Sadly, mounting evidence makes it clear to anyone with half a brain that's blatantly not the case. If anything, Charles's conduct is becoming more inappropriate as his mother enters the twilight years of her spectacular and historic reign."
British Royal News: What's Next For Chuck?
Wootton also added, "As a proud monarchist who staunchly believes the Royal Family must remain politically neutral and whiter than white, I'm desperately worried about what could transpire upon the Queen's death (which I hope and pray remains many years away)."
In the meantime, let us know what you think with your thoughts in our comments section again. Be sure to catch up with everything on the British Royal Family right now. Come back here often for the British Royal Family news and updates.