The Young and the Restless Spoilers: Joshua Morrow Opens Up About The Nick Newman That very Few People Know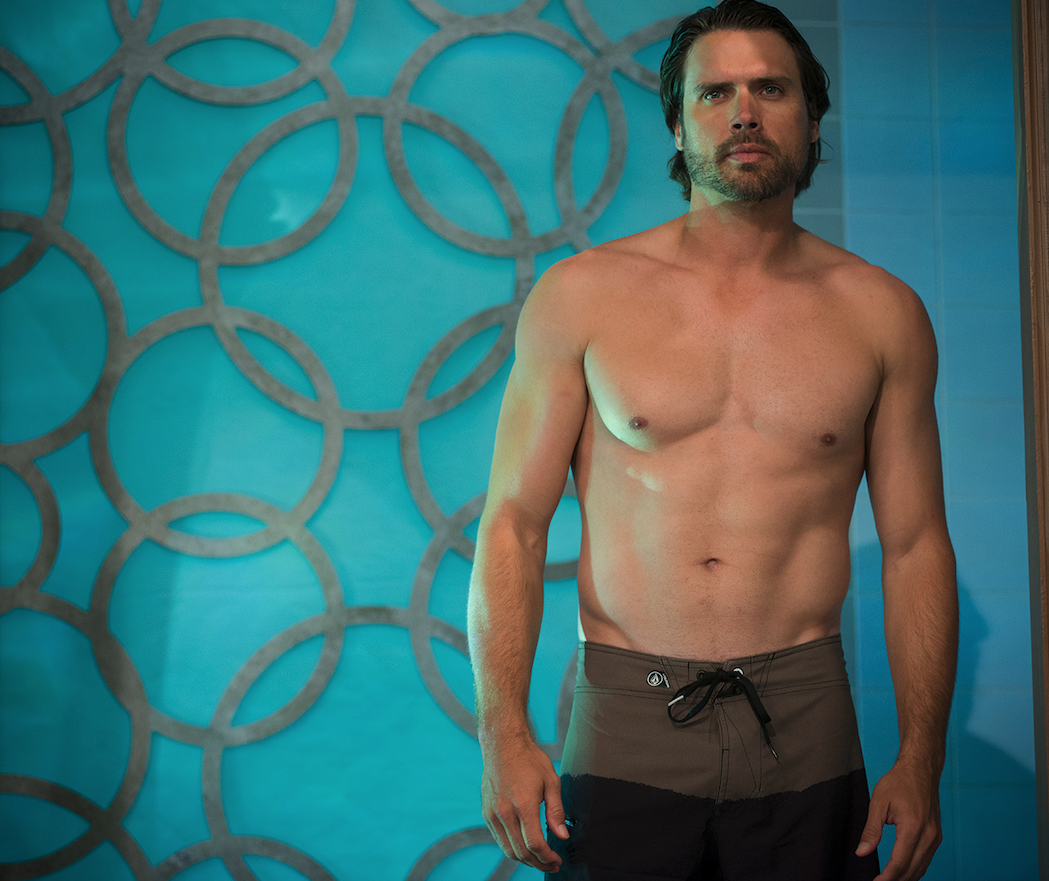 The Young and the Restless star Joshua Morrow recently opened up about the Nick Newman that very few people know. Here's what he has to say!
The Young and the Restless Spoilers: Joshua Morrow Opens Up About The Nick Newman That very Few People Know
When asked about what he likes the most about his character, Joshua told Soap Opera Digest that Nick is very loyal. However, when asked what he doesn't like about him, "Lately, it seems Nick's being written as if he doesn't know what he wants out of life. He's like this wandering person who can't seem to find his place, when my first 25 years on the show, he was very cocky and self-assured and confident. He let what people thought of him roll off of his back. He was like, 'I'm not afraid to be me and I don't care if I make mistakes because this is who I am.' I don't like that he's now someone who questions himself because he's never been that."
Joshua also said that Nick's number one enemy is an obvious one. "The only person right now that Nick considers his enemy is Adam. He has done terrible things to Nick. They're in a good place now — sort of — but it's always very delicate. Nick still doesn't trust Adam as far as he can throw him. Enemy may be too strong of a word, adversaries is probably closer and I like that," he said.
The Young and the Restless Spoilers: What's Next For Nick?
As far as who the love of Nick's life is, Josh said, "That's asking me to step on a land mine. I recently started my 29th year on Y&R and Nick has been with Sharon half of those years and Phyllis for the other half, so I just can't say one. They each represent a different kind of love. Obviously, Nick and Sharon were each other's first love that started in a really beautiful, innocent way. They were just two kids falling for each other. They've been through so much and there's no question that they will always love each other. If the powers-that-be decide that Nick and Sharon should be together, there you have it, but I cannot discount what Nick and Phyllis shared."
In the meantime, let us know what you think by leaving us a line with your thoughts in our comments section below. The Young and the Restless airs weekdays on the CBS network. Check your local listings for times.
Be sure to catch up with everything on Y&R right now. Come back here often for The Young and the Restless spoilers, news and updates.