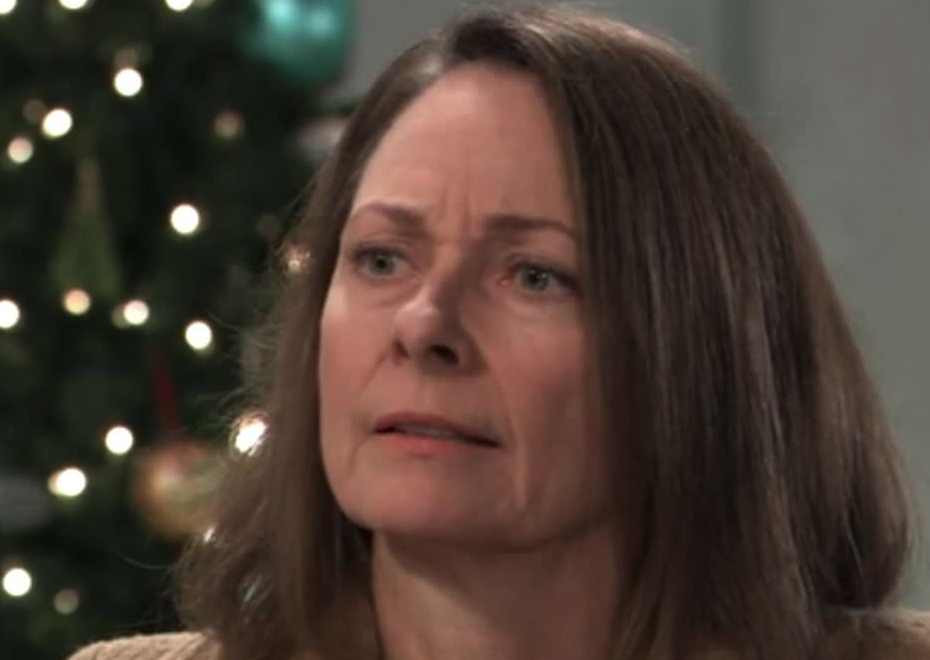 General Hospital spoilers say that Gladys tries to take matters into her own hands when she realizes that Sasha might be struggling with her chemical dependency again. That's when she decides for the best course of action, especially knowing what Sasha is going through right now, both physically and emotionally. Keep reading below for all of the spoilers you need to know.
General Hospital Spoilers: Gladys Goes Face To Face With Sasha
Speaking to Soap Opera Digest in its latest issue, actress Bonnie Burroughs, who plays Gladys on the hit ABC soap, previews, "Gladys knows Sasha is still in such grief over the loss of the baby. But I don't think until she discovered the photo of Sasha with the pills that she had a huge concern about her addiction."
As many fans know, Sasha has been dealing with a lot of trauma and PTSD after the death of her child. She hasn't been in the right mind and yes, abusing drugs without Brando's knowledge. That said, General Hospital spoilers say that while out for dinner with Brando and Sasha, Gladys stops by at the same moment that Felty, who has the incriminating pics of Sasha, is there as well. Bonnie previews, "He wants the memory card back, and Gladys wants to know, 'What do we get it we give you the memory card?" At that moment, Gladys takes Felty to the side and she gives him the memory card – and he gives her Sasha's pills."
At that moment, Gladys wastes no time at all in confronting Sasha. She's concerned but at the same time she knows that something must be done. She says, "Sasha panics. She tries to deny that they are her own. And Gladys fesses up to what's been going on."
General Hospital Spoilers: What's Next For Sasha?
It will be interesting to see if Gladys will be able to help Sasha or if this will push her off the deep end. Of course, General Hospital fans will have to tune in to find out what happens next! Let us know what you think in your comments section below. Also, don't forget that General Hospital airs weekdays on the ABC network. Check your local listings for times.
Be sure to catch up with everything on GH right now. Come back here often for General Hospital spoilers, news and updates.