British Royal News: Prince Harry Is Getting Bullied By The Royal Rota On Twitter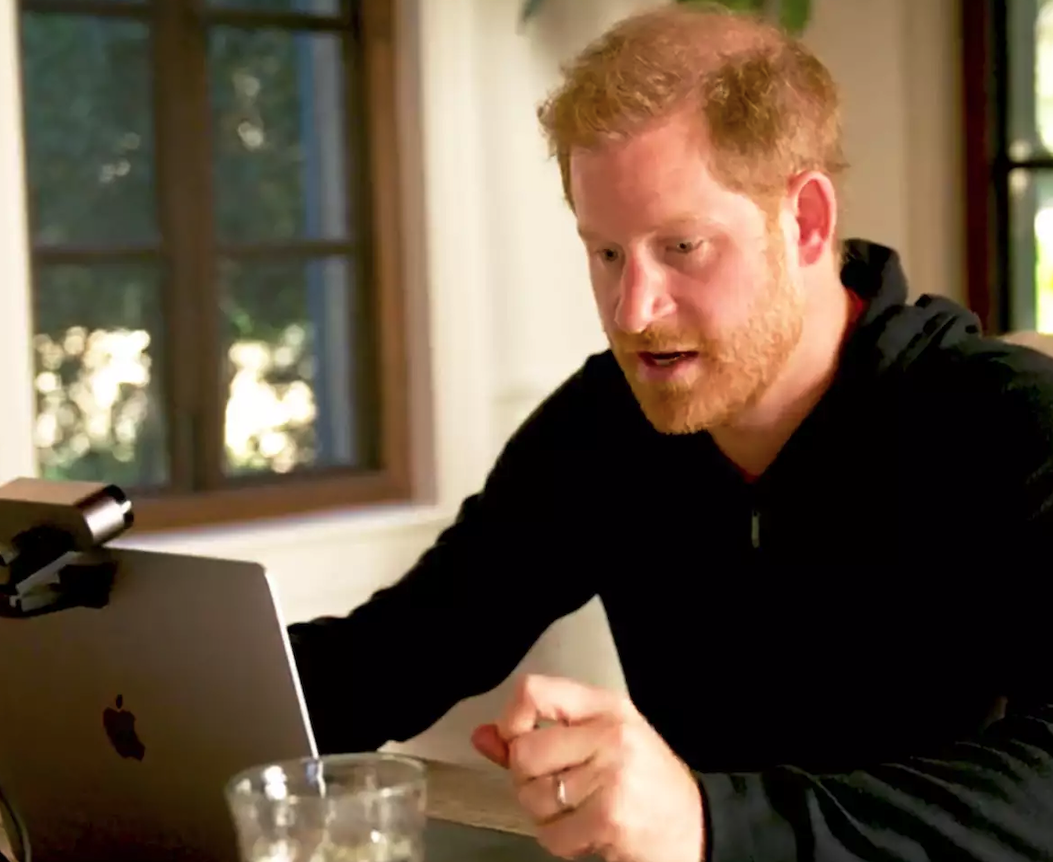 British Royal News says that Prince Harry sure can't catch a break, especially when it comes to all of his royal critics that he left behind in London. Soon after it was revealed that the Duke of Sussex is likely to play a polo match in California the same weekend as Queen Elizabeth's Platinum Jubilee, it didn't take very long for the royal rota to chime in and suggest that Harry doesn't care enough for his grandmother to be there for her celebratory weekend. Here's what you need to know.
British Royal News: Prince Harry Is Getting Bullied By The Royal Rota On Twitter
According to new reports, Prince Harry might possibly miss Queen Elizabeth's Jubilee celebrations because he's now committed to his new polo team. Harry has committed to playing alongside his Los Padres teammates, despite the season running across the Bank Holiday weekend. This means he will be taking part in the Folded Hills Pope Challenge between May 9-15, the Lisle Nixon Cup from May 20-29, and the Cheval Athletics USPA Intra-Circuit which runs from June 3-19.
Royal author Angelina Levin, who often has a lot of things to say about Harry and his wife Meghan online, took to Twitter to write, "Harry's priorities of polo over jubilee blow away any hint he really cares about his grandmother, whatever excuses he comes up with.  Many people will be relieved he stays away but not the most important person of all – The Queen."
British Royal News: What's Next For Harry?
Yikes. Many of her Twitter followers commented with, "But you don't know anything about his plans for the Jubilee at all, you're bashing him over something that hasn't happened and may or may not happen.  What upsets you all so much and causes your faux outrage is that they won't tell you their plans," along with, "I suspect that H was called in to HMQ & told the pair are not welcome at any public jubilee events.  This is H&M starting the cover stories as to why they are not there when they keep spouting about how close to the Queen they are."
Another fan wrote, "I really don't think he has much choice, after everything that he has said and done it would be far too controversial for them to be included. The Jubilee should focus on HMTQ and not the wider family."
In the meantime, let us know what you think with your thoughts in our comments section again. Be sure to catch up with everything on the British Royal Family right now. Come back here often for the British Royal Family news and updates.