General Hospital News: Nancy Lee Grahn Is Stirring Some Trouble On Twitter Again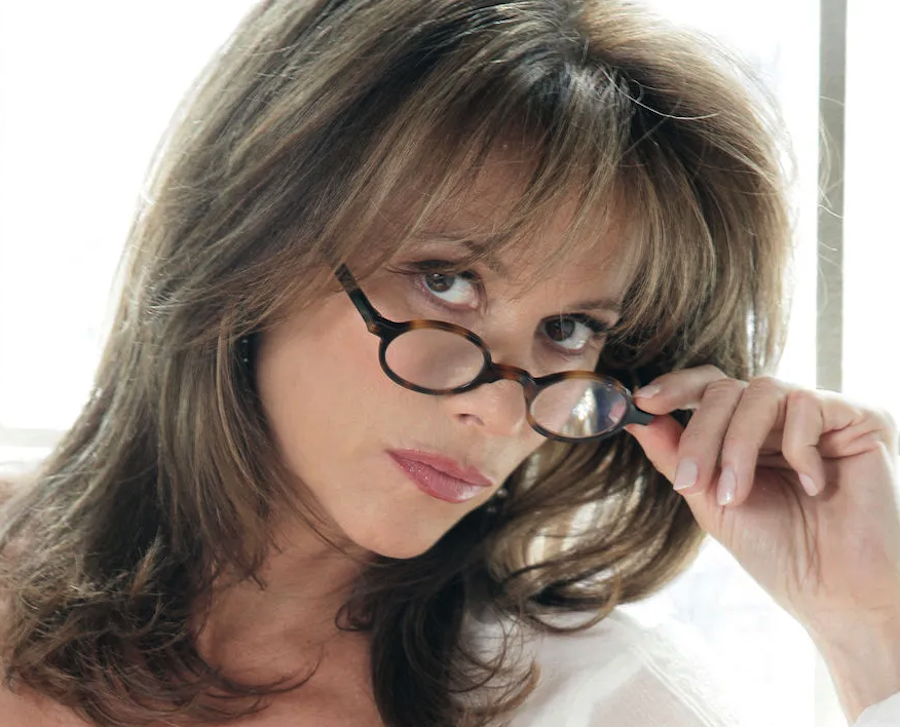 General Hospital spoilers say that Nancy Lee Grahn is stirring some trouble on Twitter again. But for anyone who has been paying attention to her on social media, that shouldn't come as a surprise, right? Keep reading below for everything you need to know!
General Hospital News: Nancy Lee Grahn Is Stirring Some Trouble On Twitter Again
When Nancy Lee Grahn took to her Twitter account to simply write, "I never knew how stupid people were before I joined twitter," the Twitterverse certainly went off! But then again, there were a lot of people who certainly had a lot of things to say about her comments, too. Some of them included, "I hear that. Facebook reminded me why I moved away from my hometown so quickly. It was nice to find people I grew up with, not so nice when I saw who they are, but equally nice when I unfriended them," along with, "Me either and it's disheartening. I also never realized how much people love to be nasty to others and to choose to misunderstand and spew false situations."
Another critic also wrote, "AMEN!!!  I now only just spot check social media in case I need to know something. Not arguing with people who just don't have a fucking clue what they are talking about!!  Or the oh so many without hearts! Too depressing and I have a happy life to live!!"
General Hospital News: Nancy Loves To Share Her Opinion With Her Fans
As many fans already know, Nancy Lee Grahn is clearly a very controversial person off screen as much as she is on screen. In fact, she is one person who is never worried about sharing her opinion, whether it's about politics or personal matters or even those co-stars who have refused to get the COVID-19 vaccine. Nancy made waves last year when she supposedly announced Ingo Rademacher's departure from the show before producers even got a chance to do it themselves. Ingo was let go for refusing to comply with the ABC network's vaccine mandate.
Meanwhile, let us know what you think by leaving us a line with your thoughts in our comments section below. General Hospital airs weekdays on the ABC network. Check your local listings for times.
Be sure to catch up with everything on GH right now. Come back here often for General Hospital spoilers, news and updates.