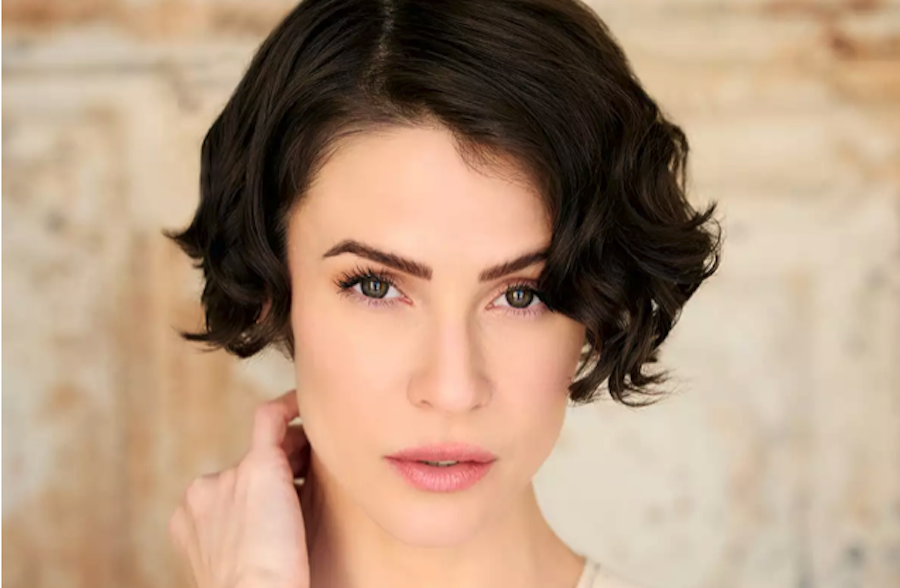 Days of Our Lives star Linsey Godfrey is opening up like she's never opened up before. The actress, who is best known for her role as Sarah Horton on the hit NBC soap, recently opened up about her mental health struggles and how she had to take a step back in her life in order to move forward, too. Here's what she has to say.
Days of Our Lives Star Linsey Godfrey Opens Up About Her Mental Health
Speaking to People in a new interview, Linsey says that she was diagnosed with borderpolar back in 2019 and that after her diagnosis was she able to feel a sense of calm after suffering in silence for so many years. She said, "I had been struggling for so long, and I knew I wasn't okay. I was relieved to finally have an answer and not just, 'You're a s—– person.'"
For those not in the know, patients with comorbid bipolar disorder and BPD (ie, borderpolar) represent a group with severe psychosocial morbidity who are often unemployed, suicidal, and utilize more costly forms of health care services. Linsey announced her diagnosis on social media last year and says that she wasn't sure what kind of reaction she would get from both her co-workers and the public. "It was nerve-racking, and I genuinely thought I would never work again," she says. "[But] as soon as I did it, someone commented, 'Thank you.' It was worth it to know that one person went, 'Oh my God. It's not just me.' "
Linsey adds that while she's not looking to become the poster child for people with borderpolar per say, she's definitely willing to help those who feel like they are going through the same thing. That's because she doesn't want anyone to suffer in silence the same way that she did for years.
Days of Our Lives News: Linsey Wants To Help Others
"Mental illness doesn't discriminate," she says. "It doesn't care who you are, or what family you were born into, or what your experiences were. The more we talk about it, the less alone everybody would feel." 
In the meantime, let us know what you think by leaving us a line with your thoughts in our comments section below. Days of Our Lives airs weekdays on the NBC network. Check your local listings for times.
Be sure to catch up with everything on DOOL right now. Come back here often for Days of Our Lives spoilers, news and updates.