The Bold and the Beautiful Alum Jennifer Finnegan Is Dealing With A COVID-19 Nightmare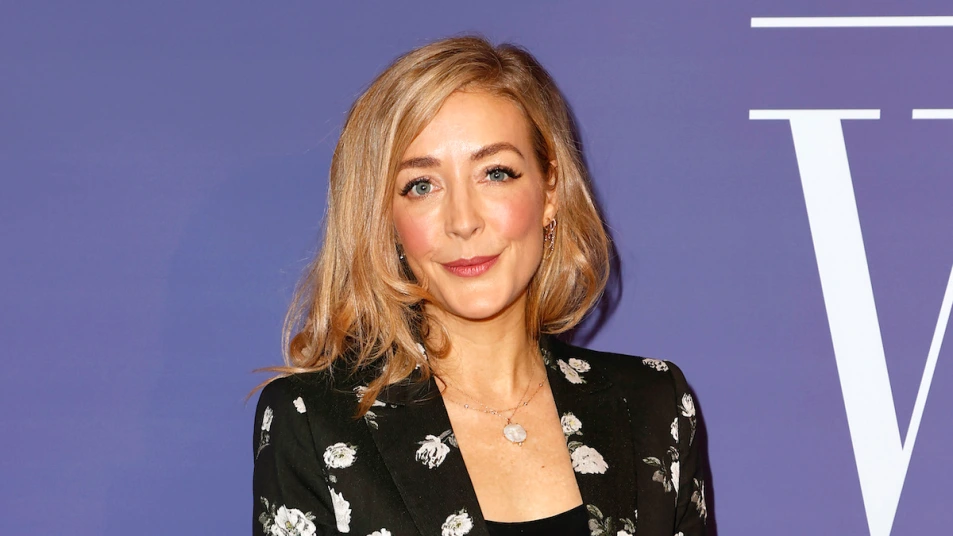 Now this is a situation that no one wants to be in. The Bold and the Beautiful alum Jennifer Finnegan (ex-Bridget Forrester) wanted to get away from her everyday routine with a trip south of the border, but it looks like her dream vacation has been anything but that! The actress has revealed that she and her husband, actor Jonathan Silverman, found out during their trip to Mexico that they lost their child care back home, their friend had passed away, and that the actress herself had contracted COVID-19. Here's what she has to say.
The Bold and the Beautiful Alum Jennifer Finnegan Is Dealing With A COVID-19 Nightmare
According to Soaps in Depth, Jennifer found out during her vacation in Mexico that her good friend Bob Saget had passed away. To make matters worse, she ended up stuck in the country because she got sick with COVID-19.
Jennifer took to her Instagram account to detail her entire ordeal. She said that Bob Saget's death sent both her and her husband into a "tailspin" the moment they arrived in Tulum. She also said that the next morning she felt ill after having not slept the entire night.
"We had moved to a different hotel, closer to the airport, ready to go home and get back to our little girl, and [to] also attend the funeral and grieve with Bob's wife and daughters and other dear friends," Finnigan explained.
To make matters worse, Jennifer said that her pre-flight COVID test came back positive, while her husband's was negative.  "I was feverish and sore, desperately sad, and frankly scared as well. Jonny was in complete shock," she wrote. "Our nanny of two and a half years took that opportunity to quit. The only option was for Jonny to leave and go back to take care of [our daughter] EJ, and attend the funeral. So that's what he did."
The Bold and the Beautiful Alum Jennifer Finnegan Is Feeling Nothing But Gratitude Now
If that weren't enough, she also said that she spent one week in isolation  "going through various stages of grief and illness. It was a dark time, one of the darkest I can remember."
 "I got out of that dark hotel room and rented the most perfect house because life is too short and that's what credit cards are for," she wrote. "Who's next to me? That's my best friend, Jamie Castro, who surprised the [heck] out of me (cue more sobbing) and just flew to Mexico to help me and keep me company. She's taking a risk, being around me (even though we're always masked), but she's here. And my heart is full and I'm bursting with gratitude."
In the meantime, let us know what you think by leaving us a line with your thoughts in our comments section below. The Bold and the Beautiful airs weekdays on the CBS network. Check your local listings for times.
Be sure to catch up with everything on B&B right now. Come back here often for The Bold and the Beautiful spoilers, news and updates.