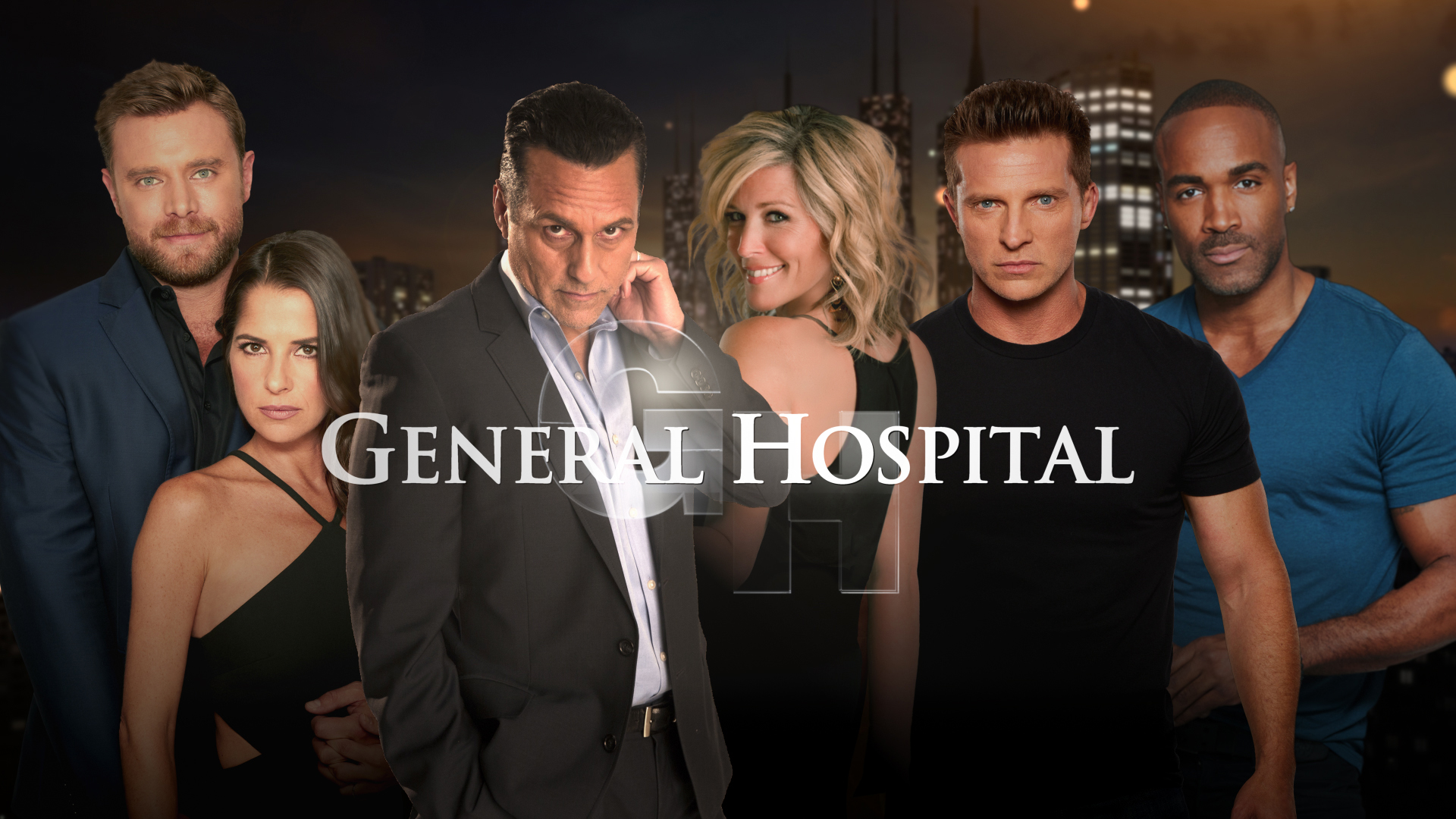 General Hospital spoilers say that the hospital has certainly been seeing a lot of activity lately. There's a new report that says Kelly Thiebaud, who is best known for her role as Britt Westbourne on the hit ABC soap, is battling with the new COVID-19 variant, Omicron. The actress is currently in quarantine. Here's what you need to know.
General Hospital News: Another Soap Star Is Battling COVID-19
Kelly admits that having to stay at home has given her some time to catch up on some things. "Getting COVID has given me a lot of things, good and bad," the actress tweeted. "One good has been the time to finally binge GAME OF THRONES. I do really wish I would've watched this with the rest of the world."
Then again, Kelly isn't the only General Hospital star who has been battling the virus in recent weeks. Kirsten Storms announced that she had contracted COVID-19 back in December, too. She wrote on Instagram, "I didn't really get to like choose my move date, obviously because I would have not done it the day before Christmas Eve. That made Christmas not as much fun because I was completely exhausted but I am loving my new place and my new neighborhood… And then three days ago I tested positive for COVID after thinking I had bronchitis. I was really sick the first day, first day, and a half, and now every time I sleep when I wake up I feel a little bit better so I'm doing good today."
Not only that, but both Steve Burton and Ingo Rademacher have been making headlines for their refusal to get the COVID-19 vaccine, which led to their departures from the show. Needless to say, it didn't take very long for General Hospital fans to respond to the news. Many of them responded with, "Kirsten getting a breakthrough case does not prove mandates don't work. It shows mandatory testing works, but doesn't discount the value of vaccines and mandates. Kirsten may be one of several GH castmembers to test positive despite the mandate on set," along with, "I couldn't help but wonder while watching yesterday's episode with everyone kissing when COVID might hit the cast. It's hitting everywhere. Vaxxed, boosted, tested?? Doesn't seem to matter much at this point. Omicron is wild. I think at the moment I know 20 or so people who've tested positive in the last 2 weeks."
General Hospital News: The Omicron Variant Is Spreading Rapidly
Let us know what you think by leaving us a line with your thoughts in our comments section below. General Hospital airs weekdays on the ABC network. Check your local listings for times.
Be sure to catch up with everything on GH right now. Come back here often for General Hospital spoilers, news and updates.