Days of Our Lives Spoilers: Linsey Godfrey Returns To Reprise Her Role As Sarah Horton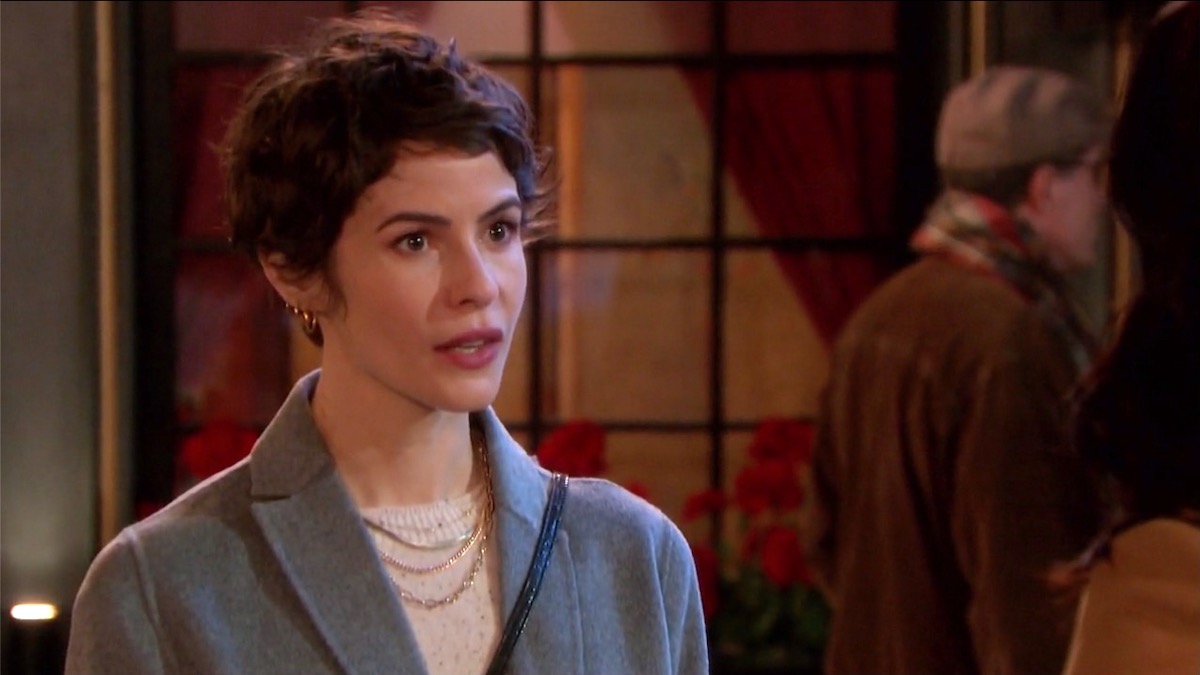 Days of Our Lives comings and goings say that fans knew this moment would come sooner rather than later! There are new reports that say actress Linsey Godfrey will be returning to the fictional town of Salem to reprise her role as Sarah Horton. How exciting! Keep reading below for everything you need to know.
Days of Our Lives Spoilers: Linsey Godfrey Returns To Reprise Her Role As Sarah Horton
As many Days of Our Lives fans know already, Xander Cook (Paul Telfer) has frantically been searching for Sarah Horton. Speaking to Soap Opera Digest, actor Paul Telfer said just last month, "What if Sarah's in danger? He's concerned for her safety. He's apologetic and sensitive to the fact that it affects Gwen but at the end of the day, the issue becomes that obviously, deep down, he never stopped loving Sarah. He rationalizes and buries it to protect Gwen, but also to protect himself."
Well, luckily he'll see her again soon as Linsey is expected to reprise her role on January 17th.
Meanwhile, even though Linsey has been taking a lot of time off from the small screen, she has certainly been keeping busy in her personal life. Back in March of last year, Linsey opened up about her struggle with being bipolar. In a video, the actress explained that as a result of her two mental health disorders, her life has been in disarray. Linsey said suffers from depression, anxiety, and Obsessive-Compulsive Disorder. "Mostly what that means is that I have a tougher time regulating my emotions," she shared. "With Bipolar, I can experience something called hypermania or severe depression, and that can last for days or weeks. With Borderline, I can have those kinds of switches within hours of one another in the same day."
Days of Our Lives Spoilers: What's Next For Sarah?
Linsey also said she was "genuinely terrified to speak publicly" about her diagnosis. She continued,  "There is such a terrible stigma around those of us that may deal with mental health disorders. We aren't broken, we aren't unhinged, our brains just work differently. We aren't any less capable of being anything that a person without these or any other disorders can be."
In the meantime, let us know what you think by leaving us a line with your thoughts in our comments section below. Days of Our Lives airs weekdays on the NBC network. Check your local listings for times.
Be sure to catch up with everything on DOOL right now. Come back here often for Days of Our Lives spoilers, news and updates.