Days of Our Lives Spoilers: Martha Madison Gives Fans A Little Insight Into Belle Black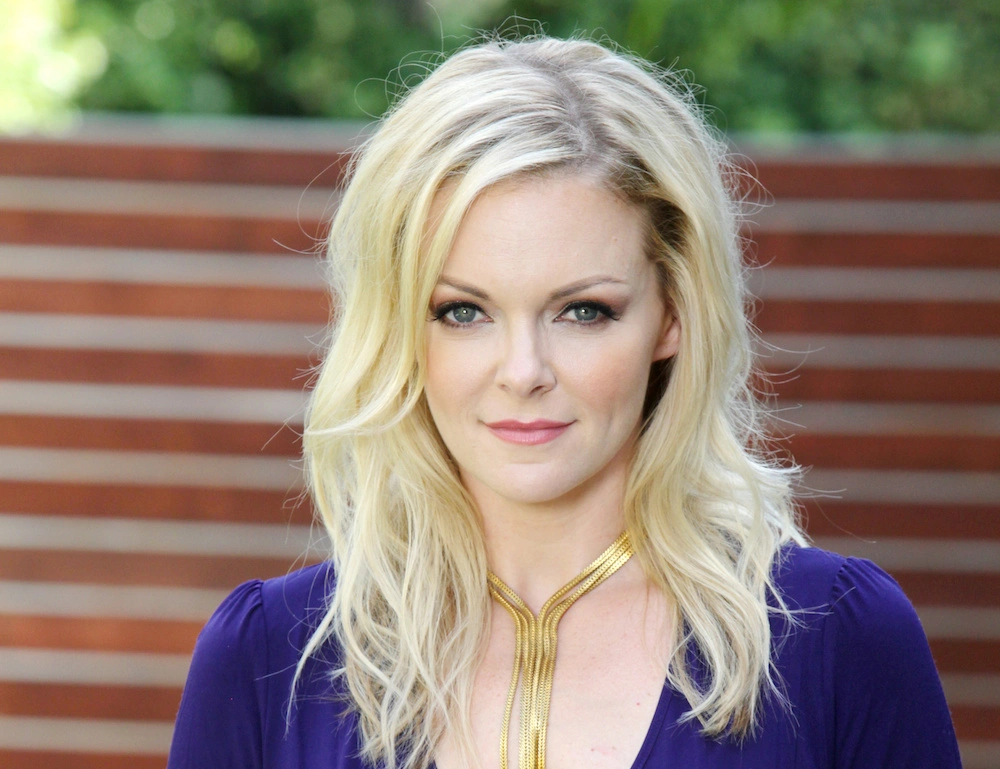 Days of Our Lives spoilers say that seeing how she's spent so much time portraying her in front of the cameras, if there's one person who knows the most about Belle Black and what makes her tick, it would be Martha Madison. In fact, the talented actress recently sat down with Soap Opera Digest and gave fans a little bit of insight into her character. Here's what she has to say.
Days of Our Lives Spoilers: Martha Madison Gives Fans A Little Insight Into Belle Black
Martha detailed some of the things that she likes about Belle and of course, some of the things she doesn't like about her. And luckily, Martha feels as though Belle is the kind of person that she would like to hang out with in real life. She told the publication in an interview, "I like everything about Belle. I like that she is really steadfast in her decision making. I like that she is very morally centered and has a lot of integrity, and that she's very smart and wants to help people."
With that said, Martha also added this, "If I could add anything to her, I'd try to give her more of a sense of humor, when I can. She can be very predictable and serious character, where I'd like to see her have a little bit more warmth and humor."
When asked when were the best and worst times of Belle's life, Martha answered, "Best times were both of her weddings to Shawn and the birth of her daughter, even though there was a lot of drama going on at the time. Worst times were when Claire was sent to the mental institution, when Belle had to decide whether or not to pull the plug on her mother, and going through her divorce."
Days of Our Lives Spoilers: Martha Feels Protective Over Belle
Clearly, Belle Black is a character that Martha feels very protective of and also very proud to play. She's also someone that fans love to see on the canvas, and that's why Martha says she also gets the same question from viewers about when she's coming back. Here's hoping that the Belle that we see today is one that will be here to stay!
Of course, fans will have to tune in to find out what will happen next. In the meantime, let us know what you think by leaving us a line with your thoughts in our comments section below. Days of Our Lives airs weekdays on the NBC network. Check your local listings for times.
Be sure to catch up with everything on DOOL right now. Come back here often for Days of Our Lives spoilers, news and updates.