General Hospital Spoilers: Charles Shaughnessy Finds Victor Cassadine 'Scary And Fascinating'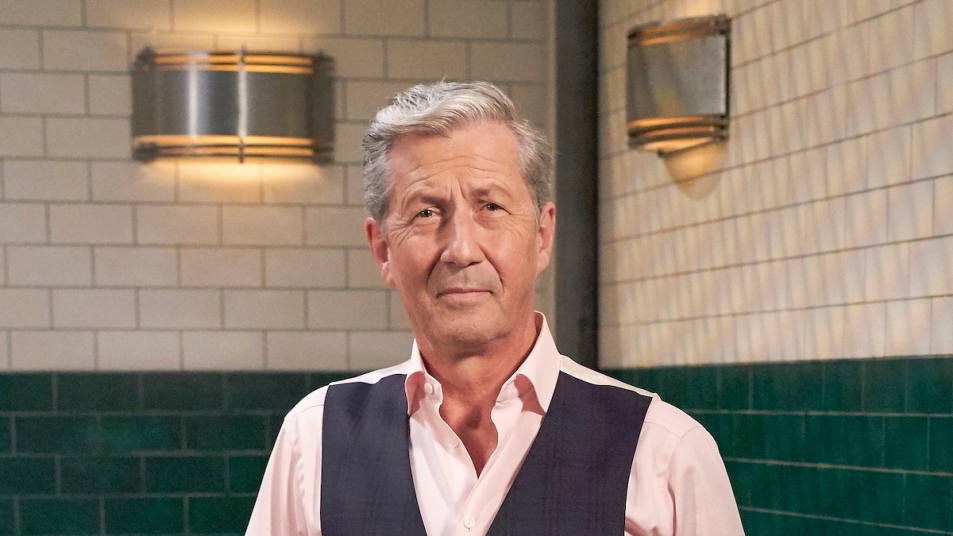 General Hospital spoilers say that actor Charles Shaghnessy is just as intrigued with his character, Victor Cassadine, much like the rest of us. The actor recently opened up about his feelings for Victor and how he believes that he's one of the most interesting men in Port Charles, if not also the most dangerous, too. Keep reading below for all of the spoilers you need to know.
General Hospital Spoilers: Charles Shaughnessy Finds Victor Cassadine 'Scary And Fascinating'
Speaking to Soap Opera Digest in a new interview, the veteran actor put it this way, "It's really kind of unique to the soap universe that you can do this. That a character will die and be resurrected by different actors. In the soap world, you can take a character that's been established and put your twist on it, your little spin. It's a fun character, a complex character to play."
Charles also said that he certainly did his homework before taking on the role as Victor Cassadine. And from his research, he could already tell that Victor is not the kind of person that you would want as your next door neighbor, for obvious reasons, of course. "Victor is a classic psychopath who can get violent, can get aggressive," Shaughnessy noted, "but a psychopath doesn't necessarily have to be that. They just have to be master manipulators and have a complete lack of empathy. You don't have a kind of purely evil character, you just have someone who is entirely about what they want and achieving their goals, with absolutely no compunction, no moral compass. That's kind of scary… and fascinating!"
General Hospital Spoilers: Victor Will Bring Trouble For Some Time To Come
Now as far as how long Charles will be playing Victor, he says right now it's for  "a limited contract role for at least six months." That's means there's plenty of drama ahead! That means Sonny Corinthos (Maurice Benard) and the other mob bosses on the streets of Port Charles better watch out, because Victor will continue to have his eye on everyone. Don't believe us? Watch this space.
Let us know what you think by leaving us a line with your thoughts in our comments section below. General Hospital airs weekdays on the ABC network. Check your local listings for times.
Be sure to catch up with everything on GH right now. Come back here often for General Hospital spoilers, news and updates.