The Young and the Restless News: Zuleyka Silver's Big Plans Revealed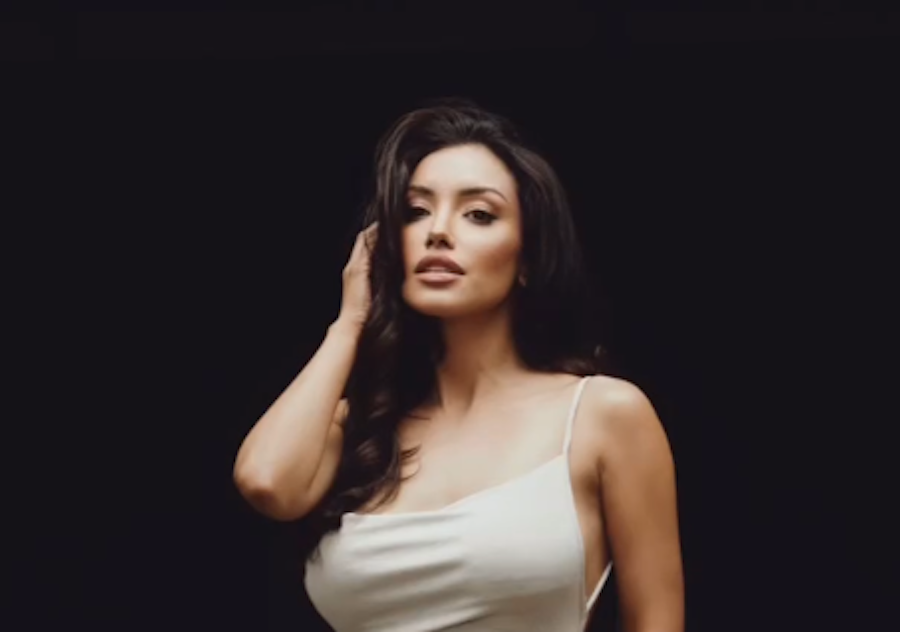 The Young and the Restless spoilers suggest that fans might be seeing Audra Charles for much longer than expected. In fact, it also seems like the character's portrayer, Zuleyka Charles, has some pretty big plans for the future as she's hoping to stay with the hit CBS soap for as long as possible. Keep reading below for everything you need to know.
The Young and the Restless News: Zuleyka Silver's Big Plans Revealed
As many The Young and the Restless fans are aware of by now, Audra Charles has been causing quite the commotion in this fictional town of Genoa City.
Some would say that she's a woman on a mission while others would simply state that she's just trying to sleep her way to the top. Either assessment can be just as right as they are wrong.
It's been one year since Zuleyka joined the cast of The Young and the Restless and she's gotten a lot of rave reviews since then.
A lot of people love how she's playing such a great villain and that no one really knows what her next step will be. Whose baby will she get pregnant with?
Will she manage to seduce her way to the top? What is she trying to achieve with Tucker? That's what fans want to know.
In an interview with Daytime Confidential, the brunette beauty said that Audra is the kind of person who is being super careful with each and every step that she takes.
Zuleyka even put it this way, "She doesn't take everything that Tucker tells her to do at face value. Even though she does have these feelings for him, there's still some sort of mystery. I don't think she trusts anyone, not even Tucker, fully. She may be the closest to him, but I think she goes back and forth. It's like, Wait, is he just using me? Does he actually care about me?"
The Young and the Restless News: What's Next For Audra Charles?
Zuleyka also added that she loves the fact that the writers are building a backstory with her character.
With that said, we have a feeling that that Audra is going to be sticking around for a very long time. In other words, her plan is to stay on the soap as a full-time character. And who wouldn't want that?
Tell us, what do you think of this story? Let us know in the comments section below.
Also, come back right here for all the latest news and spoilers on your favorite daytime television shows including General Hospital, Days of Our Lives, The Young and the Restless and The Bold and the Beautiful.