Big Brother Spoilers: Host Julie Chen Moonves Hints Potential "Legends" Season For Winter 2024
Big Brother spoilers note that fans may get more of their favorite reality show come the fall and winter seasons. With the SAG-AFTRA walkout, scripted series are at a standstill, and networks are racing to come up with a plan B for broadcasting schedules.
Entertainment Weekly (EW) recently asked the show's host, Julie Chen Moonves, if another celebrity season is on the horizon, especially in light of the SAG strike.
Big Brother Spoilers: Another "Legends" Season Could Happen In Early 2024
Julie Chen tells EW that she has been "poking around" to Big Brothers producers asking about a potential celebrity season in early 2024.
As there is so much uncertainty due to the walkout, anything is possible. She notes that the SAG strike may position the reality show to be in demand; however, she also states that they have not made that call as of yet.
Chen believes that a "legends" Big Brother show could garner famous faces, regardless of whether or not a strike is still in effect. She notes that they can book celebrities as this is something they can participate in, much like Dancing With the Stars (DWTS) is doing.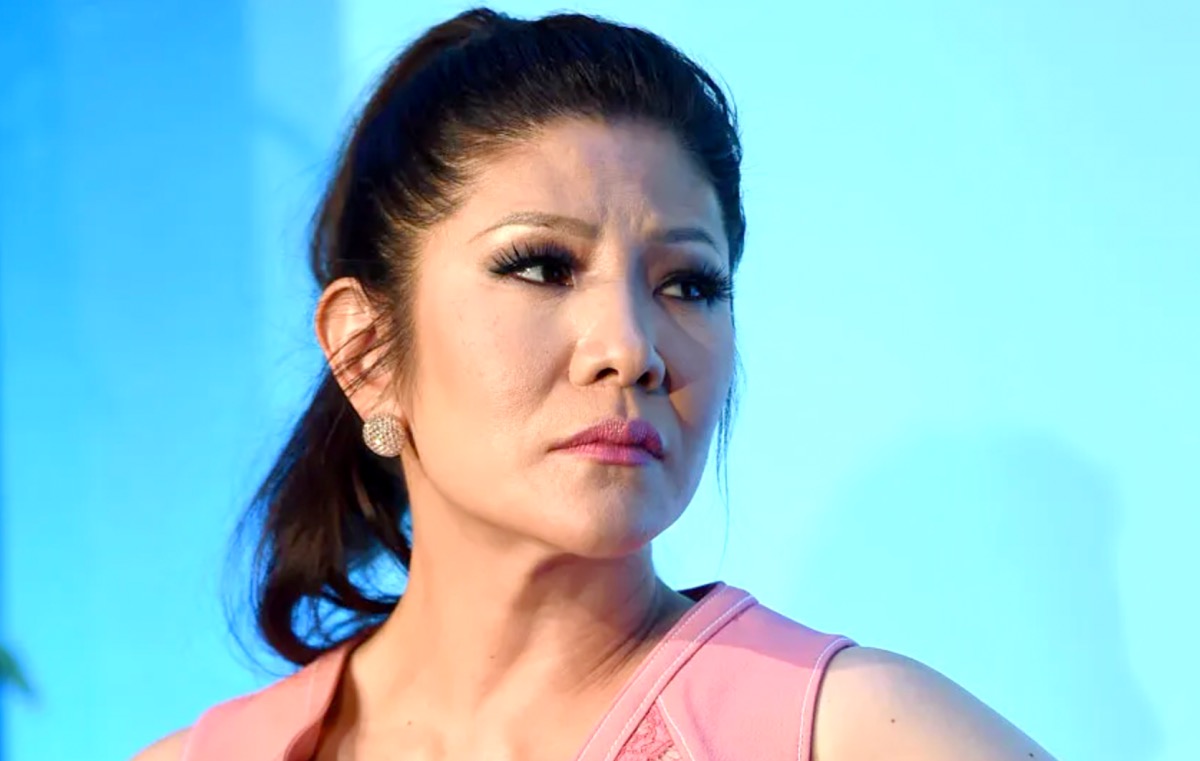 As there is a strike right now, actors are available, and people want to work. It's important to note that actors are permitted to appear on DWTS, as they work under a "Network Code" deal that is a "non-struck" agreement. As such, they are not in violation of the SAG-AFTRA strike.
Big Brother Spoilers: What If The Union Changes Its Rules?
Still, it was revealed in the EW report that even if the union changes its rules and actors couldn't participate in a Big Brother Legends show, the reality series could solicit comedians, athletes, musicians, and other major reality show stars. These participants tend to be the "bulk" of these "legends" shows as it is.
Would you be excited to see a Big Brother "Legends" series in early 2024? Share your thoughts in the comment section. Don't forget to catch Big Brother on CBS and visit SS daily for all the best updates, spoilers, and news in the world of entertainment and reality TV.