The Young and the Restless News: Elizabeth Hendrickson Shares Her Regrets Over Billy Miller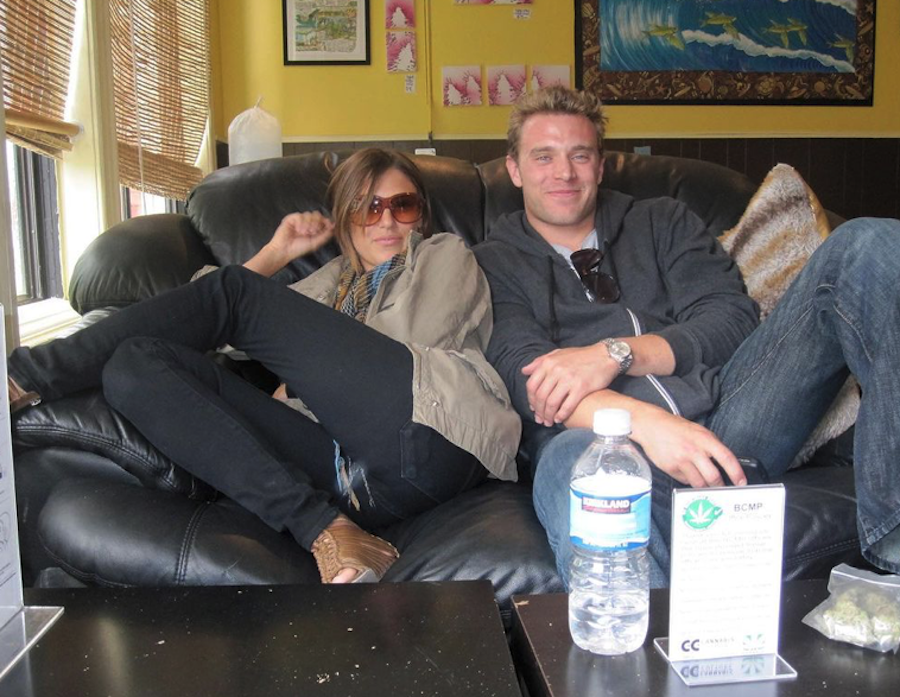 The Young and the Restless star Elizabeth Hendrickson recently took to her Instagram account to share some of the regrets she has about her former co-star, friend, and partner, Billy Miller. As many fans know by now, Billy died on Friday. The cause of his death is still unknown, but TMZ says that the actor suffered from manic depression. Here's what you need to know.
The Young and the Restless News: Elizabeth Hendrickson Shares Her Regrets Over Billy Miller
Sharing several never before seen photos of herself with Billy Miller, the actress started off her post by writing, "Today I should have been sending you a Happy Birthday text BJ. Truth be told i hated calling you BJ but that's what your closest friends /family called you. I eventually caved. The last couple years we kept in touch through birthdays and monumental moments or when we wanted to vent about " work". You gave me a lot of advice. When I understood it."
Elizabeth then continued, "Always mumbling your words. We always joked about that. 
We didn't text or talk often. But I'm glad the last couple times we did, we had a great banter like we used to. I knew that we always held a special place in each other's hearts, no matter what. You were such an amazing friend to your inner circle. They were your family. You would do ANYTHING for them. That's who really was. As loyal as they came."
The Young and the Restless News: Elizabeth Admits She Has A Hole In Her Heart Now
She then added, " I'm sad and yes, mad at myself that I wasn't being a better friend, checking in more often because I was thinking of you recently. I was. I hope you know that we are all here now texting each other, sending pictures and sharing memories of how fucking AWESOME you were. This hole in my heart will never be filled. Goodnight, sweet Billy."
Many of Elizabeth's Instagram followers commented on the matter with, "Thank you for sharing with us. I kept wanting to see him again preferably as Billy Abbott.He was so great to watch. I'm so so sorry for you,all his loved ones & all of us," along with, "I cannot even fathom this loss. I always wished he would come back to daytime in some way despite loving his replacements. Kind of like Roger Howarth on GH. I was always willing to suspend disbelief for him to come back in some way because he was that fun to watch and yea look at."
In the meantime, let us know what you think by leaving us a line with your thoughts in our comments section below. The Young and the Restless airs weekdays on the CBS network. Check your local listings for times.
Be sure to catch up with everything on Y&R right now. Come back here often for The Young and the Restless spoilers, news and updates.