The Young and the Restless Spoilers Thursday, August 31: Nikki Floored By Victor's Choice, Nick Punches Adam!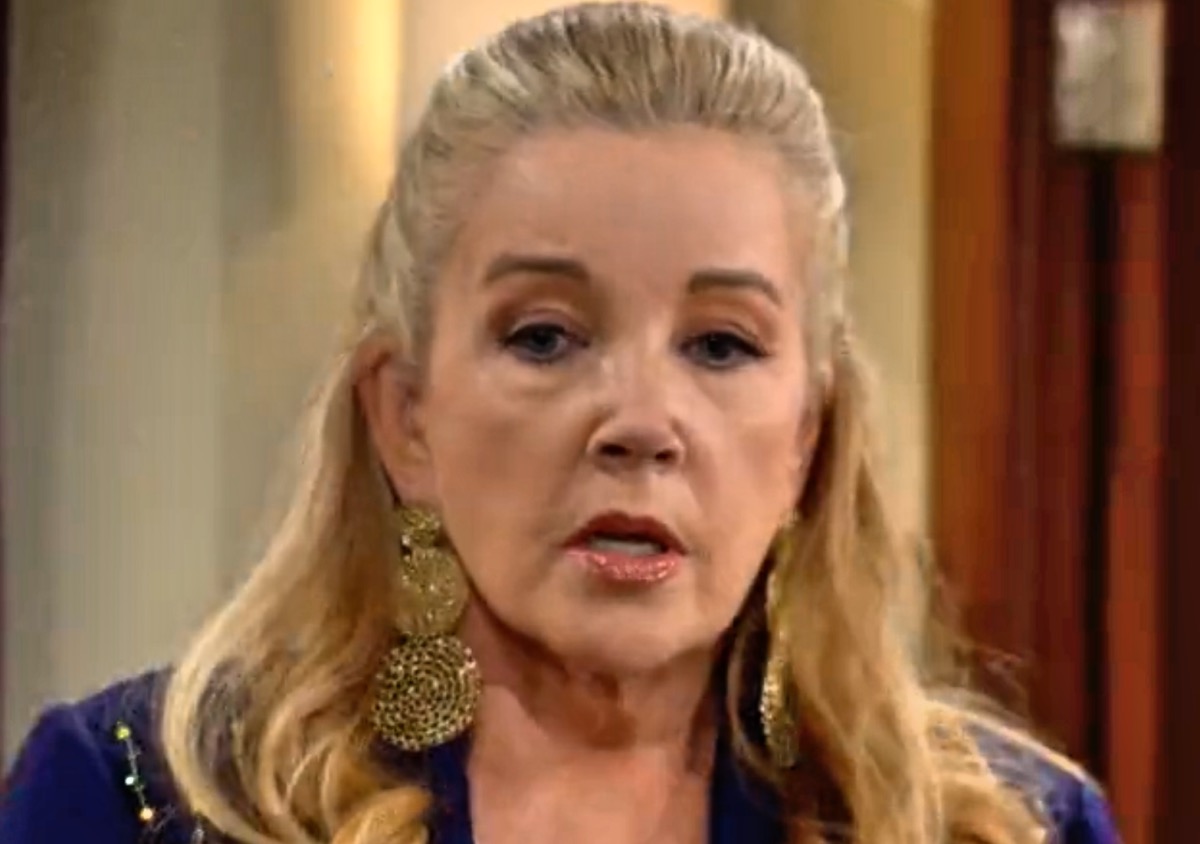 The Young and the Restless (Y&R) spoilers for Thursday, August 31 tease that Adam Newman (Mark Grossman) feels as if he's in the catbird seat when his father Victor Newman (Eric Braeden) summons everyone to the ranch where he has been acting like a mafioso don in his wingback chair for the past few days.
What does Victor have to say this time out? Let's just say that everyone is left gobsmacked by his announcement.
The Young and the Restless spoilers: Victor's Big Announcement
But before Victor speaks, he allows Adam, Nick Newman (Joshua Morrow) and Sharon Rosales (Sharon Case) a chance to say their piece. Nick lets his fists do the talking!
He's sick and tired of Adam's smarmy ways and punches him. Needless to say, Victor didn't see that coming.
But it gives him validation for what he says next, that his wife Nikki Newman (Melody Thomas Scott) will be CEO of Newman Media.
Y&R spoilers: Adam is Astounded
Nikki is stunned—this is the first she hears of her promotion. Victor tells the assemblage his reasoning, and Nick's naughtiness punctuates his decision.
For his part, Adam takes the move personally, and believes his dad is trying to punish him by putting Nikki in charge.
This sets up Adam's next move, which will probably be another scorched earth attempt to gain his father's love and respect by trying to destroy him.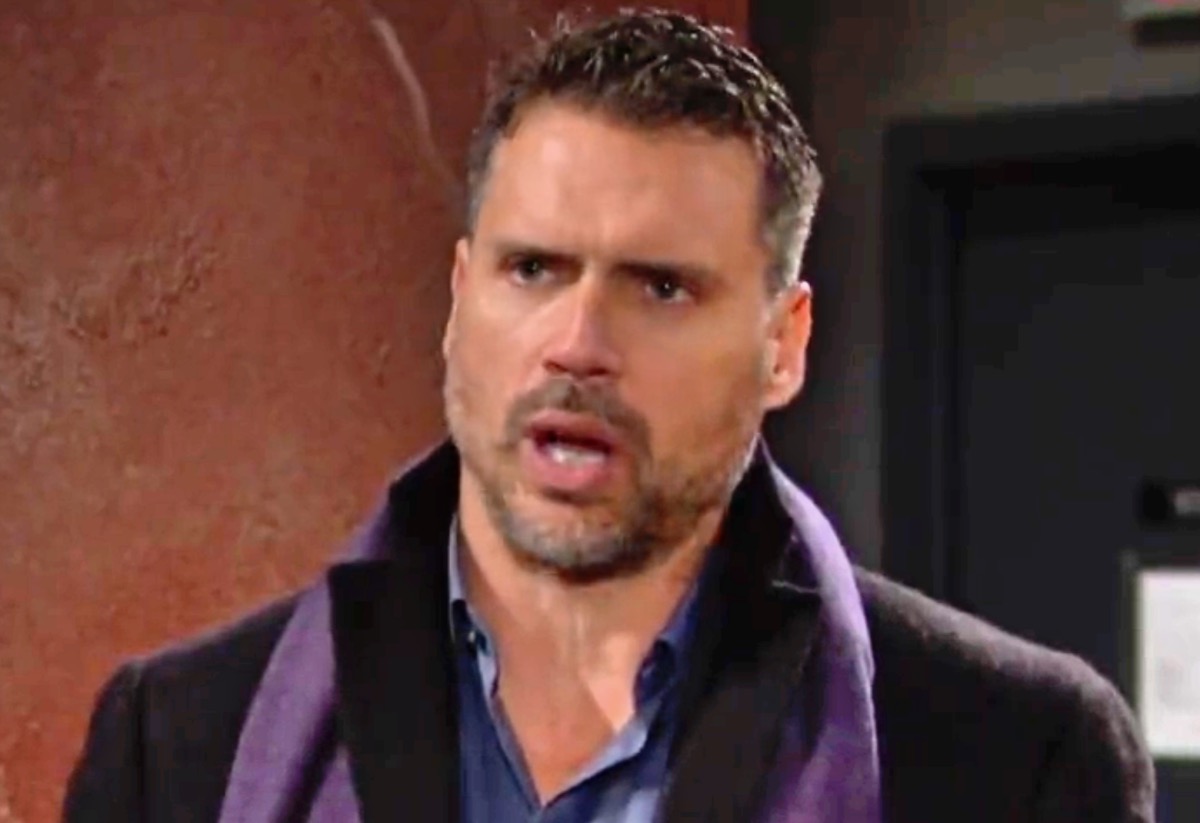 The Young and the Restless spoilers: Sharon's Change of MInd
Before Victor's announcement, Sharon was ready to cut bait and run but having Nikki in charge could change everything.
She and Nikki were not pleased with each other when Shick were married, but things have changed over the years, with Nikki proving her loyalty by supporting Sharon through her cancer battle.
Sharon wants to use Kirsten Incorporated to do great things for the world, and Nikki would be wise to get behind that.
The alternative is to have Sharon fight the merger that's in progress, and no one thinks that is a good idea when there's money to be made—the Newman way!
Stay tuned The Young and the Restless fans, there are more surprises on the way following Victor's shocking and unexpected announcement.
Be sure to catch up on everything happening with Y&R right now. Come back here often for The Young and the Restless spoilers, news, and updates.