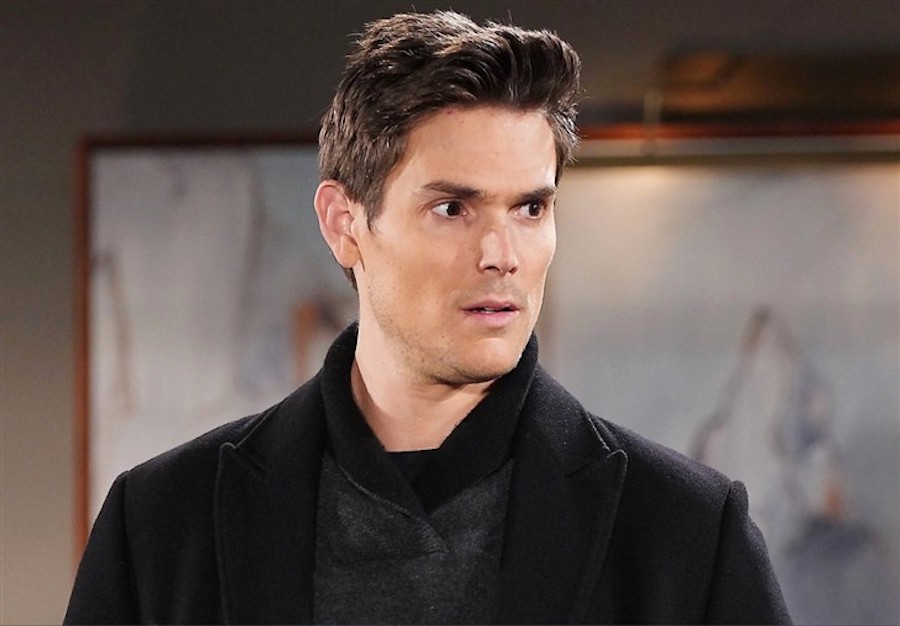 Yikes. This is not good news for The Young and the Restless fans at all. That's because there's a new report that suggests the hit CBS soap keeps on losing viewers each and every week. In fact, things just haven't been the same in Genoa City ever since Sharon Newman took matters into her own hands and killed Cameron Kirsten. Ever since that moment, fans of the show seemed to stop tuning in. Here's what you need to know.
There's Bad News For The Young and the Restless Showrunners
According to the latest reports, The Young and the Restless has lost 435,000 viewers since the climax of the Cameron story. That's almost half a million viewers that have decided to tune out in less than nine weeks. 
A lot of Y&R fans say that the Cameron Kirsten storyline was one of the best they've seen in a long time but were also disappointed that it only lasted a few short weeks. There have also been complaints that all the talk about who is running what business over at Newman Enterprises has gotten a little too boring and repetitive, too. Fans are eager to see something exciting happen, but it just hasn't happened yet.
Some The Young and the Restless fans have even taken to Twitter to gripe about the matter with comments such as, "This show needs a jolt. A doppelgänger.  An explosion. Plane crash. This endless talk day after day about companies that don't ever do anything, is totally boring," along with, "I had hoped they would have had the Kirsten thing be more drawn out. And then, they put it on the same day as a Sally miscarriage. So disappointing.  Although, I don't think the actor wanted a long term story."
The Young and the Restless Spoilers: What's Next For The Residents Of Genoa City?
And there was this comment as well, "Anything but Nick walking into Sally's hotel room and having sex within minutes.  Don't they have anything else in common?"
In the meantime, The Young and the Restless fans will have to tune in to find out what will happen next! Watch this space as there's more to come. In the meantime, let us know what you think by leaving us a line with your thoughts in our comments section below. The Young and the Restless airs weekdays on the CBS network. Check your local listings for times.