Days of Our Lives Spoilers Thursday, August 24: Roman and Marlena Remember, Melinda's Suspicious Actions, EJ's Nightmare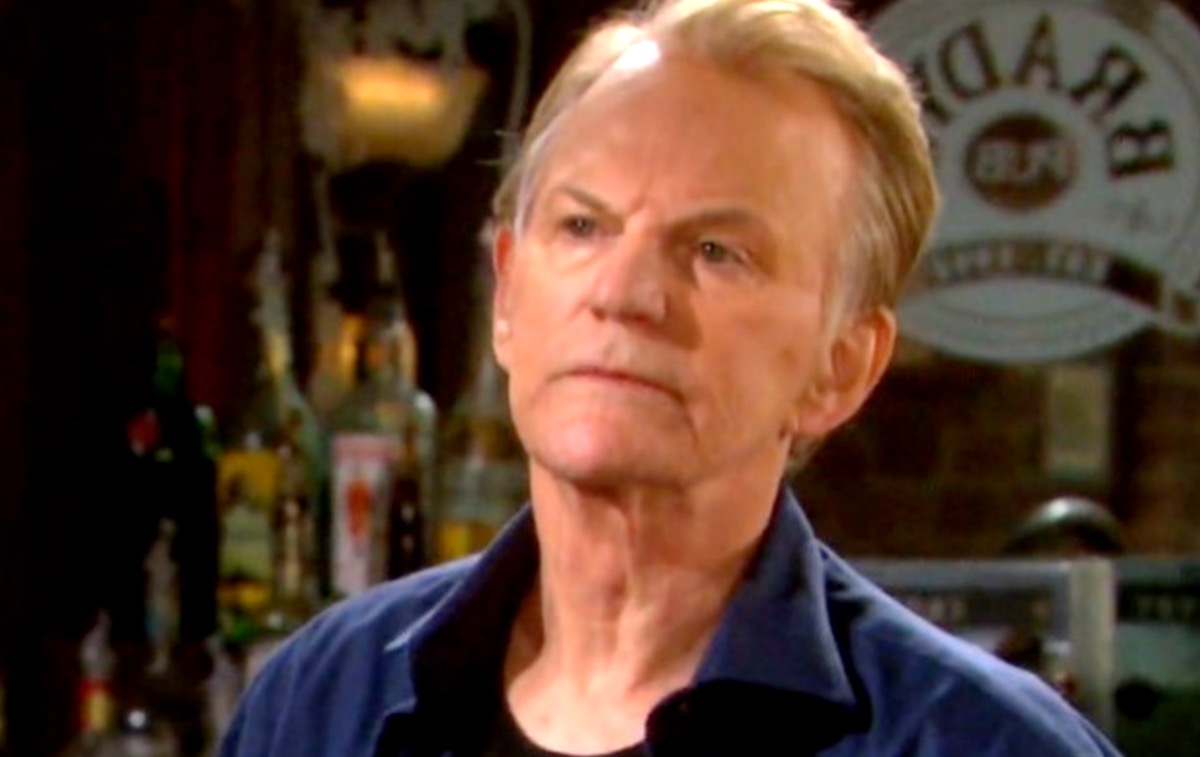 Days Of Our Lives spoilers for August 24 suggest indicate that Roman Brady (Josh Taylor) and Marlena Evans (Deidre Hall) remember Victor Kiriakis (John Aniston).
Melinda Trask (Tina Huang) raises suspicions. EJ Dimera (Dan Feuerriegel) has a nightmare. Harris Michaels (Steve Burton) calms Ava Vitali's (Tamara Braun) fears.
Roman Brady and Marlena Evans Remember Victor Kiriakis
Days of Our Lives Spoilers indicate that Marlena and Roman remember Victor. Anyone who knew Victor either had good or bad dealings with him.
Of course, with Roman being on the police force at one time, he certainly didn't think much of Victor. Roman also wasn't very impressed by Bo Brady (Peter Reckell) even considering this man as a relative.
Roman and Marlena will remember the best and the worst times with Victor. Victor was always up to something and no one ever knew what to expect from him.
Victor loved hard and played harder. Victor could be completely ruthless. However, Victor never let go of his soft spot for Caroline Brady (ex-Petty McCay) and Roman will never forget that.
DOOL Spoilers: Melinda Trask Sets Off Red Flags
Melinda's behavior causes suspicion. After Sloan Petersen (Jessica Serfaty) turned down Melinda's attempt to blackmail her into throwing Li Shin's (Remington Hoffman) case, Melinda is scrambling. Paulina Price (Jackee Harry) has been appointed as the new mayor.
Melinda tried to railroad both Paulina and her daughter Chanel Dupree (Raven Bowens).
Now Melinda fears that Paulina's first act as mayor will be to fire her on the spot. Of course, Paulina could not be blamed for this, after all, Melinda's track record sucks.
Now that Melinda is sleeping with Li will she find a way to get him to confess to protect her job? Will Melinda find some other high-profile case to use?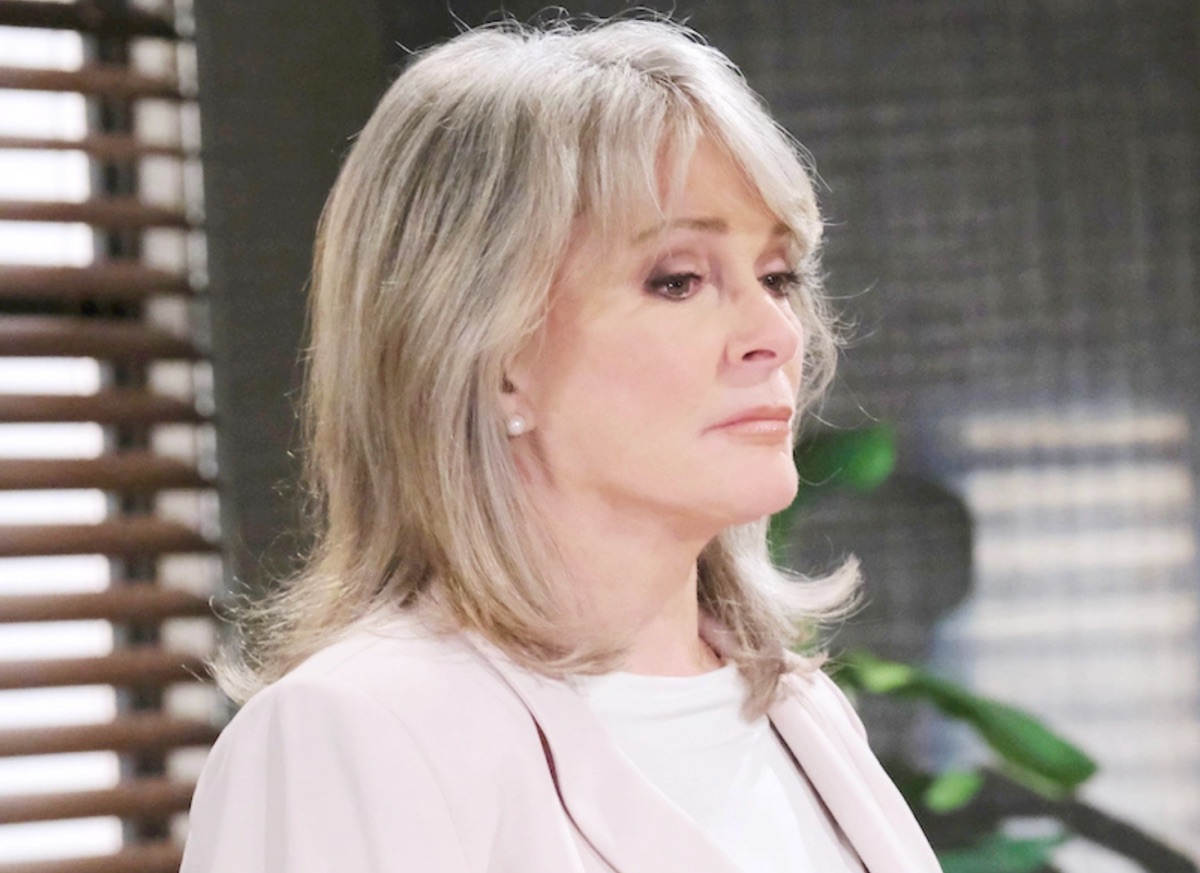 Days of Our Lives Spoilers: EJ Dimera's Nightmare
EJ has a nightmare, which he takes as a sign. Some rumors suggest that EJ will dream that his mother, after all, Ava seems to be improving which could certainly set off some nightmarish thoughts.
Ava came after EJ once and killed his mother. Will Ava target him again? Could EJ get the impression that Susan Banks (Stacy Haiduk) is alive and needs his help?
Harris calms Ava's fears. Ava thought she was getting better but it seems she will have yet another episode. Ava will see Susan lurking in the common area at Bayview and she begins to scream.
Can Harris calm Ava before she has to be sedated again?  Is Ava about to remember that Susan is alive after all?
Be sure to catch up on everything happening with DOOL right now. Come back here often for Days Of Our Lives spoilers, news, and updates.