General Hospital Spoilers: Lies Between Lovers, Enough Is Enough, Blackmail Is The Word Of The Day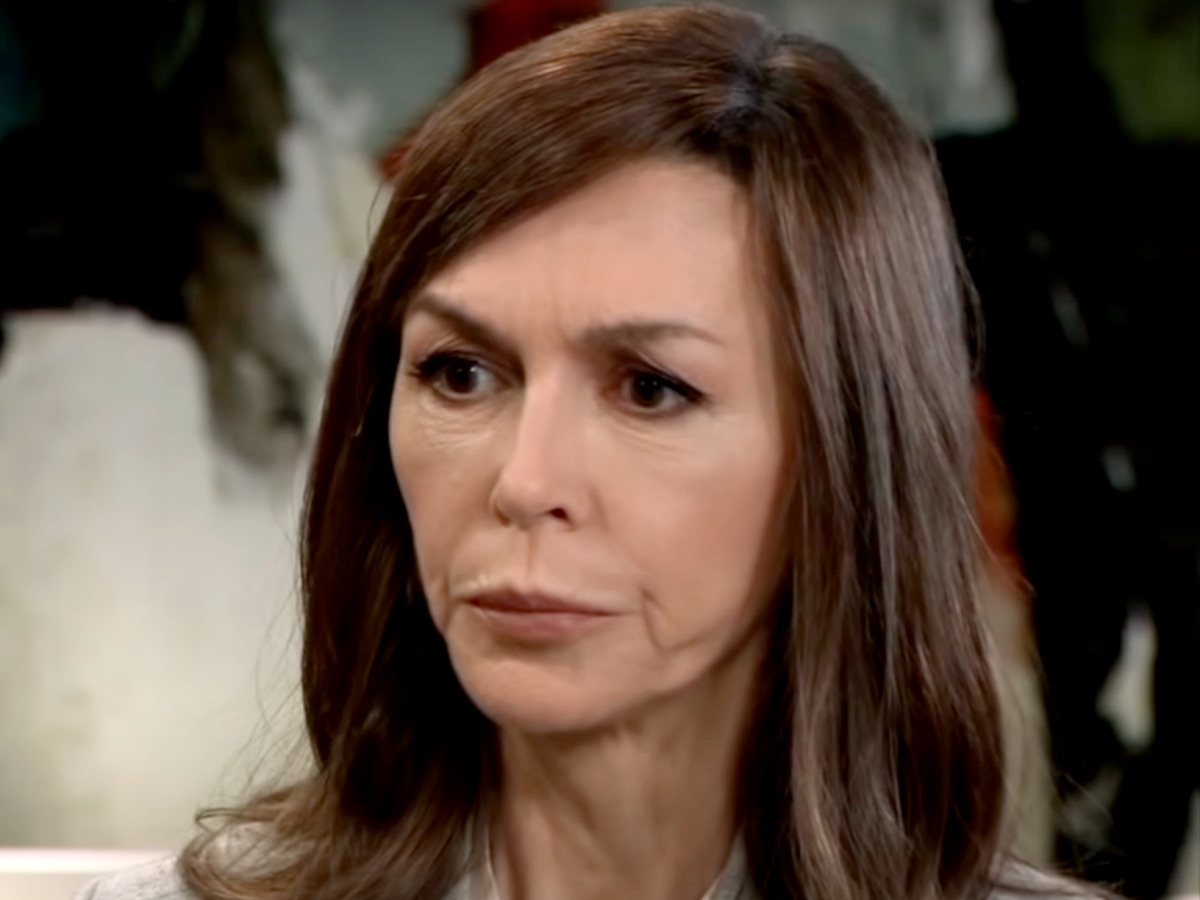 General Hospital (GH) spoilers for the week of August 21st hint at some major developments in the land of Port Charles where two storylines are concerned.
Fans, as well as Anna Devane (Finola Hughes) and Dante Falconeri (Dominic Zamprogna), recently learned Valentine hasn't been very honest where his dealings with Pikeman have been concerned. Will the cop and former superspy get to the bottom of things?
Meanwhile, poor Sasha Gilmore (Sofia Mattsson) will take a turn for the worse at Ferncliffe. Will anyone put a stop to this?
GH Spoilers: Lies Between Lovers Are Questioned
This week's GH preview begins with intense music, as Valentin's face takes center stage in the video. Dante's voice can be heard saying, "Why did he lie to you", as the scene shifts to show him and Anna in a conversation.
A close-up of Ms. Devane's face is then seen, as she replies to the PCPD cop, "I think it has something to do with Pikeman."
Why is Valentin lying about his links to Pikeman, and is he the one targeting Anna? Is he brainwashed, being blackmailed, or being set up?
GH Spoilers: Gladys Corbin Finally Draws Her Line In The Sand
Speaking of blackmail, as the GH weekly video continues, scenes quickly shift to show Sasha at Ferncliffe. The words, "Some Secrets Cannot Stay Hidden" pan across the screen in intervals during the next set of scenes.
Sasha is sitting on her bed, eyes blinking while closed, as she shakes (lightly) and uncontrollably. Some ways away, in the same room, Gladys Corbin (Bonnie Burroughs) and Dr. Damon Montague (Darin Toonder) also known as "Dr. Monty", are talking.
Gladys angrily asks the doctor, "What have you done to my daughter-in-law?". She then demands that she wants it to stop.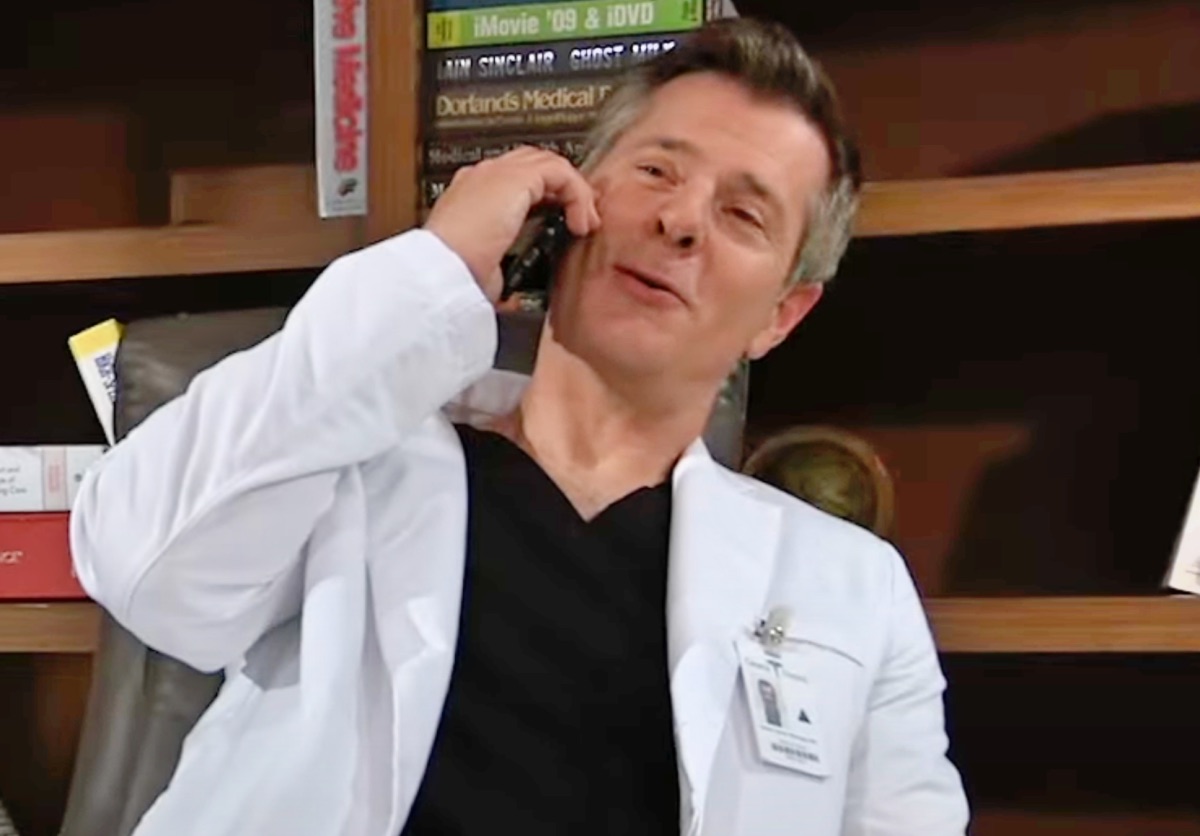 GH Spoilers: What's A Little Blackmail Between Friends?
After Gladys makes her demands, the preview ends as the vile therapist looks at Sasha, and then looks at Ms. Corbin, and says, "Sure, Gladys, after you pay me for all my trouble".
The video shifts to Corbin, who has a shocked look on her face, and then shifts to Dr. Monty's smug face. Looks like the good doctor was so quick to help Gladys with her guardianship situation because he was hoping for a payout.
Are you looking forward to the next five days in Port Charles? What storyline are you most excited about? Share your thoughts in the comment section.
Catch the popular ABC soap daily to see what happens next and visit SS for the best General Hospital spoilers, updates, and news.