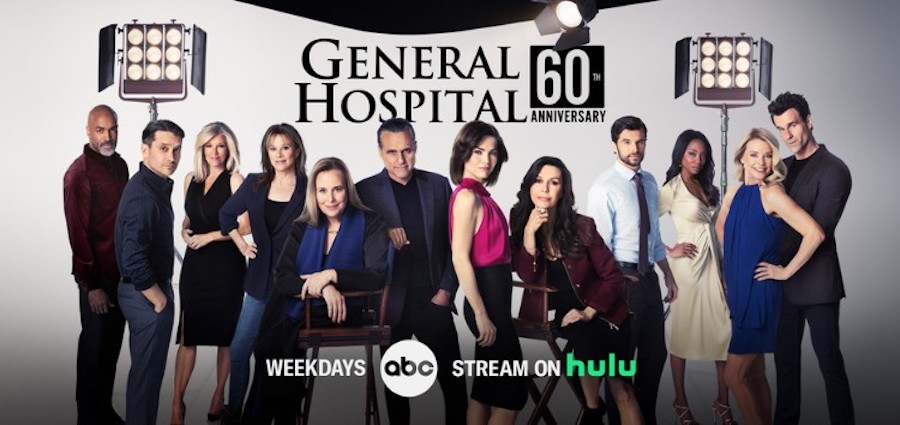 With a lot of our favorite programs making the move to online streaming services, a lot of people can't help but wonder what the future holds for daytime television. Well, we do have some answers for you. There have been some reports suggesting that General Hospital was going to make a major move from the ABC Network to Hulu Live. Here's what we know about that so far.
Is General Hospital Going To Be Aired On Hulu Live?
Is General Hospital going to be aired on Hulu Live? Clearly, that's what viewers want to know. As everyone knows already, General Hospital normally airs Mondays through Friday on ABC. You can also stream the most recent episodes on Hulu. However, when it comes to Hulu Live, that's a different story. Currently Hulu + Live television subscribers can watch football games and local and national channels. But no, General Hospital on Hulu + Live right now. The only way that you can watch the latest episodes of your favorite soap opera show is to tune in to the ABC network with your local network provider. 
Now, that's not to say that General Hospital won't make the shift to online streaming in the future. So far, it's worked very well for Days of Our Lives. While there was an initial shock when the producers decided to move the soap from its original home at NBC to the Peacock network, it's been a successful move so far. In fact, many people would say that Days of Our Lives is more popular now than it has been in the past several years.
What's Next For The Future Of Daytime Television?
So far the folks over at CBS have not made any comments about whether or not they will make a similar shift with The Young and the Restless and The Bold and the Beautiful. But it goes without saying that daytime television fans love to watch their soaps on demand.
With that said, General Hospital fans will have to tune in to find out what will happen next! Watch this space. Meanwhile, let us know what you think by leaving us a line with your thoughts in our comments section below. General Hospital airs weekdays on the ABC network. Check your local listings for times.
Be sure to catch up with everything on GH right now. Come back here often for General Hospital spoilers, news and updates.