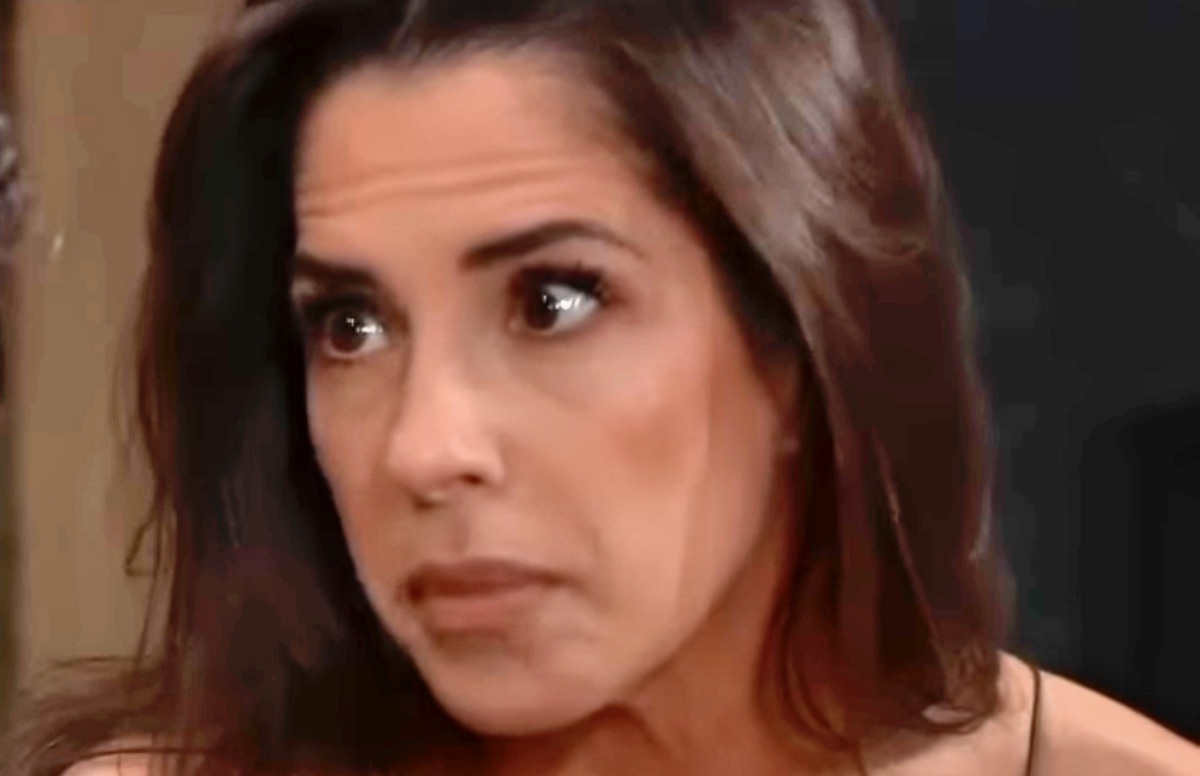 General Hospital spoilers and updates tease in this week's Sneak Peek, if looks could kill, Sam McCall (Kelly Monaco) would end Gladys Corbin (Bonnie Burroughs) for her beyond inappropriate comments. Gladys intrudes and inserts herself into private moments between Sam and Scout Cain (Cosette Abinante) and tells Scout incredibly hurtful things!
General Hospital Spoilers: Scout Cain And Sam McCall Miss Drew Cain
Sam has taken over Drew Cain's (Cameron Mathison) duties of taking Scout to her swimming lessons at the Metro Court pool. They haven't been able to visit Drew after he was put in solitary confinement even though he saved Cyrus Renault's (Jeff Kober) life, trying to break up a fight. Scout exits the pool and tells Sam it's so much fun and thanks her for taking her to her swim lesson, and Sam wraps her in a towel.
Sam tells her she's welcome, and she did so good-Scout asks, did she see her do the butterfly, she says she did. Scout says Daddy said she's getting better and Sam agrees, then Scout saddens and says she misses Daddy; Sam says she does too.
GH Spoilers: Who Asked You?
Neither Sam nor Scout notices Gladys eavesdropping, as she approaches and says, "aww, that just breaks my heart"..Sam gives her a dirty look and says oh yeah, she bets it does! Sam and Scout try to continue their conversation as Scout tells Sam they can miss Daddy together, and Sam comforts her daughter with a hug. But Gladys will not be deterred, and tells Scout she remembers her, she was shopping for dresses at Logan's; Scout remembers her too. She had that pretty coat on she didn't want  her to touch, and Gladys says it was couture and smirks with a better-than-you attitude on her face. Sam continues to try and ignore the ever-closer and intrusive Gladys and asks her to pose by the pool for a photo to show her dad.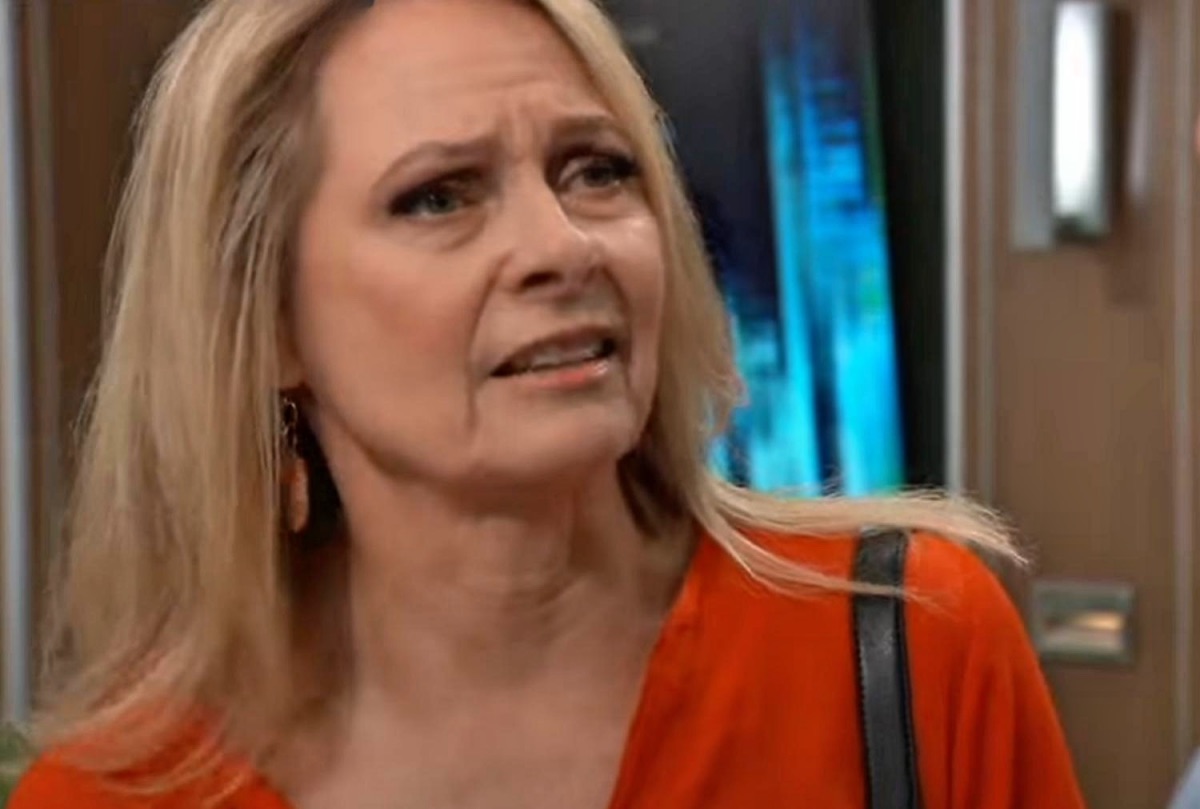 General Hospital Spoilers: If Looks Could Kill-If Only…
Gladys continues to poke the bear as she continues to talk to Scout and ignore Sam, and she winds up poking the mama bear when she says something unforgiveable to Scout. Gladys tells Scout it must be so hard, and asks her how she's doing with her daddy in the slammer? Sam tells Scout to go over to the chair and get a snack out of the bag, and she'll be over there in a minute.
Gladys gets a call from Ferncliff on the phone, where Sasha Gilmore (Sofia Mattsson) is now thanks to her and her gambling buddy Damon Montague (Darin Toonder) and dismisses it. She looks up to see Sam in her face with looks that could kill.
Be sure to catch up on everything happening with GH right now. Come back here often for General Hospital spoilers, news, and updates.