Days of Our Lives Spoilers UPDATE Thursday, August 3: Harris Reunites With Eve, Eric's Proposal, Chad Confides In EJ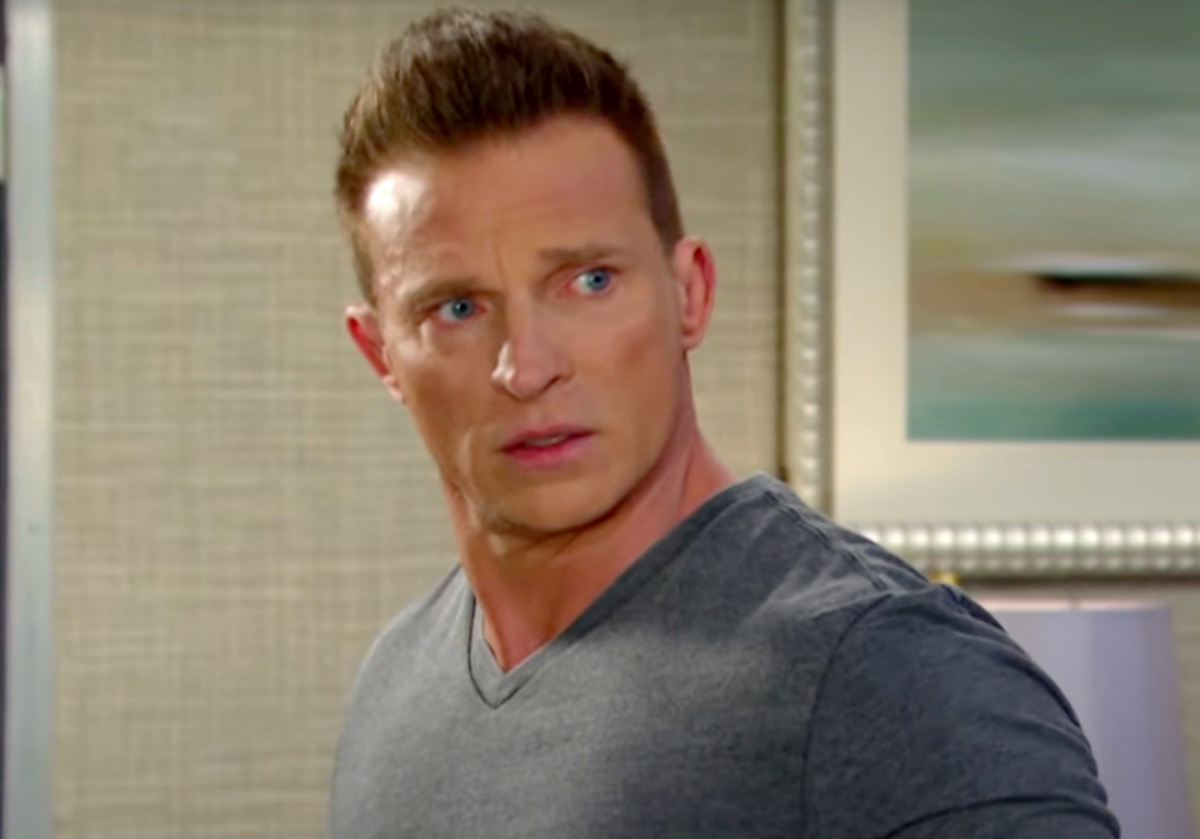 Days of Our Lives spoilers for Thursday, August 3 indicate that Harris Michaels (Steve Burton) will get a blast from the past. Eric Brady (Greg Vaughan) half-heartedly proposes to Sloan Petersen (Jessica Serfaty). Chad Dimera (Billy Flynn) confides in EJ Dimera (Dan Feuerriegel) and more.
Harris Michaels' Blast From The Past
Days Of Our Lives spoilers reveal Harris is committed to Bayview and encounters a familiar face. Harris knew Eve Donovan (Kassie DePaiva) from their days in high school. However, they were not exactly friends. Harris knew that Eve was a former prostitute and took a bet to see who the first person would be to score with her.
After Eve learned the truth, Harris tried to apologize because he had fallen in love with her. Even wanted no part of his excuses and later tried to kill herself.
Harris will apologize again and Eve will let him in on everything that happened to put her in Bayview. Will these two part as friends this time? Can Even forgive Harris for everything he did to her before?
DOOL Spoilers: Eric Brady's Half-Hearted Proposal
Sloan receives a lackluster proposal from Eric. Eric may love Sloan but that doesn't mean that he is ready to marry Sloan. Eric wasn't truly ready to agree to have a baby with Sloan, to be honest. Eric wants to do right by the mother of his child but Eric isn't about to declare his undying love for Sloan because he still has feelings for Nicole.
If Eric knew that Nicole's baby was his, he would have proposed in a heartbeat. Eric agreed to have a child with Sloan because he had no idea that Nicole is carrying his child. Will Sloan accept Eric's half-hearted proposal and hope for the best? Will Sloan tell Eric she would rather raise her baby alone than be an obligation?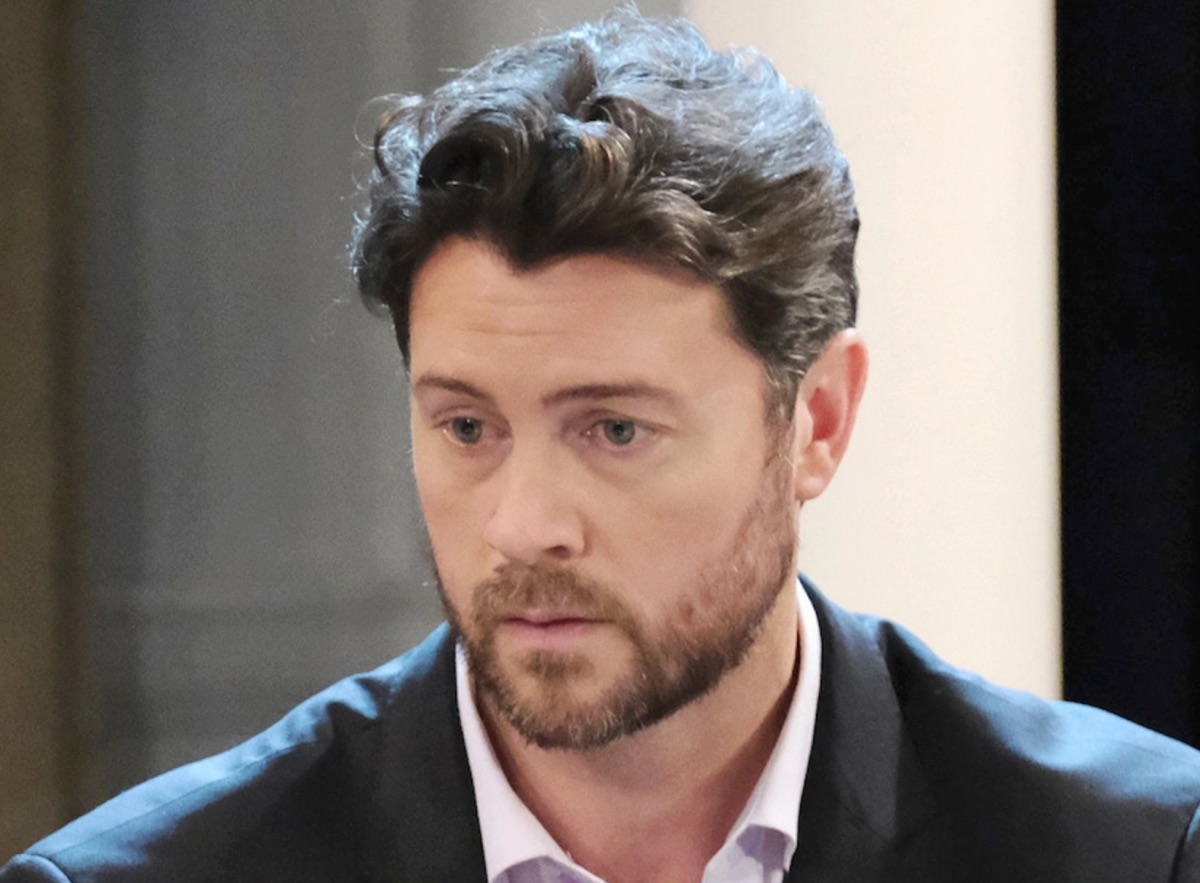 Days of Our Lives Spoilers: Alex Kiriakis Confides In Stephanie Johnson
Chad confides in EJ. Chad has been going absolutely crazy over Alex Kiriakis (Robert Scott Wilson) dropping by his and Stephanie Johnson's (Abigail Klein) apartment every time they turn around. Chad and Stephanie have tried to tell Alex he is being a bit obnoxious. Will EJ offer some advice that could help keep Alex at bay?
While Chad is gone, Alex tells Stephanie about his date. Alex and Stephanie will likely run into each other while Chad is gone. Alex will likely tell Stephanie about his date with Melinda Trask (Tina Huang) and how she believes he talks about her too much. Will Stephanie realize that Alex is still hung up on her and convince him to let it go? Will Alex try to get another shot with Stephanie?
Be sure to catch up on everything happening with DOOL right now. Come back here often for Days Of Our Lives spoilers, news, and updates.