Prince Harry And Meghan Markle Slammed For Being Hypocrites Over Fatherhood Report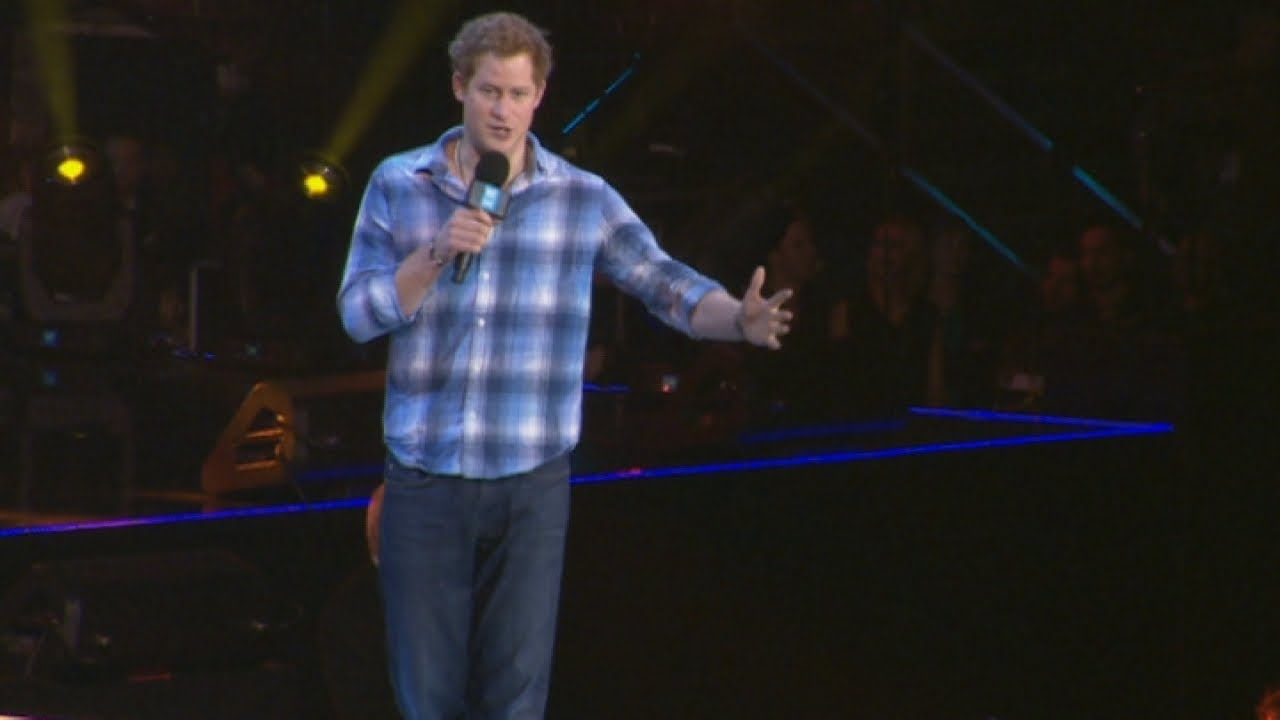 Can you really be an expert on fatherhood even if you aren't speaking to your own father? That's what a lot of royal fans have been asking lately as Prince Harry and Meghan Markle are being slammed for supporting a new report on fatherhood even though the two of them haven't spoken to their own fathers in years. And yet, they seem to be campaigning about the importance of having a paternal influence in the lives of children. Here's what you need to know.
Prince Harry And Meghan Markle Slammed For Being Hypocrites Over Fatherhood Report
In a new post on their Archewell website, Harry and Meghan discuss a new report that is titled, "The State of The World's Fathers." In it, the Sussexes say, "The report recognizes care work as the bedrock of society, and calls for continued advancements towards gender equality. It also emphasizes the need for media representation that normalizes caregiving roles."However, a lot of royal fans and critics alike can't help but point out the hypocrisy in this. Harry has not spoken to his own father, King Charles, in a very long time, while Meghan Markle is estranged from her dad, Thomas Markle, Sr. And it doesn't look like either one plans to reach out to their fathers anytime soon, either.
Royal Family News: What's Next For Harry and Meghan?
It goes without saying that many royal critics have taken to social media to write comments such as, "Do they think we've forgotten how badly they've each treated their own fathers? They are their own worst enemies!" along with, "Yup – two trashy people who have ditched their own fathers, who gave them everything, talking about fathers. You couldn't make this up."
Another critic wrote, "I think they're straight up trolling their own fathers with this move. That's the only way you can interpret it because the world knows how much they hate their own fathers and have atrociously they've treated them. No one is THAT tone deaf, not even H&M. It's sadistic."
Harry and Meghan have so far not made any comments about the criticism.
Tell us, what do you think of this story? Drop us a line in our comments section below with your thoughts. Also, don't forget to come back right here for all the latest news and gossip about all of your favorite British royals, Hollywood actors, and reality television stars. We've got you covered.