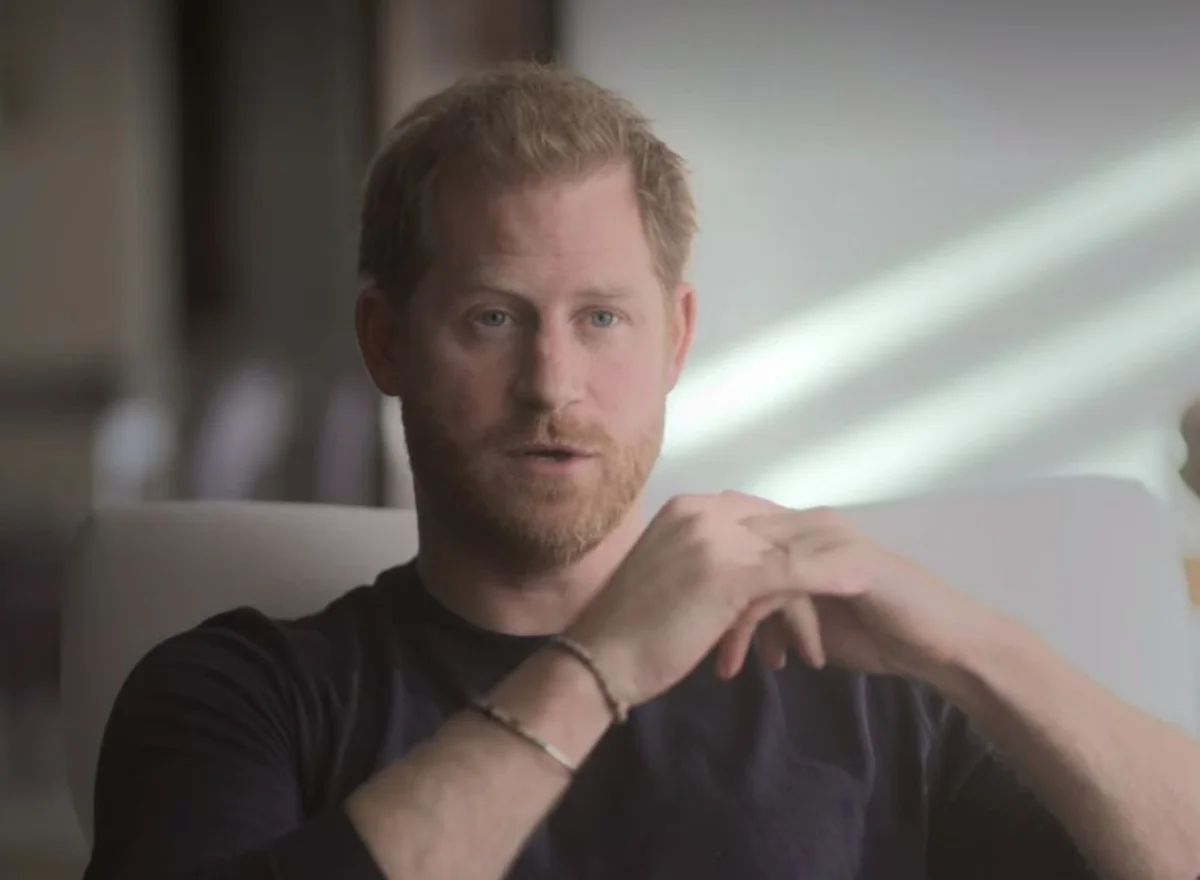 It looks like someone has hit a brick wall here. There's a new report that suggests Prince Harry is completely wiped out and feeling exhausted in his marriage to Meghan Markle. That's mostly because of the tension they've been feeling due to their current financial situation. Here's what you need to know.
Prince Harry 'Exhausted' In His Marriage To Meghan Markle
As many fans know, Harry and Meghan pulled the plug on their royal marriage back in 2020 because they wanted to be financially independent royals. But that independence sure does come with a price as they have hefty bills thanks to their $14 million dollar mansion and their yearly security costs. And now that they've lost their $20 million dollar Spotify contract and failed to sign a contract with Christian Dior, the Duke and Duchess of Sussex are certainly worried about their future. For Harry, he's never experienced stress like this in his life before.
Tom Bower, who has written numerous books about the royal family, put it this way in a new interview with OK! Magazine, "Harry and Meghan are experiencing a crisis of identity, a crisis of purpose and a crisis of finance. Who are they, what are they going to do in the future? I think they've exhausted their possibilities and have hit a brick wall."
Royal Family News: What's Next For The Duke And Duchess Of Sussex?
Ever since they've lost their Spotify deal, Harry and Meghan have rarely been seen in public. Either they are quietly working on their next move or just want to keep out of the spotlight for now. Either way, things might end up getting worse for the Duke and Duchess of Sussex before they get better as it seems like no one is willing to work with them at this point. Now, whether or not Harry's marriage to Meghan survives this crisis, remains to be seen as well. But for now it seems like they've got a lot of work ahead of them in order to save their marriage and maybe even their family, too.
Tell us, what do you think of this story? Drop us a line in our comments section below with your thoughts. Also, don't forget to come back right here for all the latest news and gossip about all of your favorite British royals, Hollywood actors, and reality television stars. We've got you covered.