Days of Our Lives Spoilers UPDATE Friday, July 28: Nicole's Results, Stabi's Wedding, Dimitri's Sexting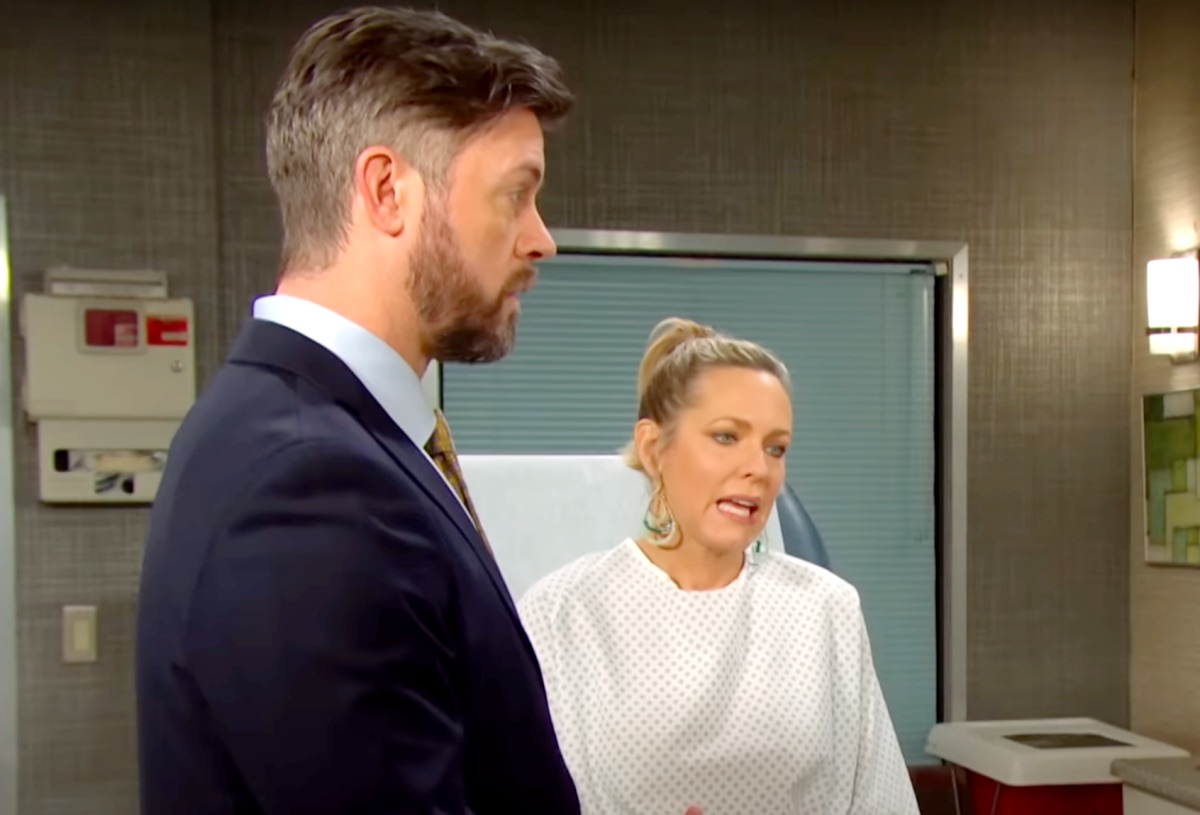 Days of Our Lives spoilers for Friday, July 28 reveal Nicole Walker (Arianne Zucker) learns the test results are back. Stefan Dimera (Brandon Barash) and Gabi Hernandez (Camila Banus) are getting married. Dimitri Von Leuschner (Peter Porte) is caught sexting Leo Stark (Greg Rikaart) and more.
Nicole Walker's Learns The Genetic Testing Results Are Back
Days Of Our Lives spoilers reveal Nicole learns that the test results are in. Nicole's doctor wanted to do genetic testing on EJ Dimera (Dan Feuerriegel) for the sake of Nicole's unborn child. Of course, fans know that EJ's results are not going to match up with the test results because Sloan Petersen (Jessica Serfaty) substituted her DNA for Eric Brady's (Greg Vaughan).
Unfortunately, it seems that Sloan may manage to tamper with the test results so that she doesn't get caught up in her lies. However, the test results could prove that EJ is not the father prompting another DNA test for Eric as well. Will Sloan's secret eventually come out? Will Eric Brady learn that he is about to be a father to two babies?
DOOL Spoilers: Stabi Are Getting Married
Gabi and Stefan are getting married. Stabi fans have wanted Gabi and Stefan to remarry ever since he returned home. instead, Stefan was brainwashed and it took months to reunite him with the love of his life. However, Stefan is now determined to make a future with Gabi and live happily ever after this time around.
Unfortunately, it doesn't seem like their happiness will last even if Gabi and Stefan do get remarried. With Gabi's portrayer leaving later in the year, fans can only wonder what will happen to Gabi and Stefan. will Stefan and Gabi break up or will some miracle happen to save Gabi in the end? Will Stefan lose Gabi the way she lost him?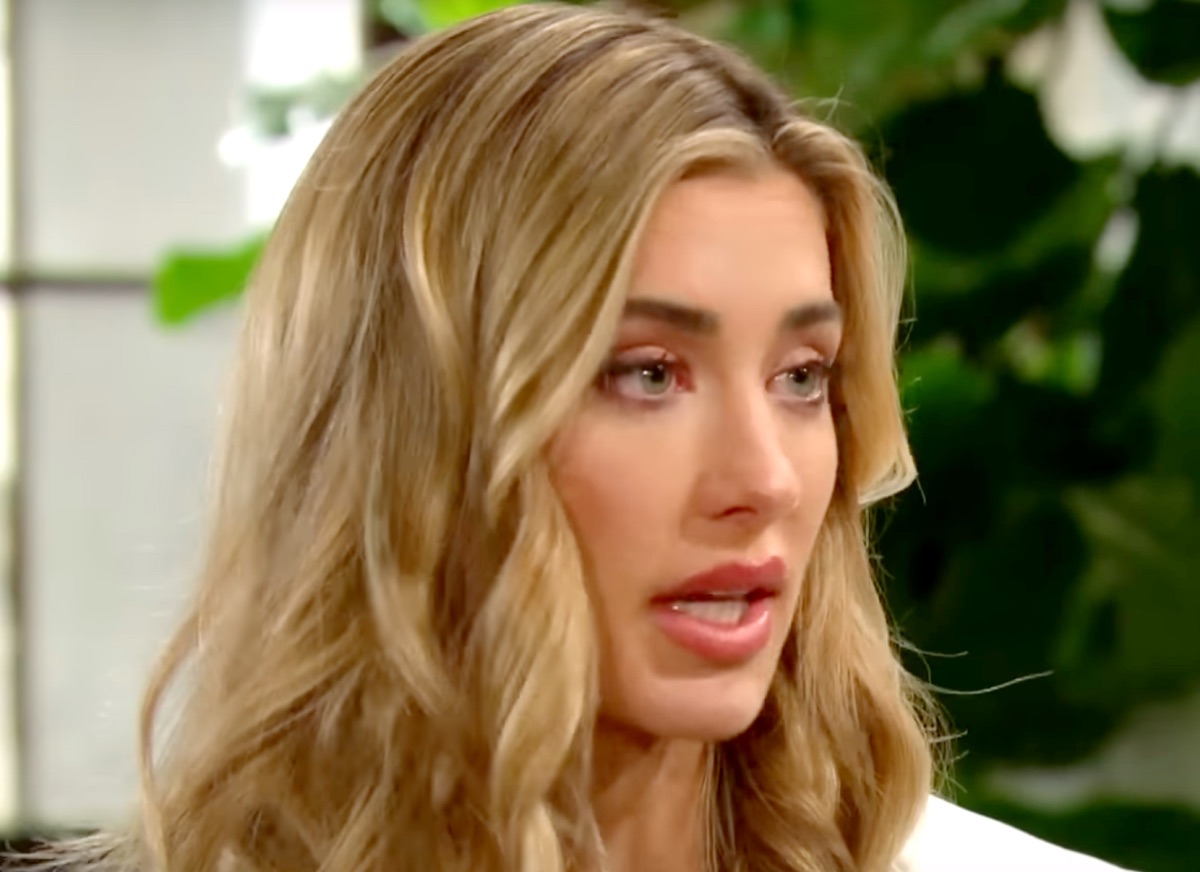 Days of Our Lives Spoilers: Rafe Hernandez Plans To Go Public
Dimitri sexts Leo and Gwen sees his messages. Gwen has no idea that Leo and Dimitri have been having sex behind her back. Gwen will likely be crushed by those messages but what will she do about them? Will Gwen stay quiet and go through with the wedding? Will Gwen walk away from Dimitri and try to find happiness elsewhere?
Rafe tells Jada he is ready to go public. Rafe and Jada could not share their love connection while he was her boss. Since Rafe is no longer the police commissioner, there is no reason that he and Jada cannot go public. Is it time that Rafe takes his new girlfriend out on a date and show her off to all of Salem? Will Rafe and Jada bring their relationship out in the open/
Be sure to catch up on everything happening with DOOL right now. Come back here often for Days Of Our Lives spoilers, news, and updates.