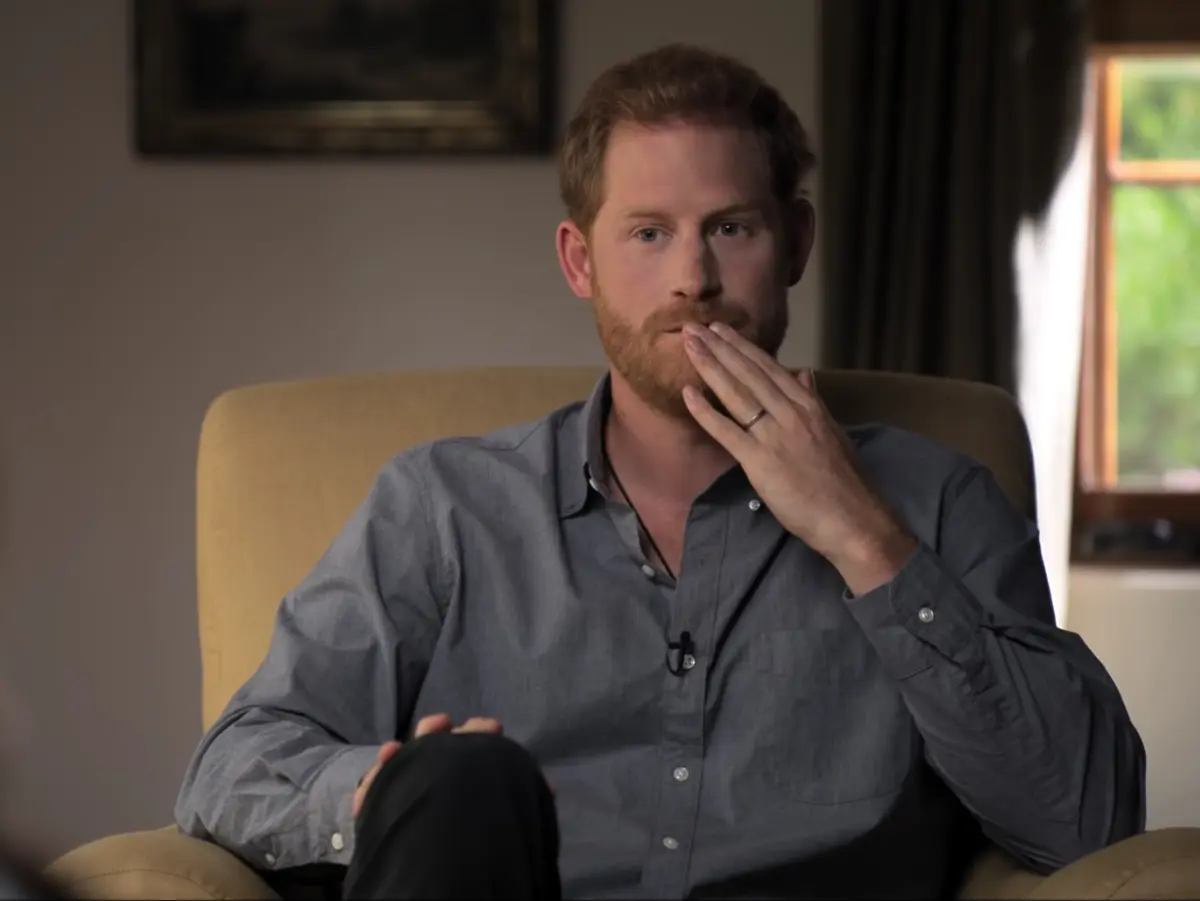 The California life just isn't working out for him in a way that he had hoped. There's a new report that suggests Prince Harry is ready and willing to throw in the towel as he just wants to move back to London after spending three miserable years in Montecito with his wife, Meghan Markle, and their two children, Archie and Lilibet. But there's just one little problem: Meghan is refusing to go back to the country where she is absolutely hated by just about everyone. Keep reading below for everything you need to know.
Royal Family News: Prince Harry Begging Meghan Markle To Move Back To London
Prince Harry is at his wit's end. Things just haven't been the same between him and his wife Meghan ever since they lost their $20 million dollar contract with Spotify. Unfortunately, the timing has been bad for them as they certainly need that money in order to pay their numerous bills to help upkeep their $14 million dollar mansion in Montecito.
And now royal expert Tom Bower says that Harry is literally begging his wife to leave all of their troubles behind and go back to London where life was at least a little easier because they had King Charles' financial backing. However, Bower says that going back to the UK may seem easier said than done.
Royal Family News: What's Next For The Duke And Duchess of Sussex?
He put it this way, "I doubt William and Kate can forgive Harry, I don't think he can come back – he's caused so much damage to the family.  And the concern now is that if he does return, he could well damage it even further."
Bower continued, "I think Meghan would've been horrified by Harry's suggestion. She's not close to William and Kate, and in my opinion, London was just a stepping stone for her. I would imagine the last thing she'd want to do is return to England to live in a small, poky flat in Kensington Palace."
So far Harry and Meghan have not made any comments about their situation, but with the way that things are going, there's a very good chance that they'll have to think of a new plan sooner rather than later. And if that plan means they will have to leave California behind, then Harry might feel like they have no other choice but to do so.
Tell us, what do you think of this story? Drop us a line in our comments section below with your thoughts. Also, don't forget to come back right here for all the latest news and gossip about all of your favorite British royals, Hollywood actors, and reality television stars. We've got you covered.