The Young and the Restless POLL: Is Billy Making A Huge Mistake With Chelsea?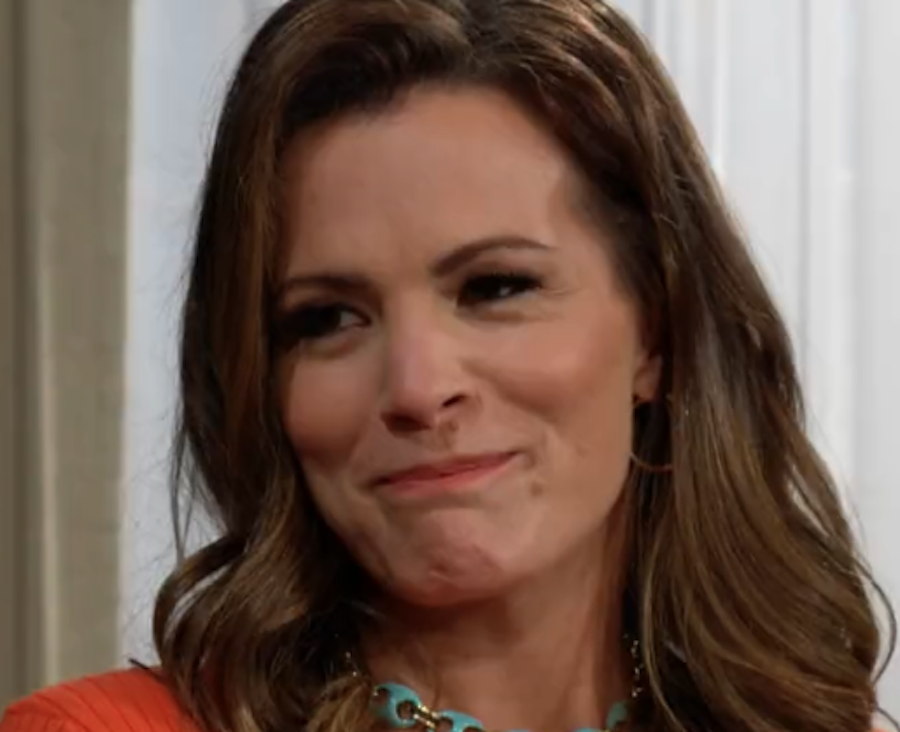 The Young and the Restless spoilers say that Chelsea might be playing Billy for a damn fool again, and that's never a good thing. It appears as though Chelsea Newman might be making her move on Billy Abbott once again, which has a lot of viewers concerned that she might hurt him, both physically and emotionally. After all, she's done it in the past and who is to say that she wouldn't do it again, right? Keep reading below for everything you need to know.
The Young and the Restless POLL: Is Billy Making A Huge Mistake With Chelsea?
According to the latest The Young and the Restless spoilers, it seems like Chelsea is falling for the Abbott charm once again. But a lot of fans believe that this might be a wrong move, seeing what kind of history Chelsea already has with Billy. That, and there's no trusting what she might do next.
Of course, many fans weighed in on the matter on Twitter. Some comments have included, "Better yet give her something to do that does not involve her victims! She raped Billy, tried to kill Rey, she framed her own husband for a crime. Why are these men anywhere near her?" along with, "Please no. These people going back and forth between people is getting a little old. Chelsea and Billy have been there done that. Stop this madness. I'm up for anything that makes a juicy story because CW business meetings ain't cutting it."
Another fan wrote, "Adam needs to come collect this one and contain her. Can Billy just be happy in his personal life for a change? Let him focus on finding himself professionally speaking, YR has a lot of good story yet to tell for Billy and Lily within the dynamics of their relationship."
The Young and the Restless Spoilers: Is Billy Making The Wrong Move?
And then there was this comment: "I'm in the minority, but I like Chelsea. I didn't always. Yes she raped Billy IMO, but they got over that. They even dated and almost made it down the aisle. Cricket did the same with Michael. YR is probably testing this couple out again because of the whole Johnny thing."
Watch this space. In the meantime, let us know what you think by leaving us a line with your thoughts in our comments section below. The Young and the Restless airs weekdays on the CBS network. Check your local listings for times.
Be sure to catch up with everything on Y&R right now. Come back here often for The Young and the Restless spoilers, news and updates.